STAY ON
YOUR FEET
Did your doctor recommend HOKA? Hear from medical professionals and customers why they believe HOKA could play a role in keeping you moving and doing what you love.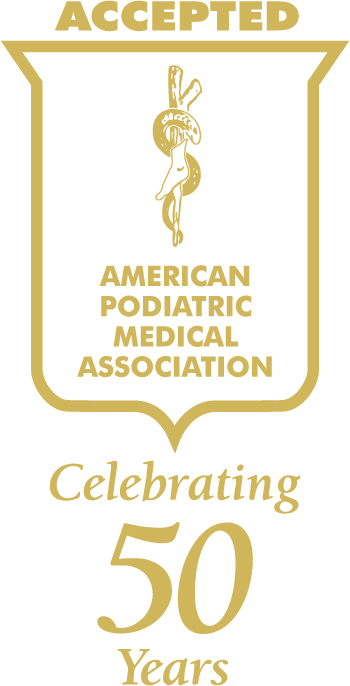 The American Podiatric Medical Association (APMA) Seal of Acceptance recognizes products that have been found beneficial to foot health. To earn the Seal, each product is reviewed by a group of APMA podiatrists to ensure it promotes foot health. They have frequently awarded the Seal to selective styles of the innovative, cushioned footwear from HOKA.
WHAT THE PROFESSIONALS ARE SAYING
"As a Podiatric Physician and Surgeon, I am always faced with the task of helping my patients get through their exercise goals and activities of daily living. Many styles in the HOKA ONE ONE portfolio allow me to do that. I feel very comfortable recommending their range of supportive and cushioned shoes for patients of a variety of activity levels and foot types. My patients thank me daily for suggesting HOKA as part of their road to recovery."
Robert Fridman
DPM, FACFAS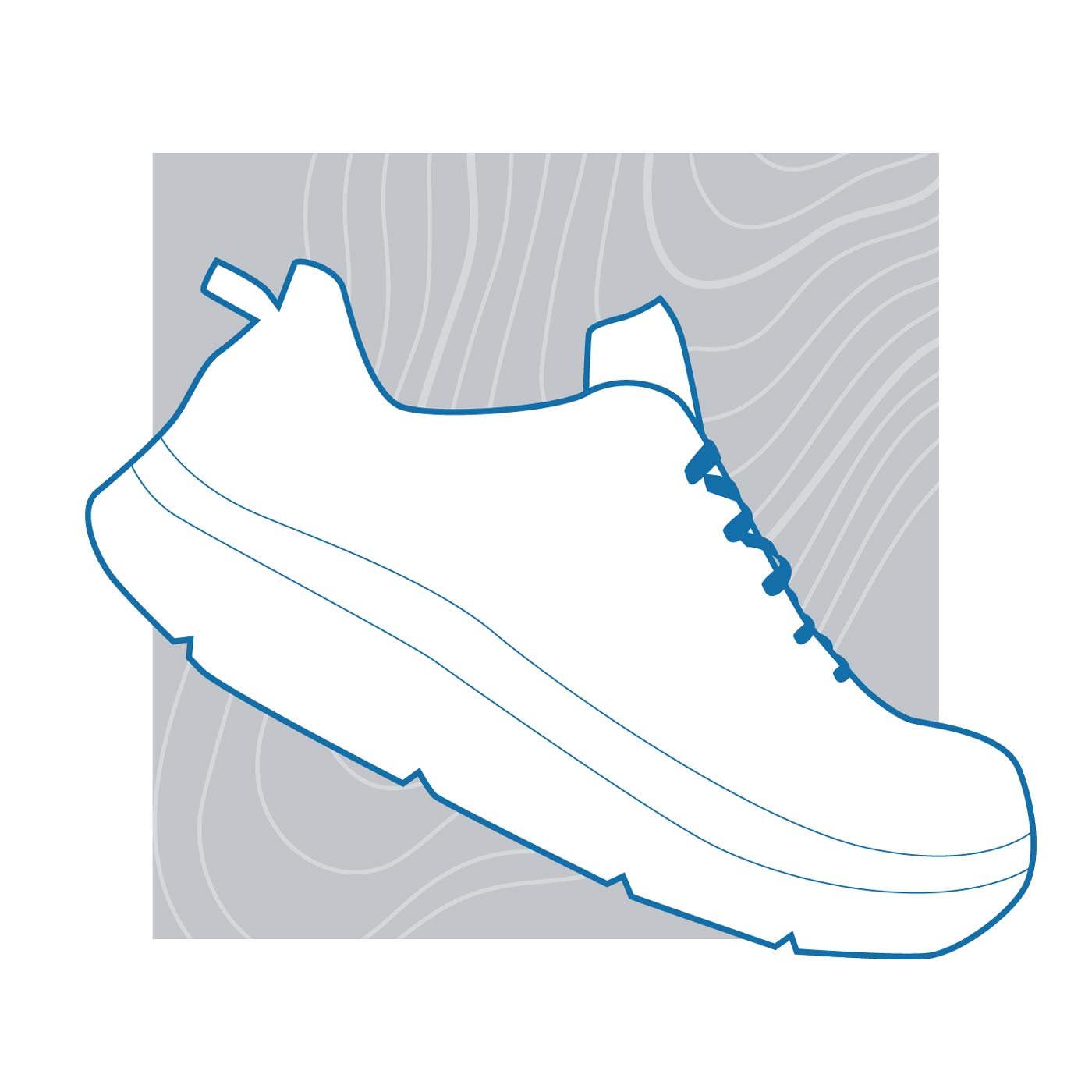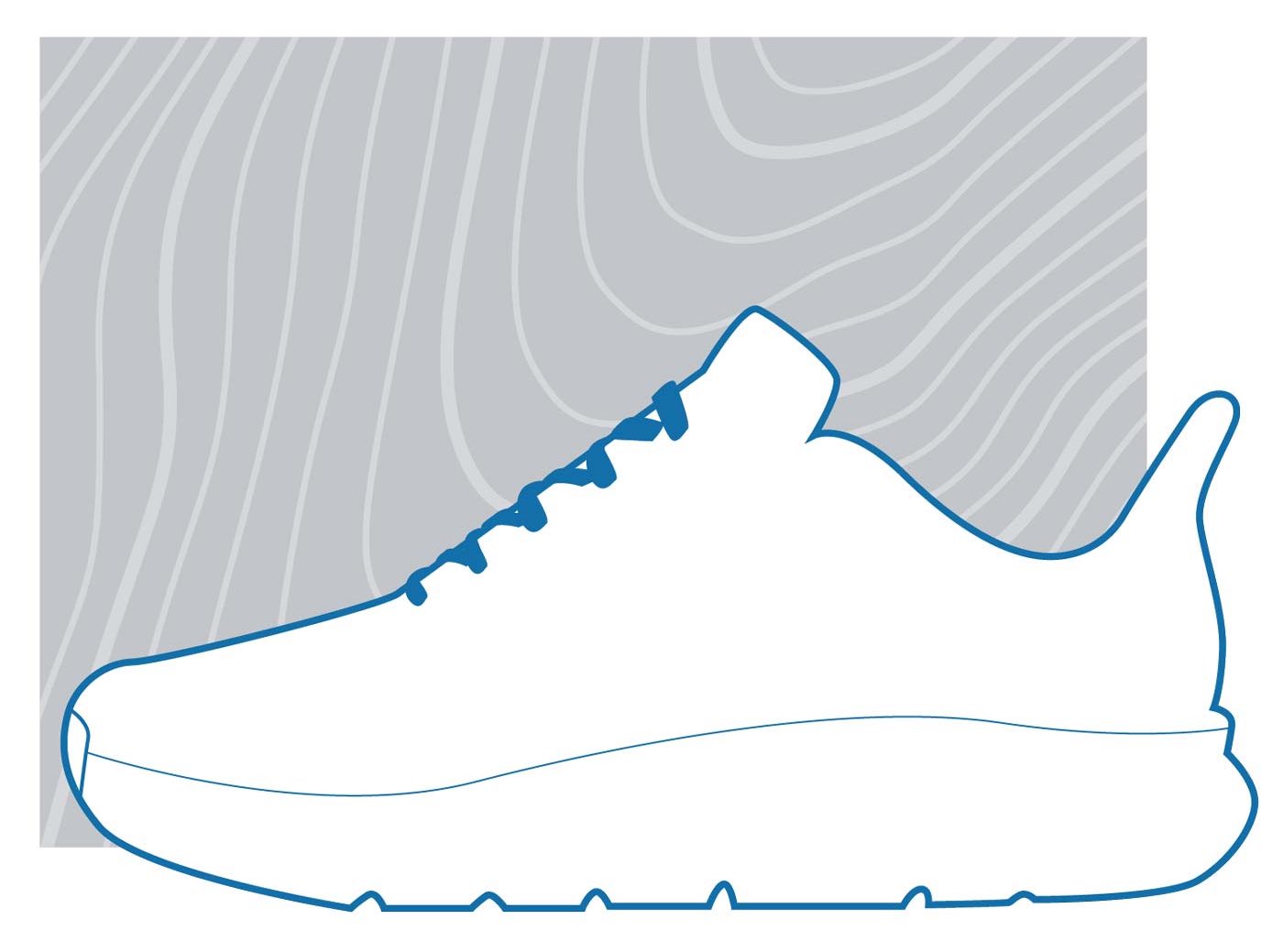 "As a sports podiatrist, an important part of my comprehensive treatment plan for athletes is offering shoe recommendations based on foot type, size, activity, and sport surface. HOKA offers a variety of shoes with a wide range of cushioning and support and width options, and HOKA shoes are a favorite of runners, walkers, and hikers."
Tim Dutra
DPM, MS, MHCA, Assistant Professor/Clinical Investigator
"With a broad-based practice here in the Midwest, HOKA has been our go-to footgear for competitive athletes, charity runners, and exercise walkers for many years. The wide variety of style and fit options have been appreciated by my patients, as sometimes just getting them into the appropriate shoe design resolves what 'Dr. Google' has set in their mind as a next-to- impossible issue. In that regard, our two local running stores have been invaluable partners in the successful treatment of our diverse patient population."
Mark Mondul
DPM, FACFS
WHAT CUSTOMERS ARE SAYING
"The cushion provided by the HOKA system, and the ability to have a neutral shoe dynamic, provided immediate support and has enabled me to stay on my feet for work, play and training. The HOKA design means I am comfortable recommending them to clients...being able to tailor choices for stability or cushion and to move from a neutral base provides an optimal platform for training. HOKA helps put the fun in functional activities!"
Dixie Stanforth
Ph.D, FACSM, professor of Instruction in Kinesiology and avid athlete and hiker.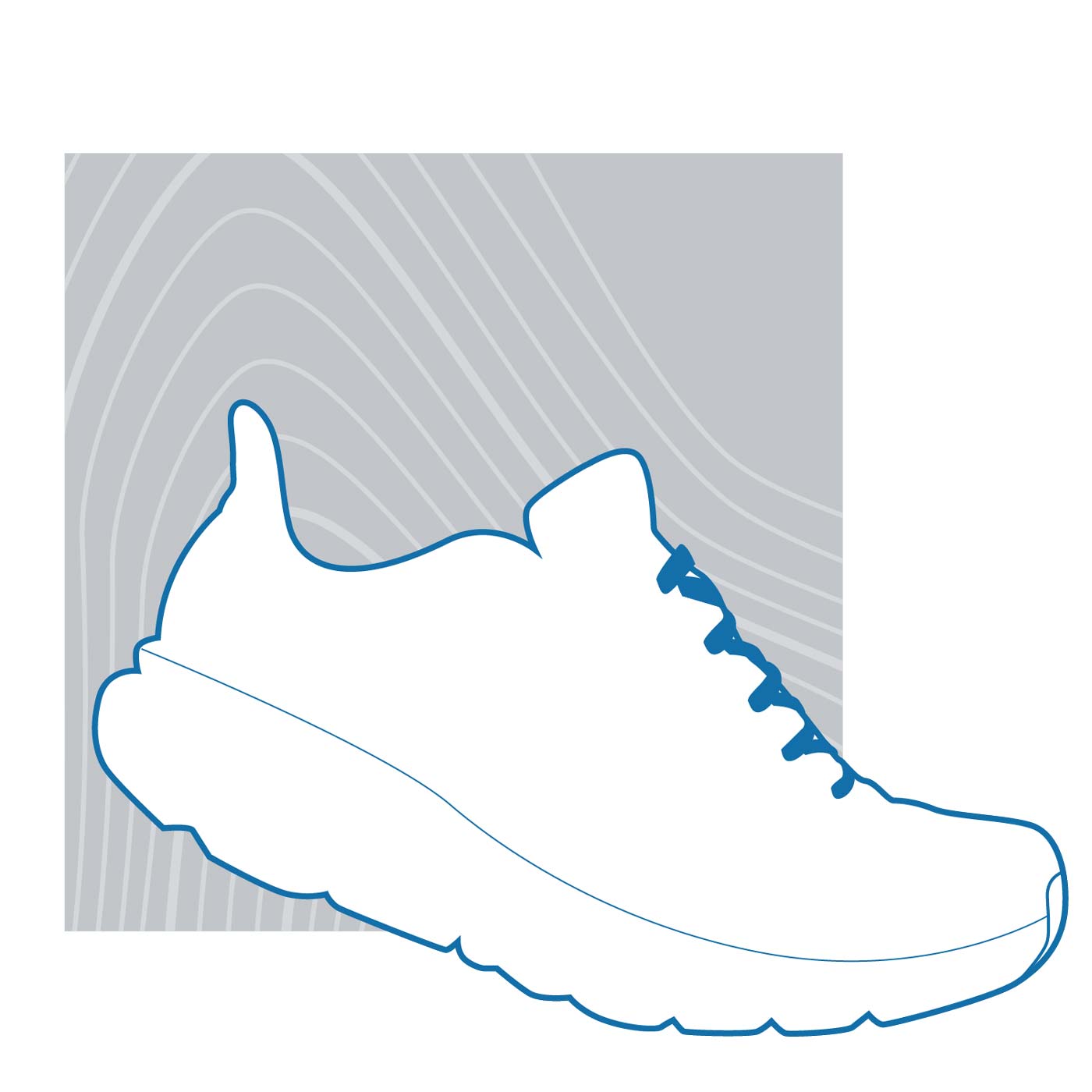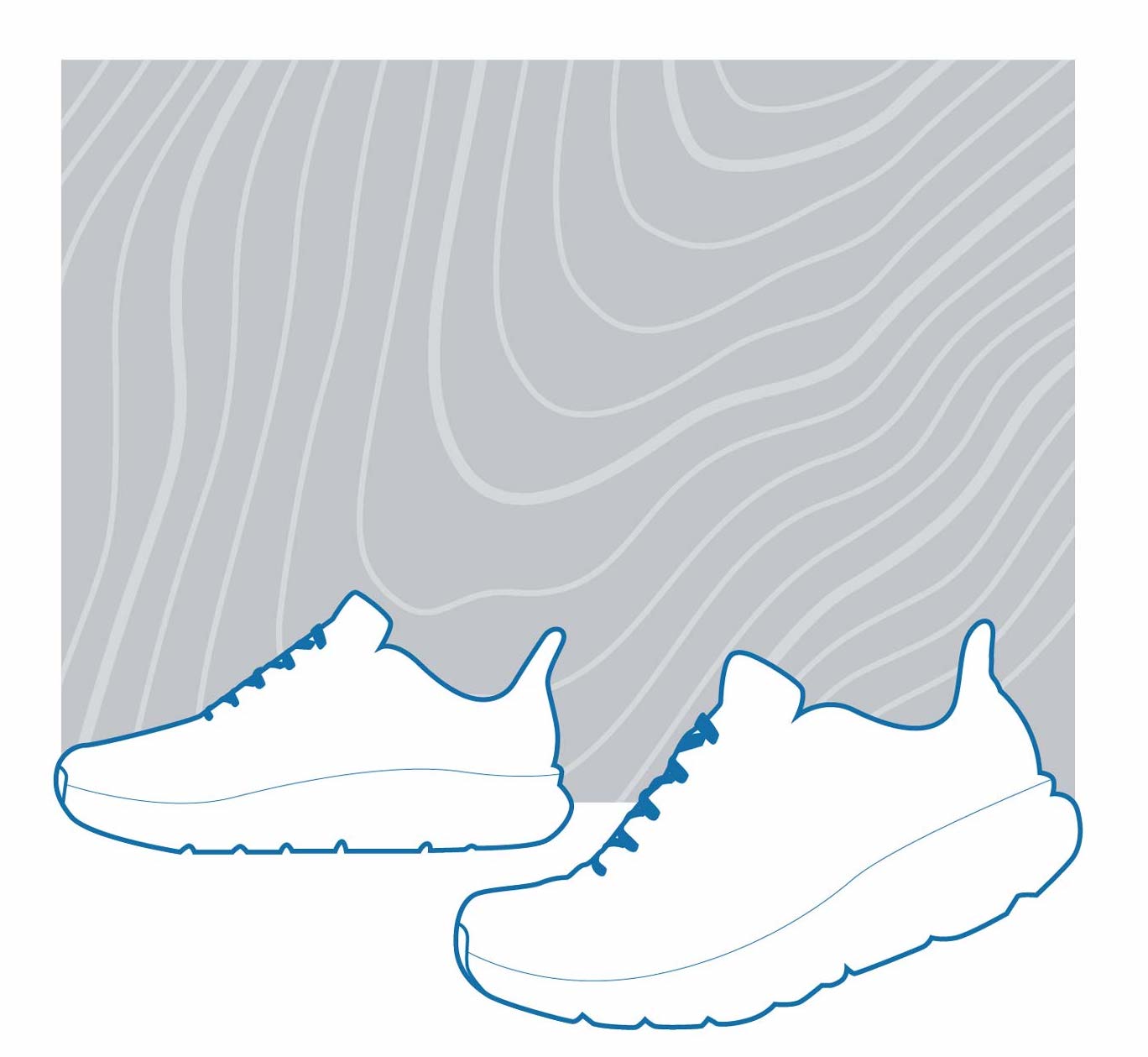 "As a surgeon, I am constantly on my feet, standing and walking. I find that the HOKA Bondi provides excellent support and stability. Accordingly, I have happily recommended them to friends and colleagues."
Stephen Barnett
M.D., Fellow, American College of Surgeons
"I have been using HOKA ONE ONE for nearly two years. I will recommend them to patients who suffer from arthritis of the big toe joint. They work so well, I became a regular user myself."
Bobby Kuruvilla
DPM, FACFAS, Board-Certified Reconstructive Foot Surgeon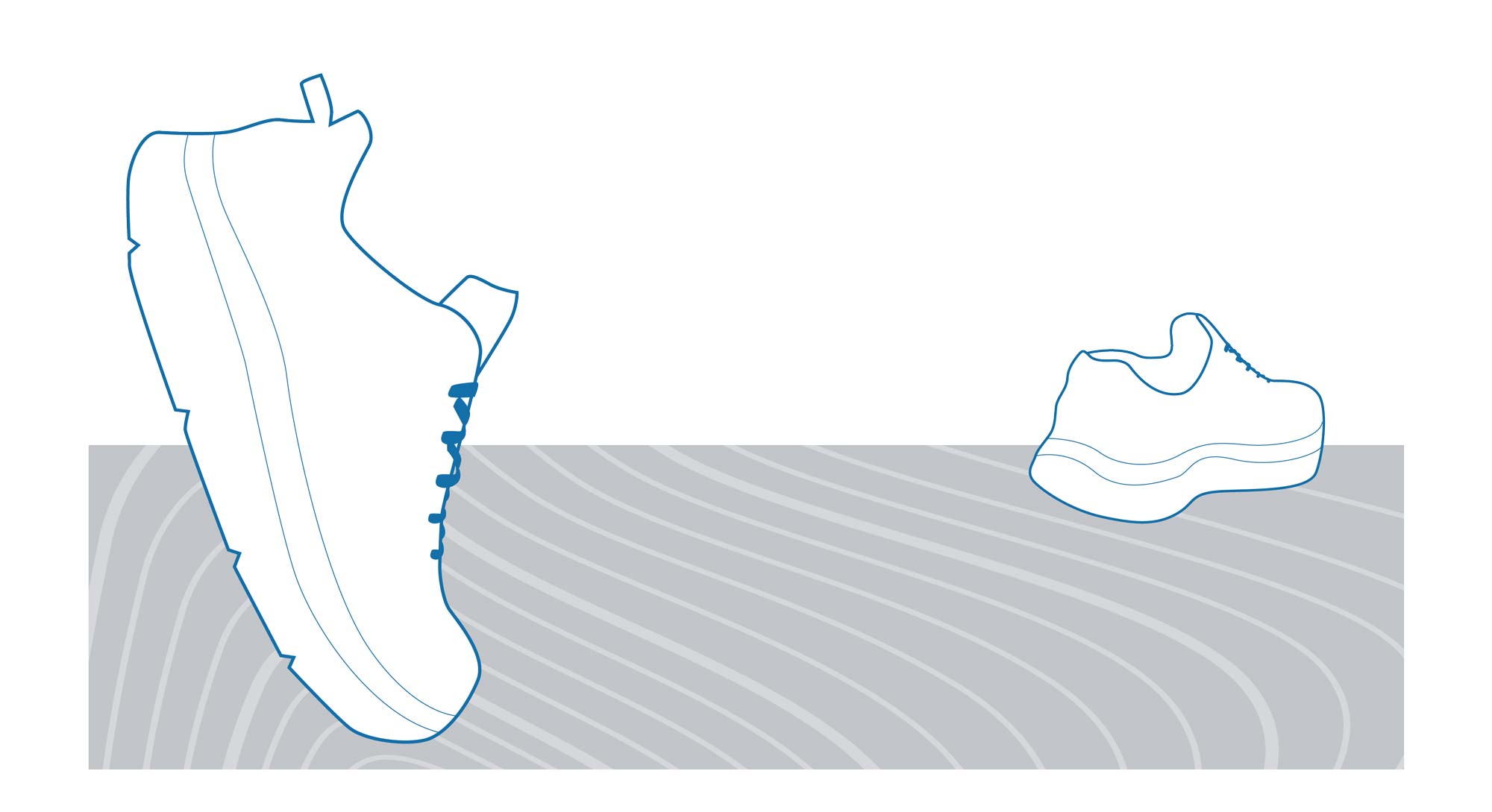 SHOP APMA ACCEPTED STYLES
AVAILABLE IN MULTIPLE WIDTHS