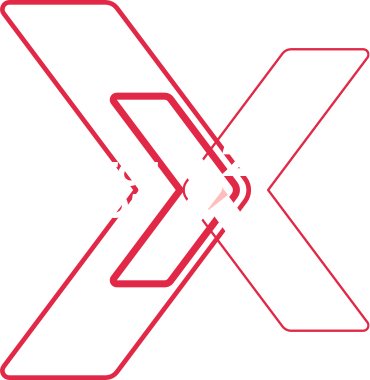 PROJECT CARBON X2
23 January 2021
WATCH OUR RECAP
Congratulations to all the athletes who participated in Project Carbon X 2.
ABOUT PROJECT CARBON X
At the first Project Carbon X in 2019, HOKA athletes attempted to run 100K (62 miles) in under six hours – far faster than the existing world record. Along the way, Jim Walmsley set a new 50-mile word best of 4 hours, 50 minutes and 8 seconds. Set the bar to impossible, they said; you never know how high you'll get when you reach for it.

On 23 Jan, a new bar will be set for Project Carbon X 2, when HOKA athletes will again take on the 100K world record wearing this new shoe. The event will have a new look this year, as the world continues to adapt to COVID-19, but you can still join us to watch the event live as athletes across an ocean celebrate movement and compete against each other, the clock, and themselves.

WHAT'S NEW
See how we've updated the Carbon X to provide a lighter, smoother, more propulsive ride designed to help you go the distance.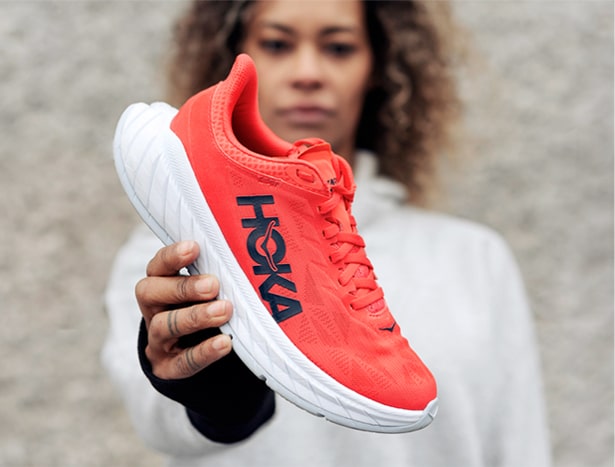 Engineered mesh that delivers breathable comfort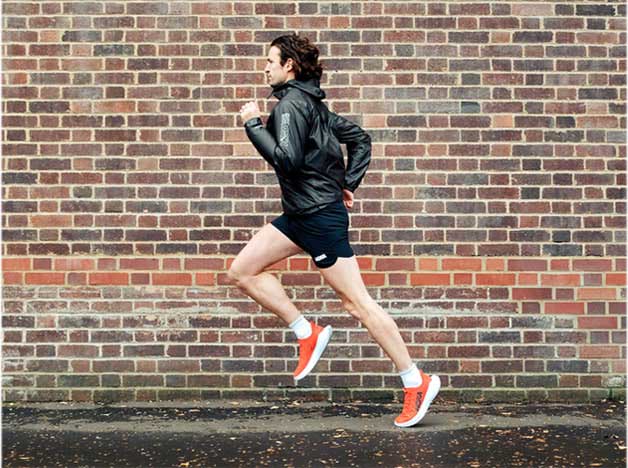 Softer, lighter foam with rubberized EVA outsole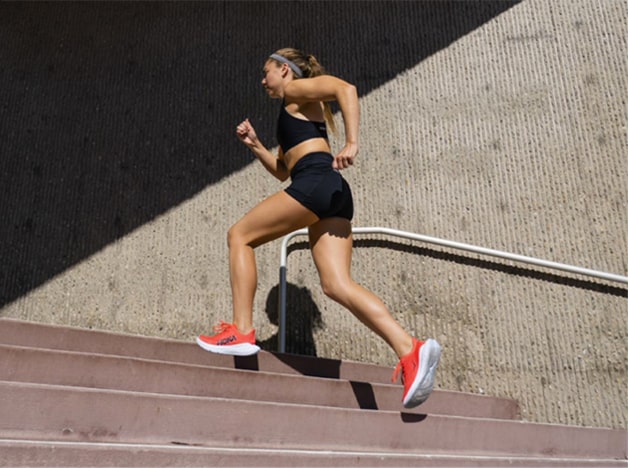 Delivers a smooth transition through the gait cycle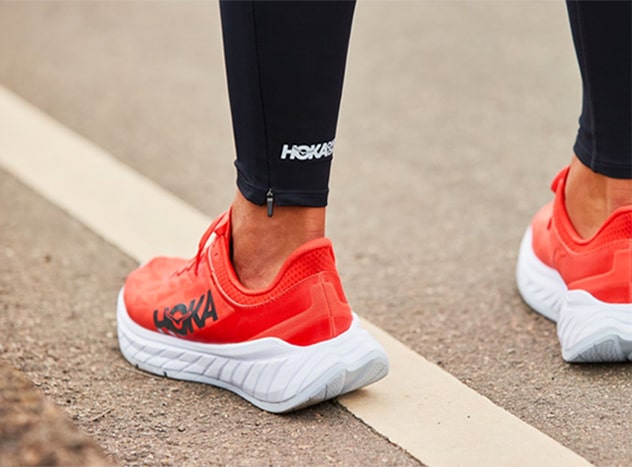 PROFLY™ midsole to provide a cushioned landing
THE CARBON X 2
IN DETAIL
Learn more about the technology behind the CARBON X 2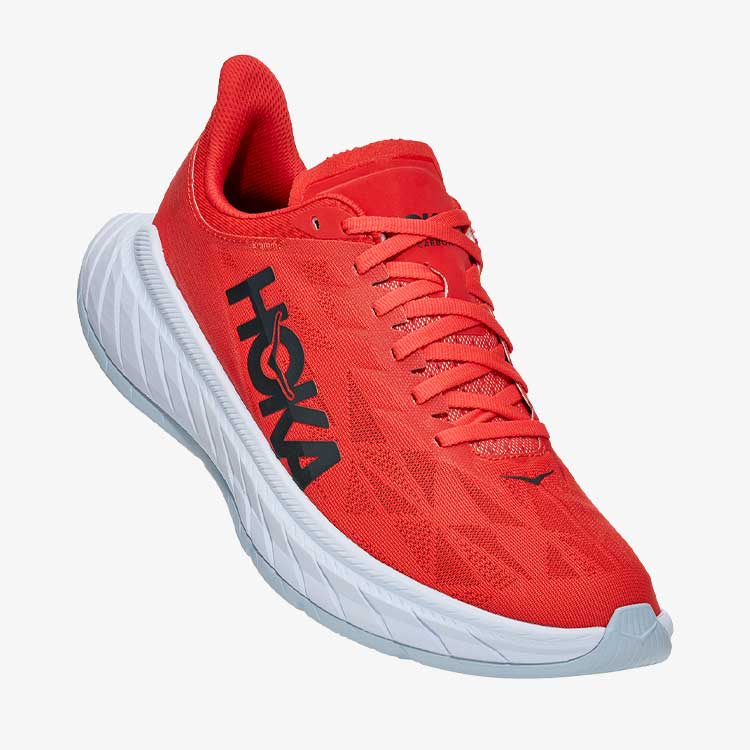 ANATOMICAL ACHILLES
CONSTRUCTION
GUSSETED TONGUE
Prevents migration across the instep
RUBBERIZED EVA OUTSOLE
Provides lightweight ground contact
and responsive cushioning
PROFLY™ MIDSOLE
Gives a cushioned landing and propulsive toe-off
CARBON FIBRE PLATE
Delivers a smooth transition through the gait cycle
ENGINEERED MESH CONSTRUCTION
Delivers breathable comfort


FLY
RESPONSIVE CUSHION,
ENERGETIC RIDE