---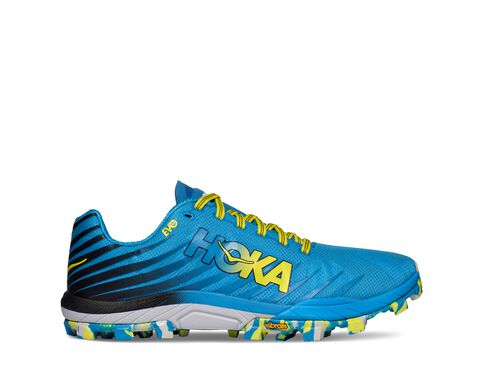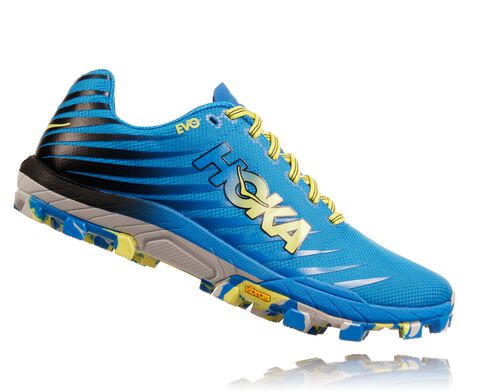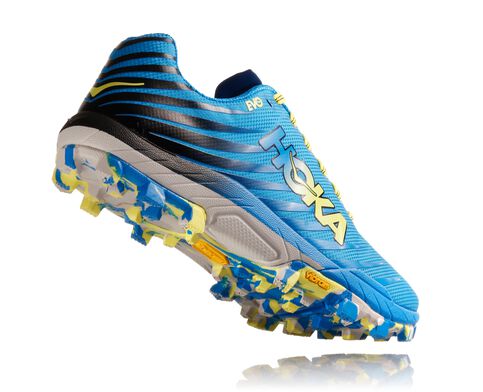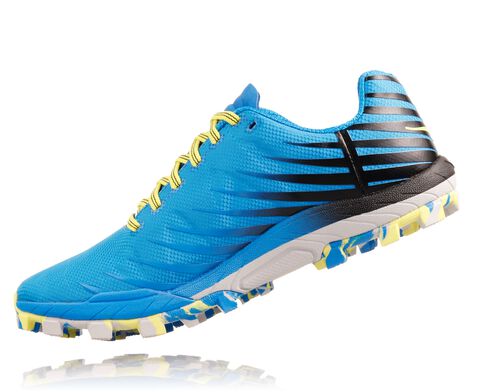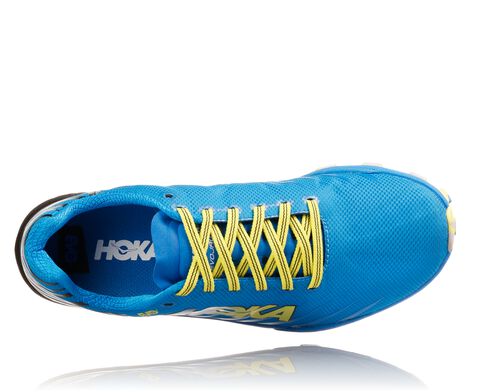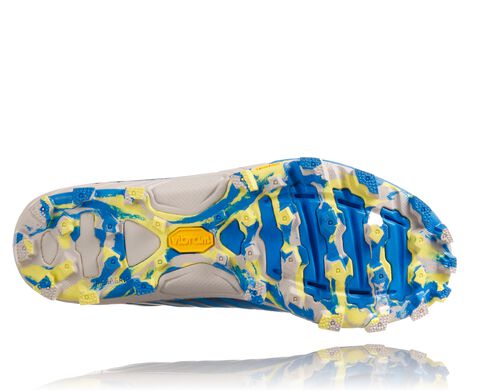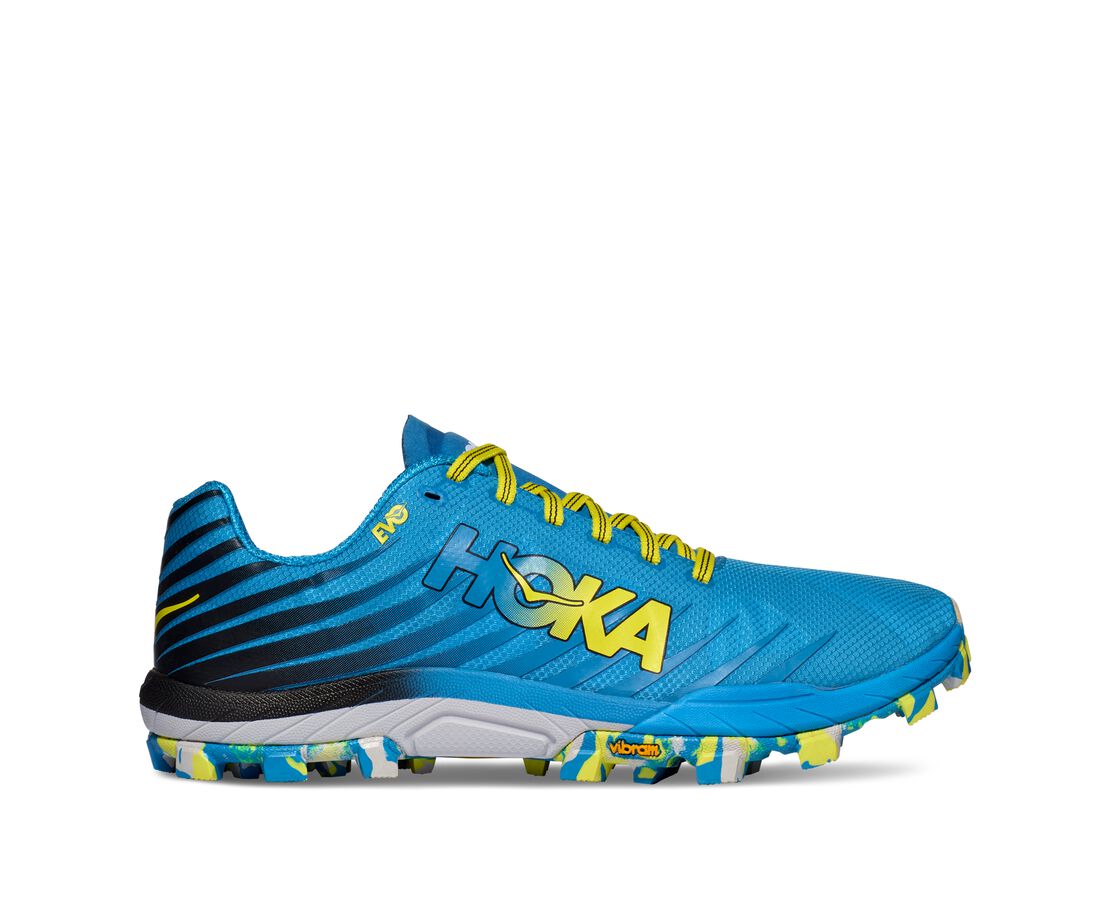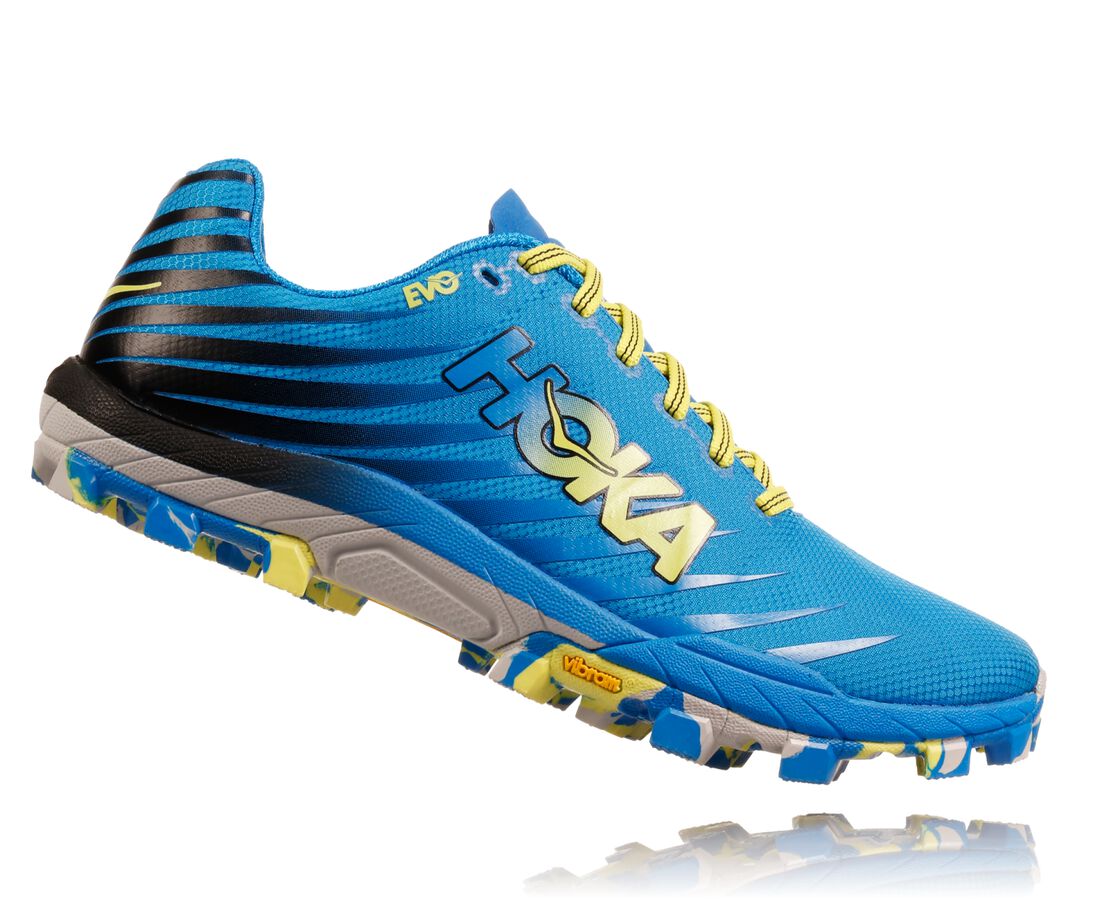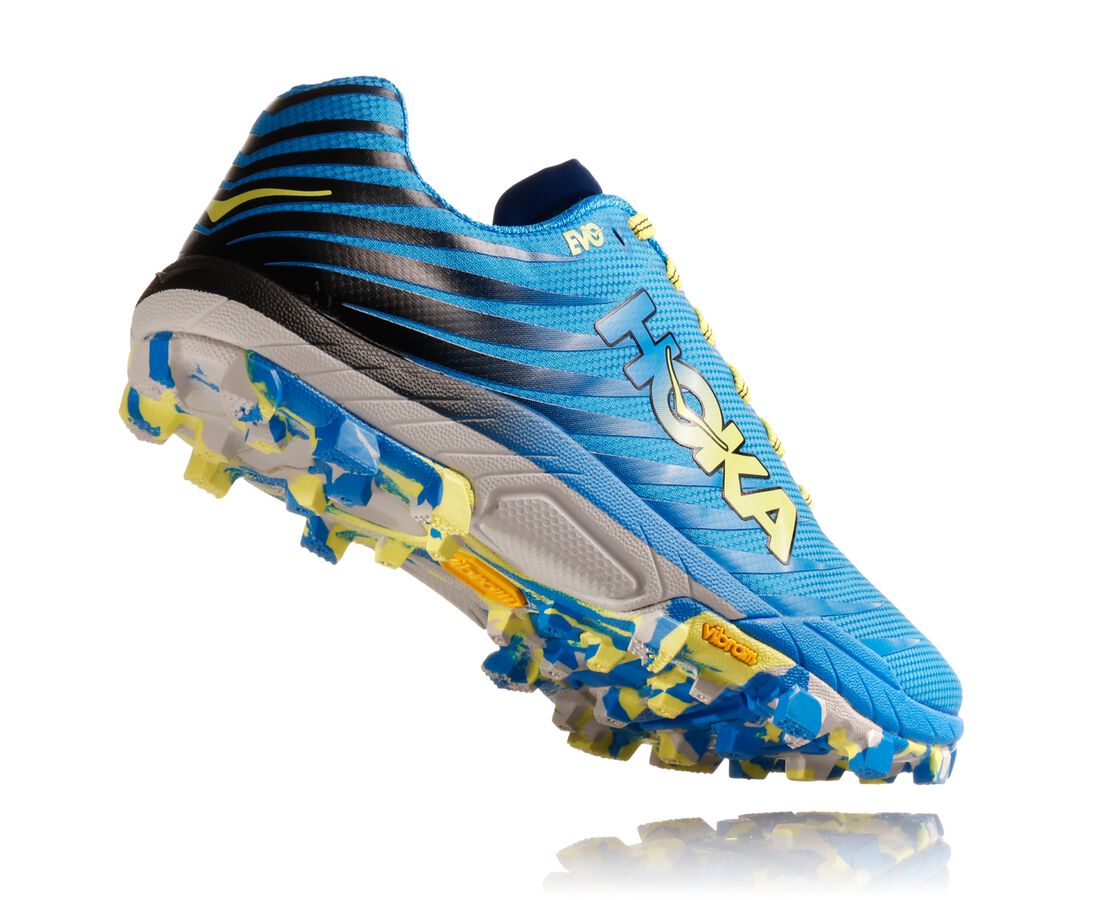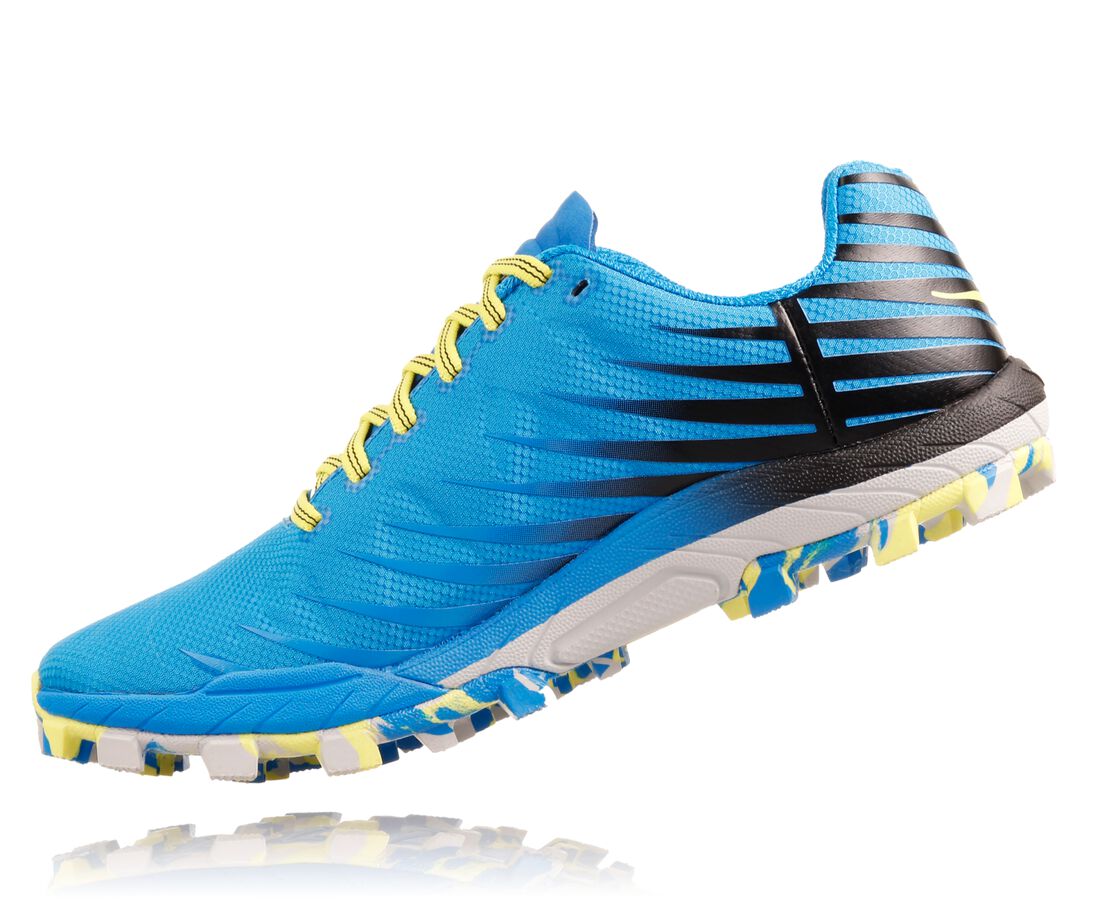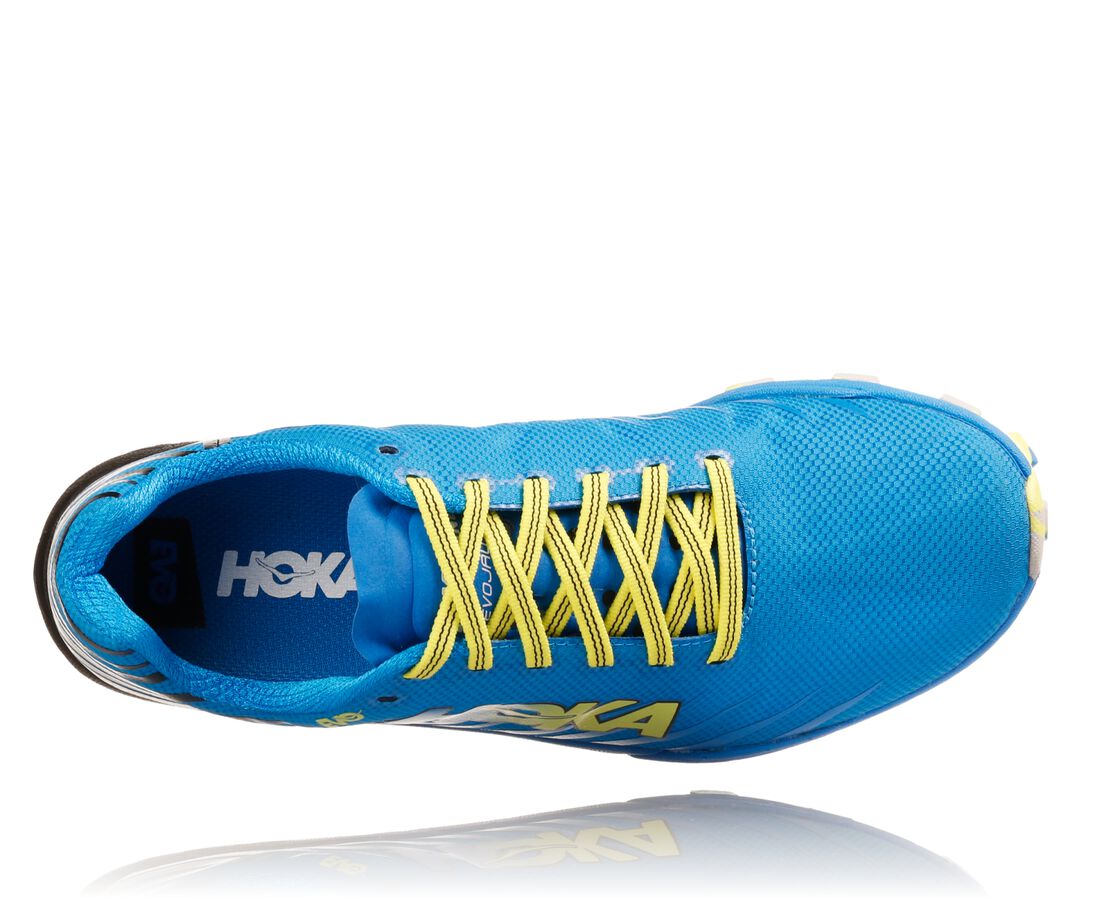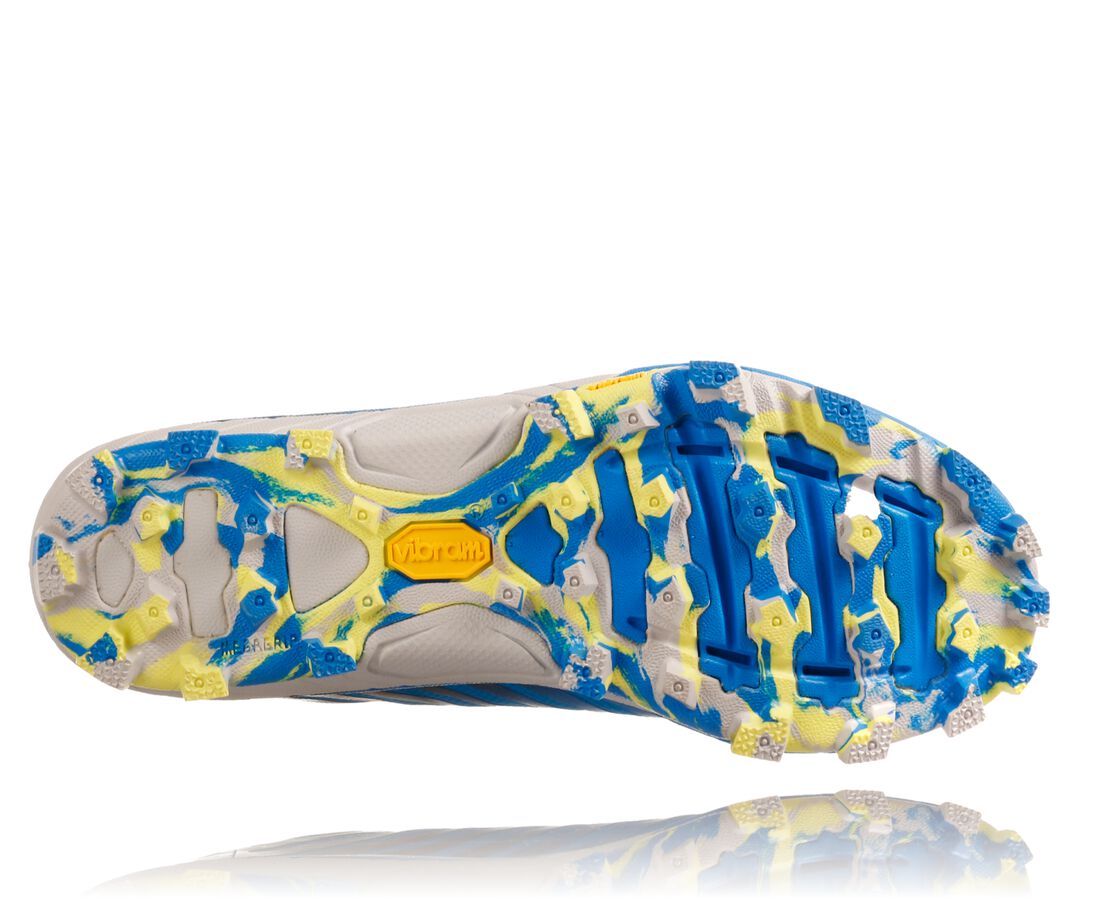 Women's
EVO Jawz
---
Celebrate Global Running Day with free expedited shipping on all trail and hike footwear.
Sky

Distinct comfort, versatile traction
Stripped down to its performance core, like a dune buggy, EVO Jawz offers a thrilling and unbridled ride. It is low to the ground with a firm (not rigid), midsole that relishes muddy and uncertain terrain. And while EVO Jawz is a pared down speed machine, the midsole wrap still offers great stability and protection. This is a super aggressive shoe ideal for off-roading. How far off-road you go is up to you.
Features
Woven rip-stop upper designed for durabilty and fit security
Moderate active foot frame for maximum tuned stability
PROFLY™ midsole for a cushioned landing and propulsive toe-off
Vibram® Megagrip hi-traction outsole with 6mm lugs
Multidirectional lugs for supreme grip on varied terrain
100% Vegan
RN 88276
Product Specs
Stability
The EVO Jawz contains our J-Frame(TM) technology designed to prevent excessive inward roll, or overpronation, without overcorrecting your gait.
The EVO Jawz contains features that make the shoe inherently stable, such as a wide base and our Active Foot Frame, for a moderate amount of stability that is still designed to work for neutral gaits.
The EVO Jawz features a symmetrical bed of cushion without additional prescriptive technologies. Designed to provide the support you want and nothing you don't.
Cushion
The EVO Jawz features a low-profile cushion bed that keeps your foot closer to the ground, and utilizes a firmer material designed to provide an efficient push-off.
The EVO Jawz is designed to provide protective cushion while maintaining a responsive toe-off for when you want to go faster.
The EVO Jawz features a higher bed of soft cushion, designed to provide a forgiving impact and ride.
Weight

6.00oz

Heel to toe drop

3.00mm
---
---