---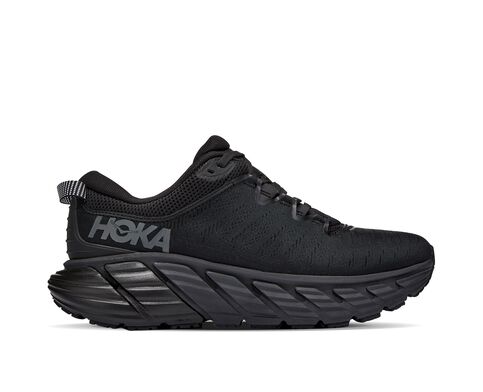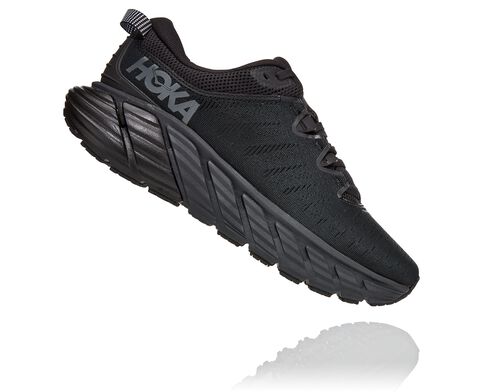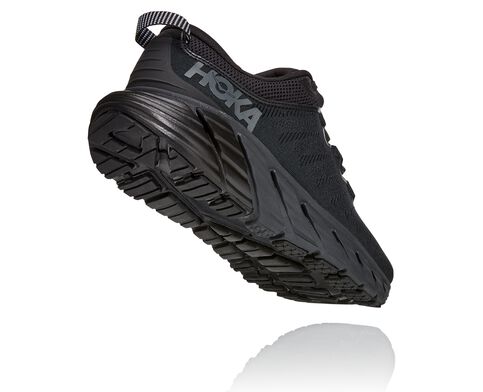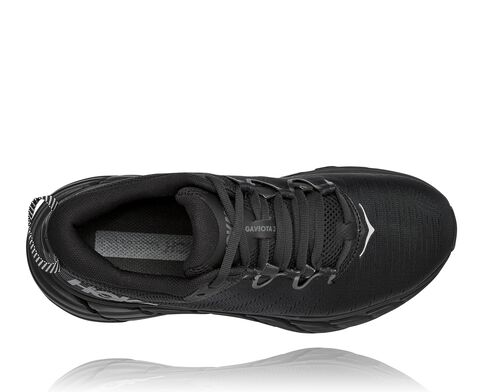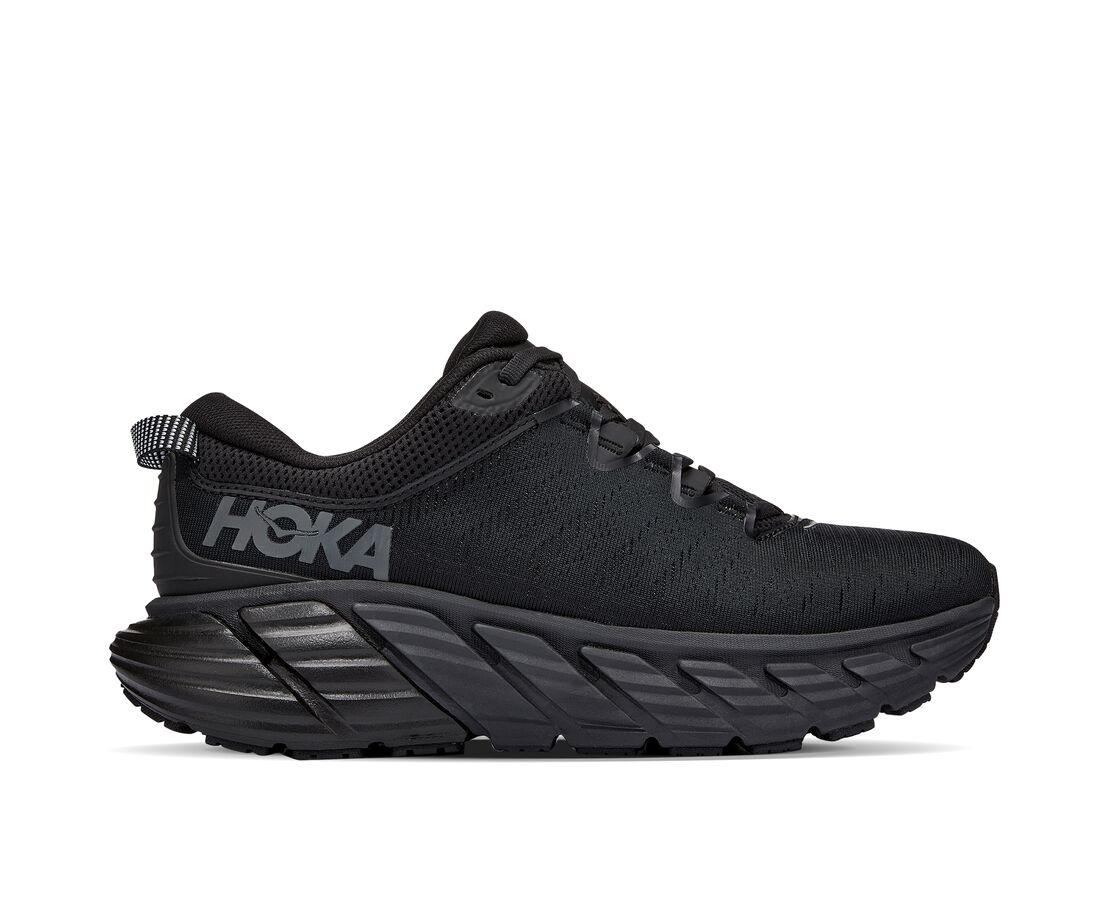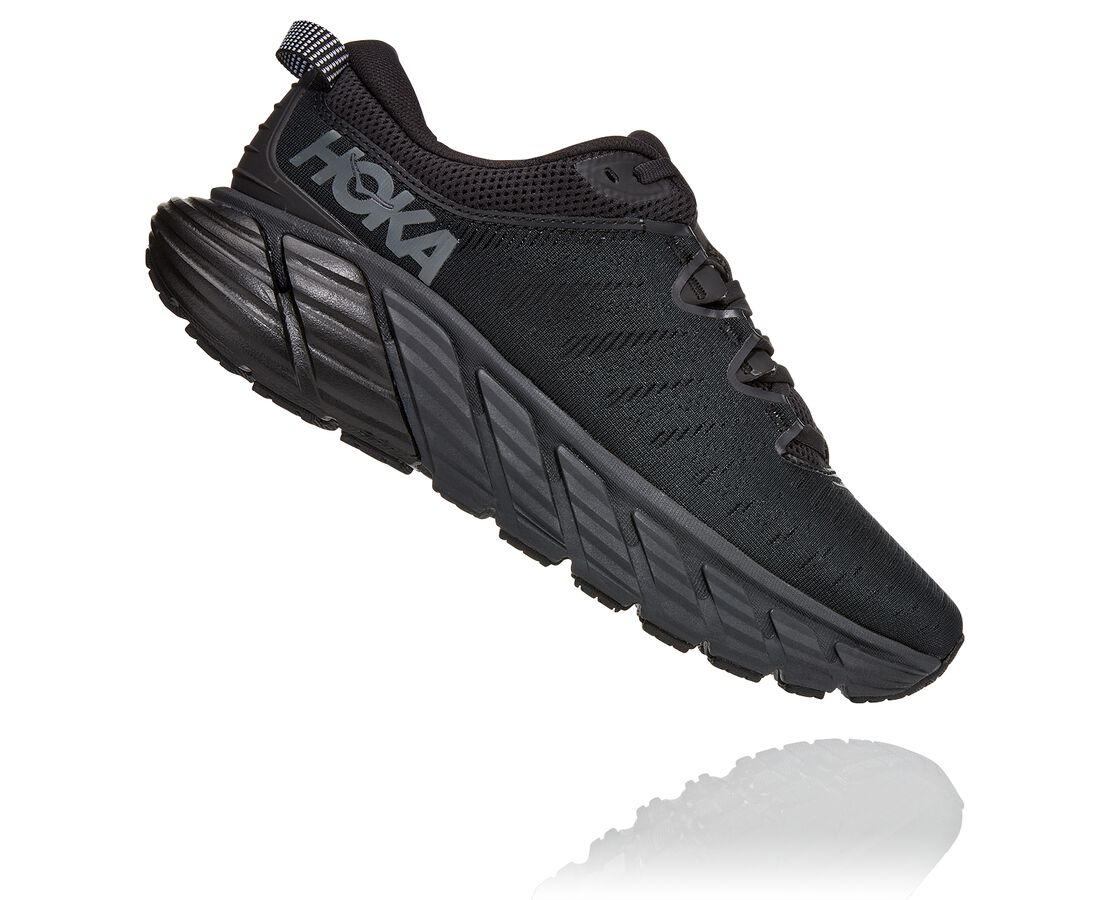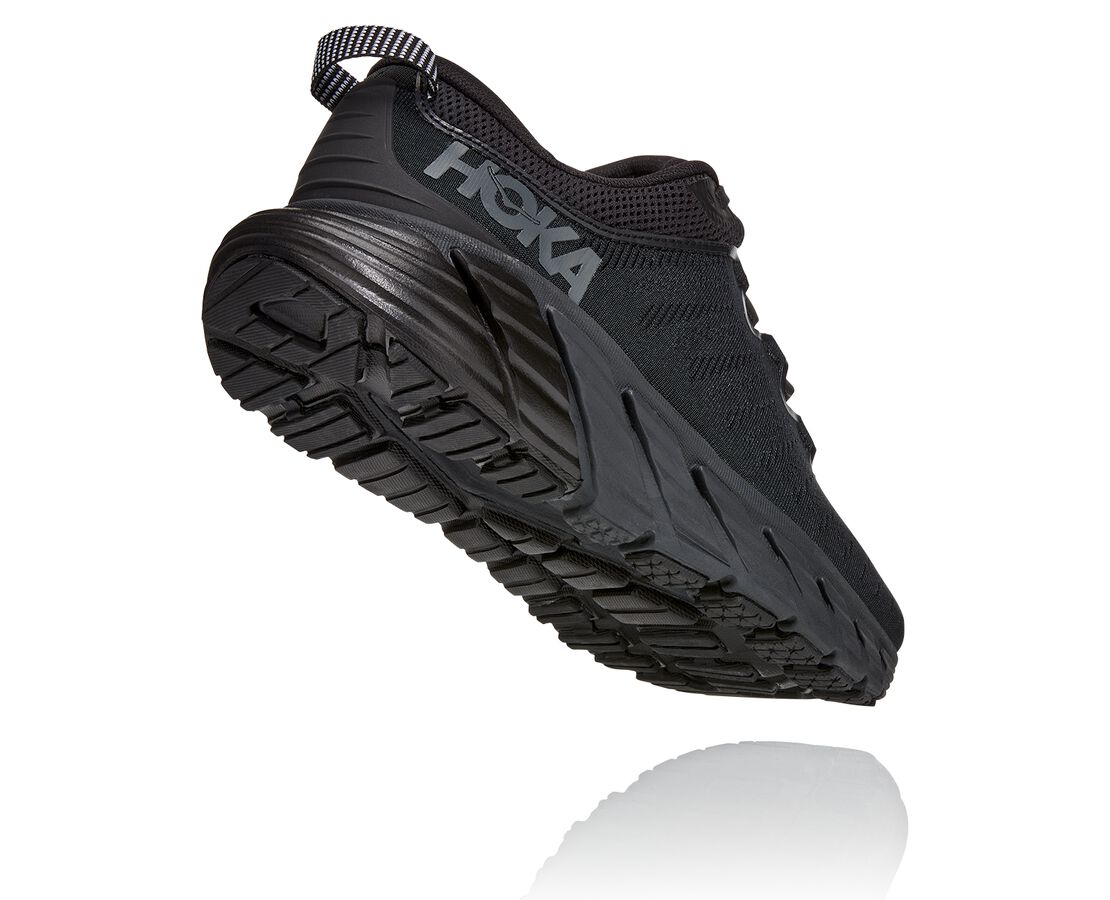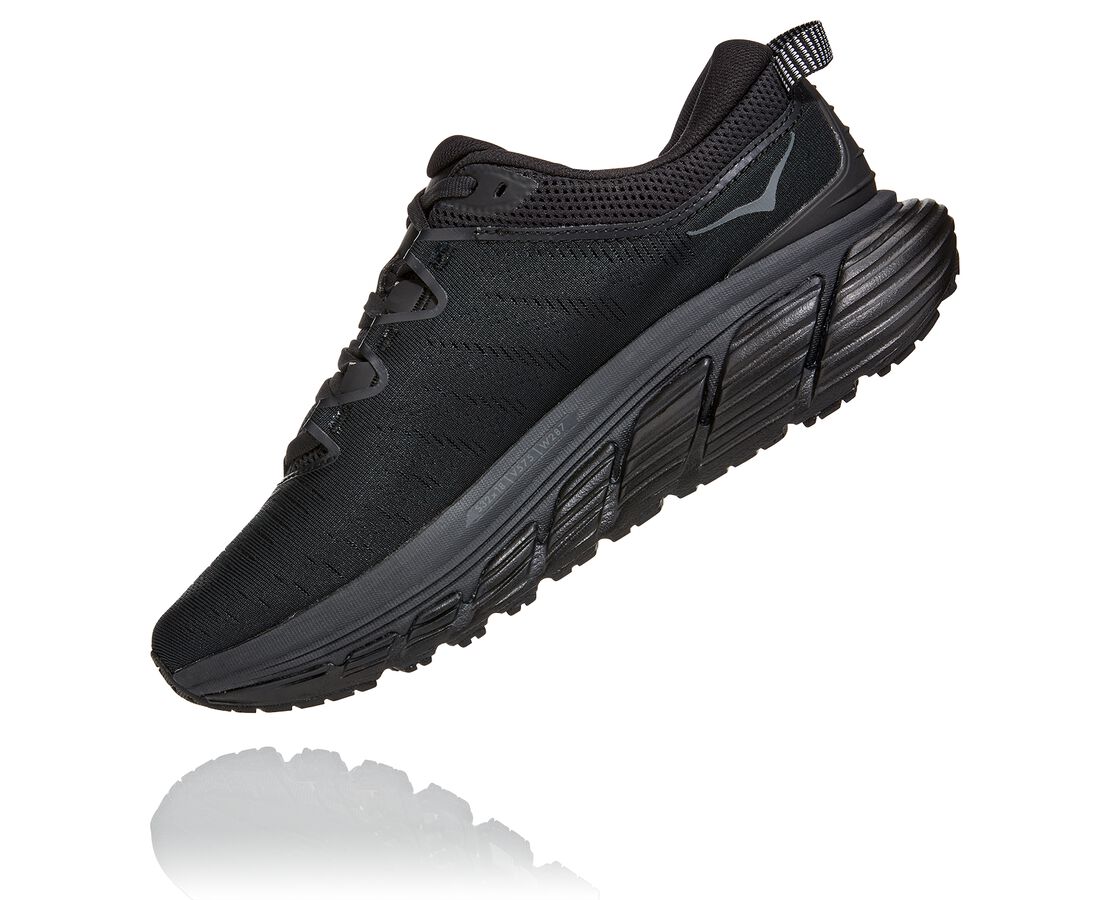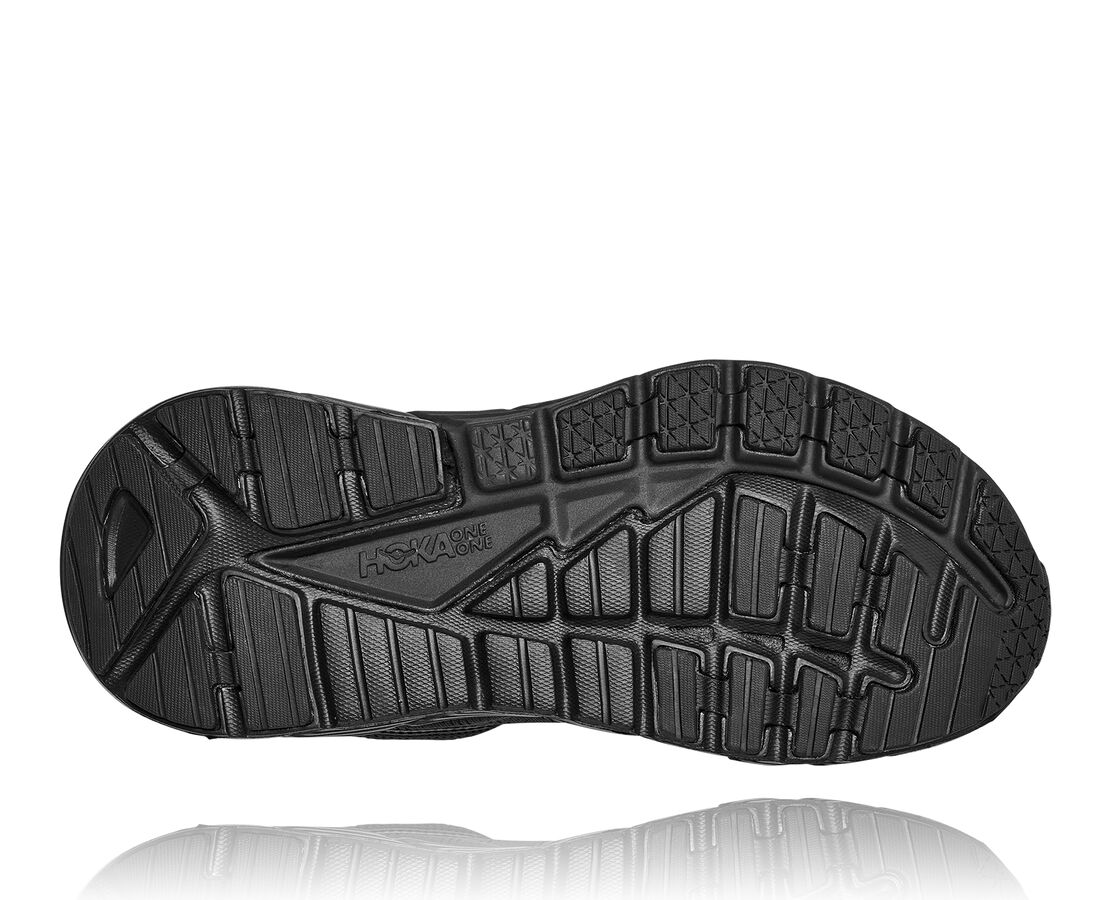 Women's
Gaviota 3
---
A premium stability shoe, the Gaviota 3 overdelivers on plushness, boasting two more millimeters of foam than its predecessor.
Glide

Signature cushion, smooth ride

Designed For Running
Delivering signature comfort synonymous with HOKA, the Gaviota 3 offers maximal cushioning and maximal support. Geared for a wide variety of athletes, this reliable road shoe was engineered to provide a balanced ride over any distance. A premium, stability shoe that defies convention when compared to traditional support shoes, the Gaviota 3 overdelivers on plushness, boasting two more millimeters of foam than its predecessor. Engineered with a J-Frame™ design to help guide the foot without rigid materials, this new iteration delivers more durability than ever before, fortified with rubber coverage on the outsole. Bursting at the seams with comfort, the Gaviota 3 is plushness on steroids.
Features
Engineered mesh delivers breathable comfort
Midfoot H-Frame for increased upper support and midfoot lockdown
J-Frame™ uses rubberized foam for support, rebound and durability
Flat-waisted geometry provides inherent stability
Late stage Meta-Rocker provides additional stability and smooth toe-off
Rubber outsole for increased durability
RN 88276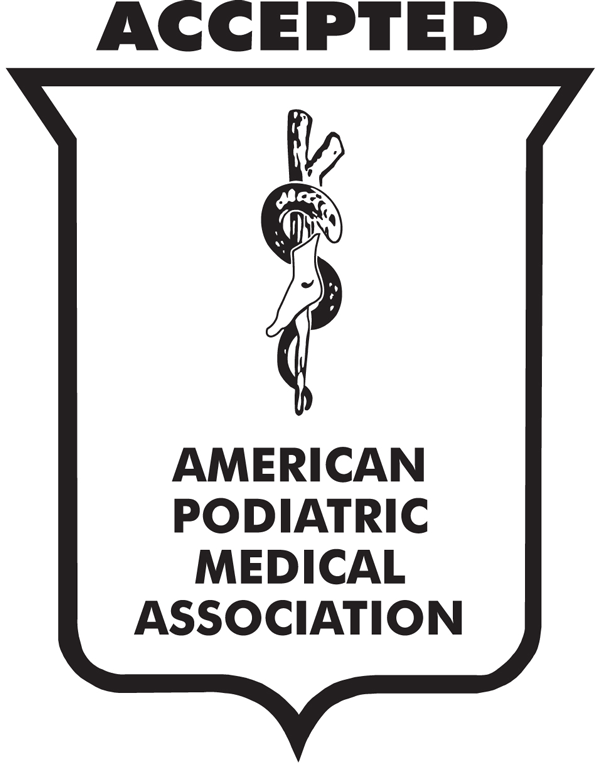 The American Podiatric Medical Association (APMA) Seal of Acceptance recognizes products that have been found beneficial to foot health. To earn the Seal, each product is reviewed by a group of APMA podiatrists to ensure it promotes foot health.
Product Specs
Stability
The Gaviota 3 contains our J-Frame(TM) technology designed to prevent excessive inward roll, or overpronation, without overcorrecting your gait.
The Gaviota 3 contains features that make the shoe inherently stable, such as a wide base and our Active Foot Frame, for a moderate amount of stability that is still designed to work for neutral gaits.
The Gaviota 3 features a symmetrical bed of cushion without additional prescriptive technologies. Designed to provide the support you want and nothing you don't.
Cushion
The Gaviota 3 features a low-profile cushion bed that keeps your foot closer to the ground, and utilizes a firmer material designed to provide an efficient push-off.
The Gaviota 3 is designed to provide protective cushion while maintaining a responsive toe-off for when you want to go faster.
The Gaviota 3 features a higher bed of soft cushion, designed to provide a forgiving impact and ride.
Spring Measurement

32x18mm

Volume

575.00cm3

Weight

9.30oz

Heel to toe drop

5.00mm
---
---