The Hoka Experience
HOKA ONE ONE® was created with one goal in mind — make running easier. We do things differently, from the look of our shoes all the way to the technologies that make them possible. If you've ever worn a pair, you know what the HOKA difference feels like, but there's a lot that goes on behind the scenes.
Here's How We Do It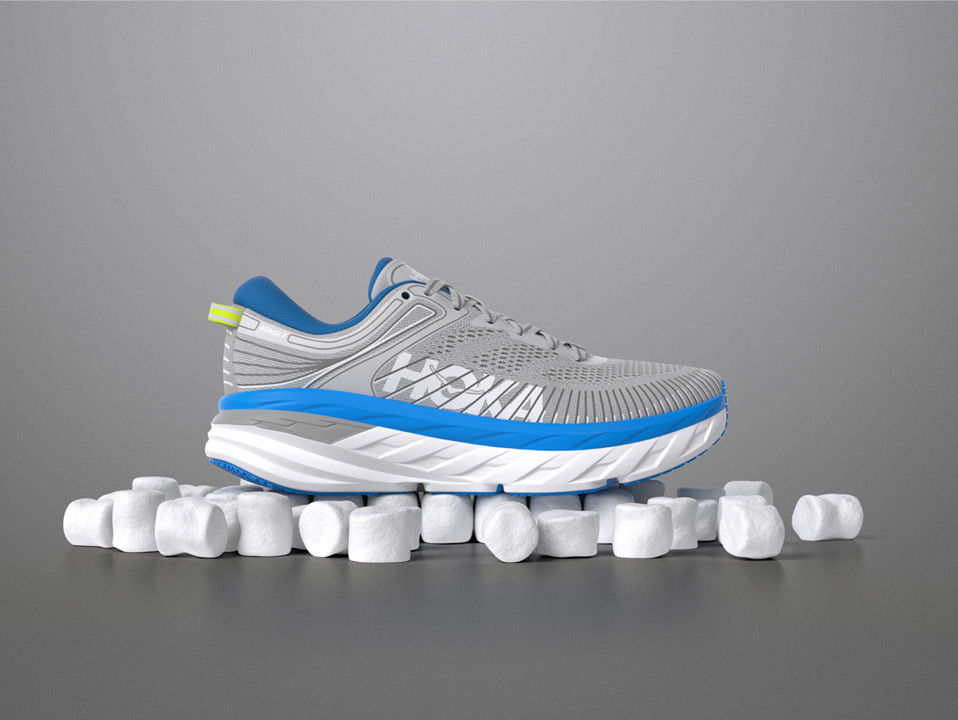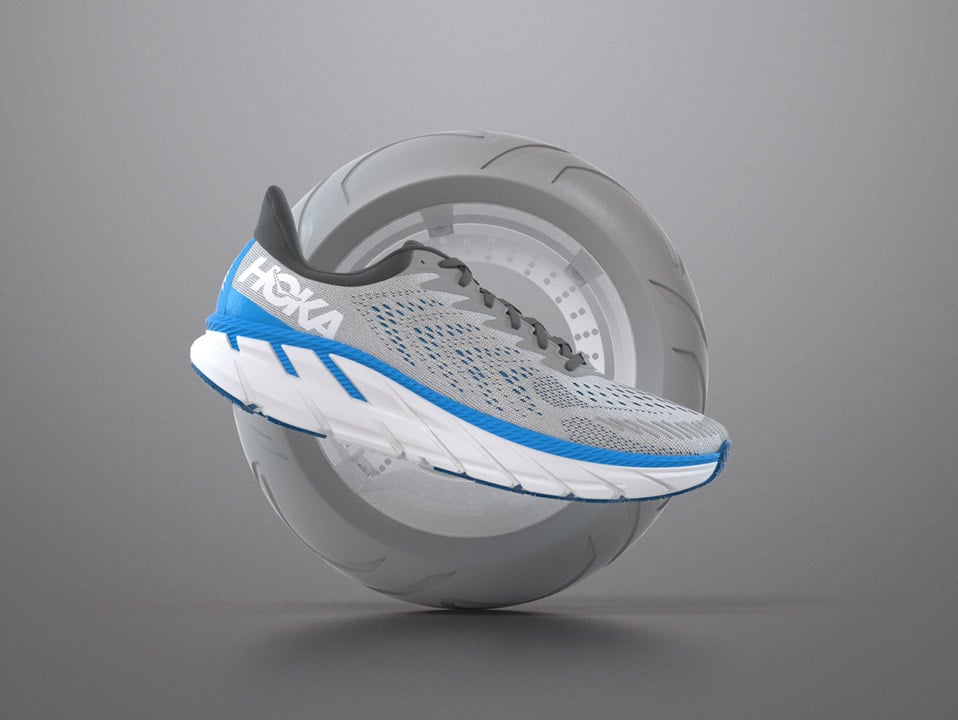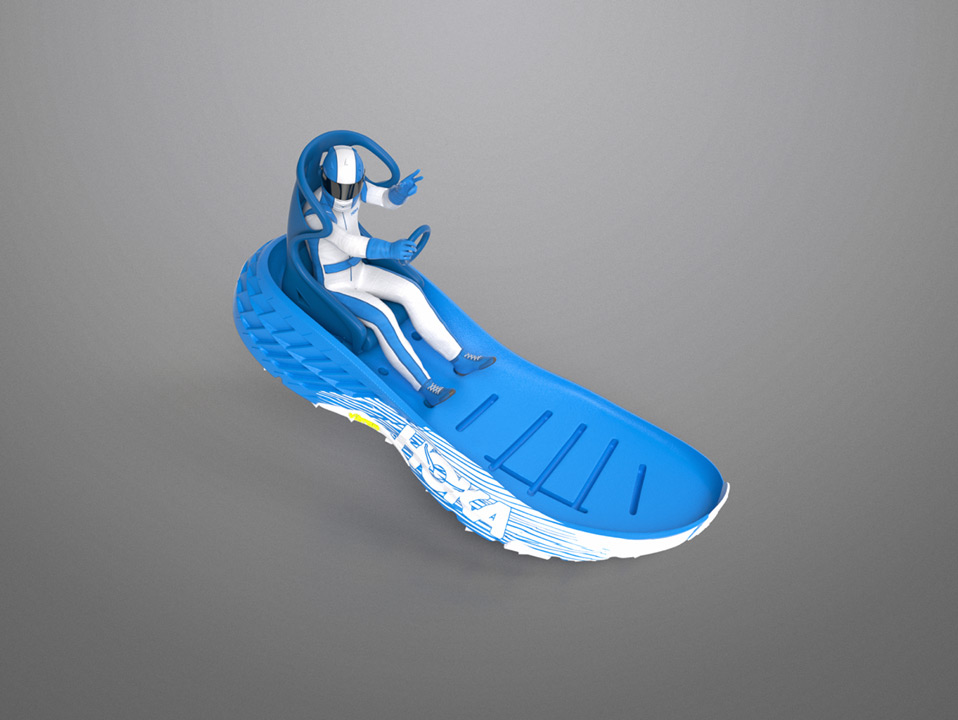 Active Foot Frame
The bucket seat
The Active Foot Frame functions like the bucket seat in a racecar, cradling the heel and embedding the foot securely into the midsole.
Profly™
Intelligent cushioning
A two-part midsole that delivers a cushioned landing and responsive toe-off, PROFLY™ provides a uniquely soft and snappy ride.
Shop Profly™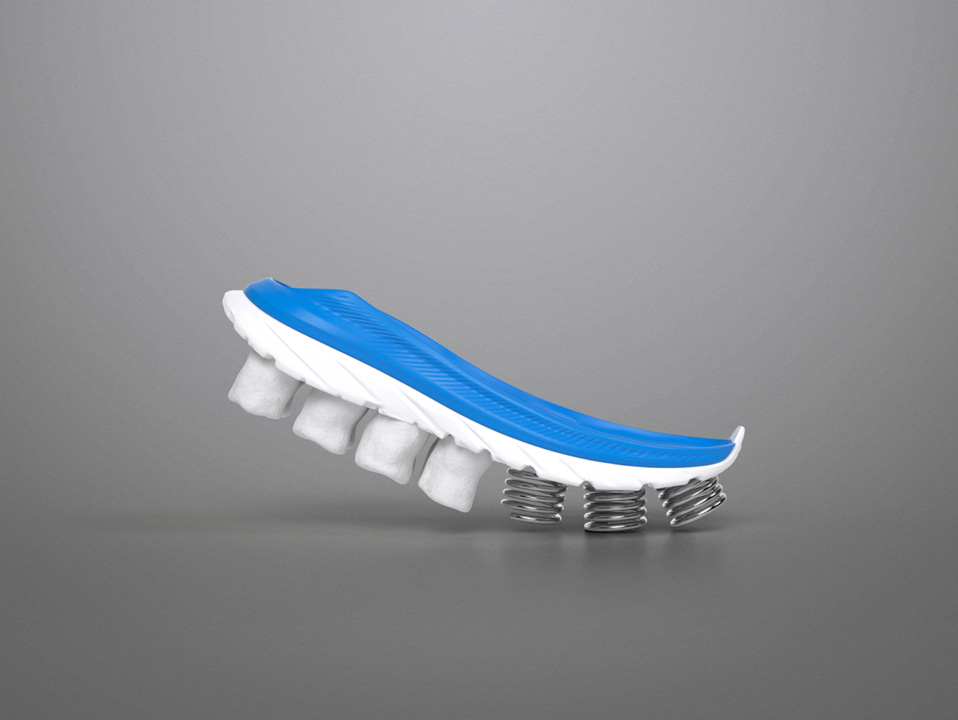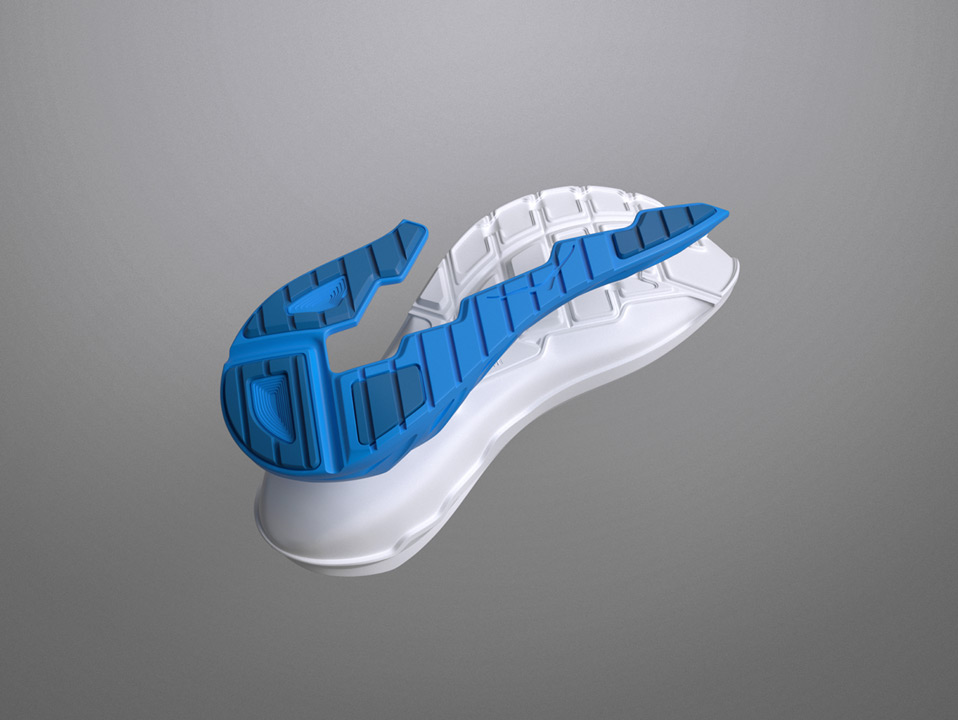 J-Frame™
Stability with freedom
Designed to combat overpronation, J-Frame™ innovation delivers extended support with a firmer foam on the medial side where the foot typically rolls inward.
Shop Stability Shoes
Carbon Fiber Plate
Aggressive propulsion
Designed to provide a propulsive ride, the carbon fiber plate curls under toes to deliver a smooth transition through the gait cycle.
Shop Shoes with Carbon Fiber Plate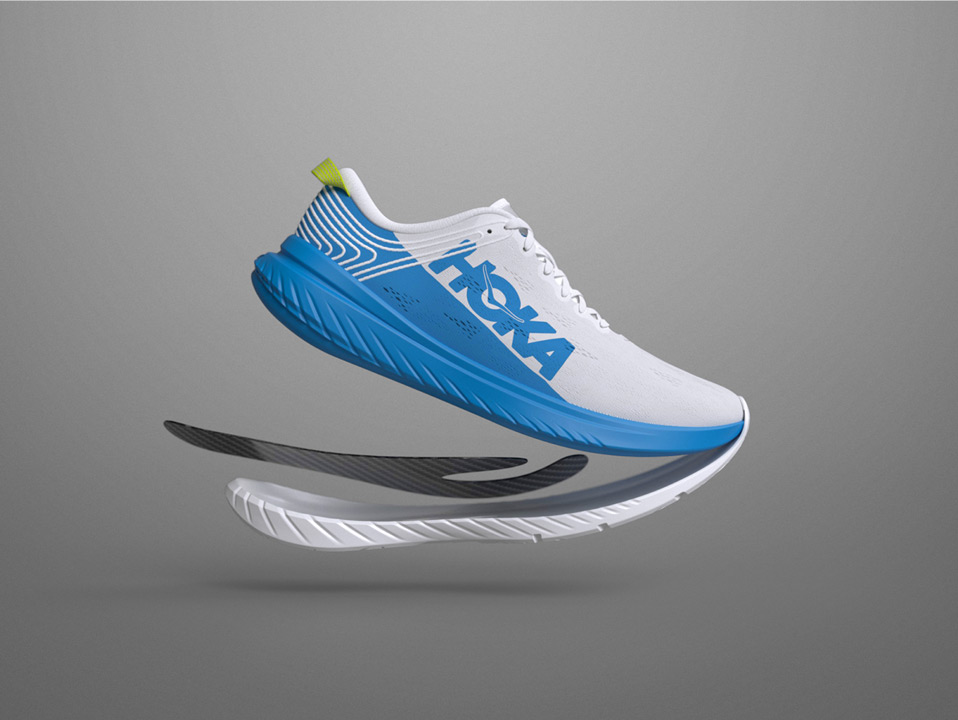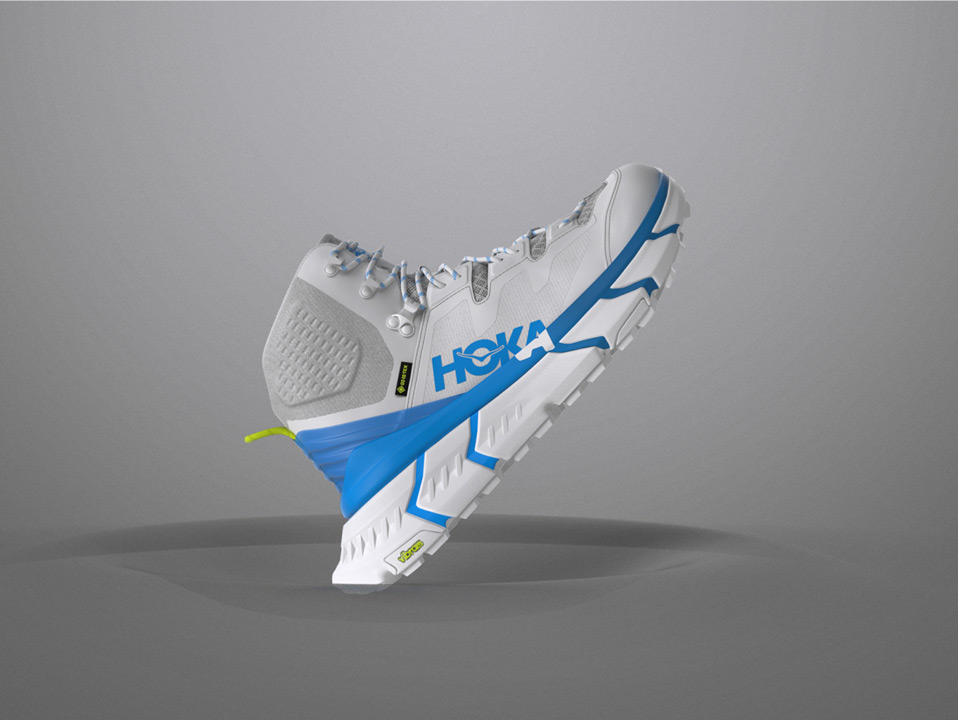 HUBBLE® HEEL
Effortlessly smooth transition
Building on HOKA heritage, the extended HUBBLE® heel is designed to limit impact on the body and create smoother heel-to-toe transitions.
shop Hubble® heel