---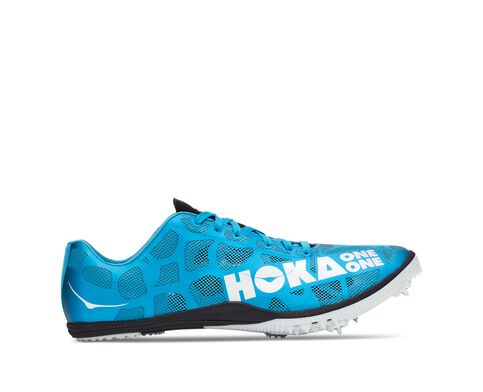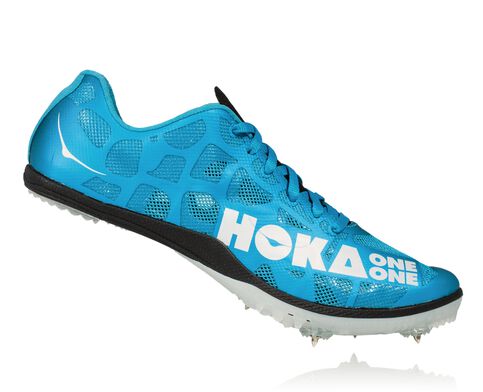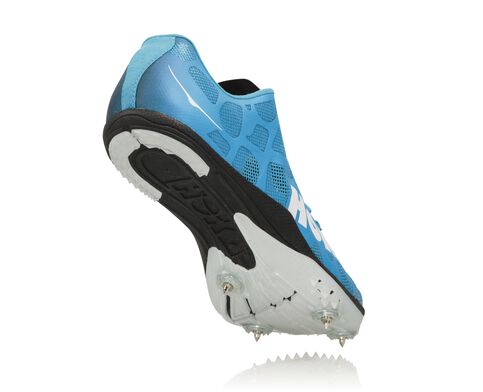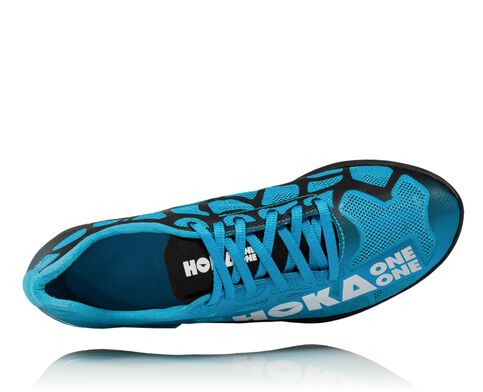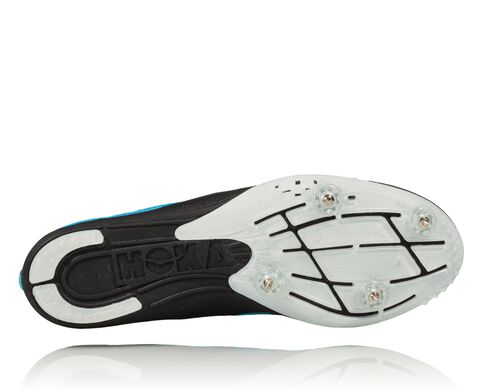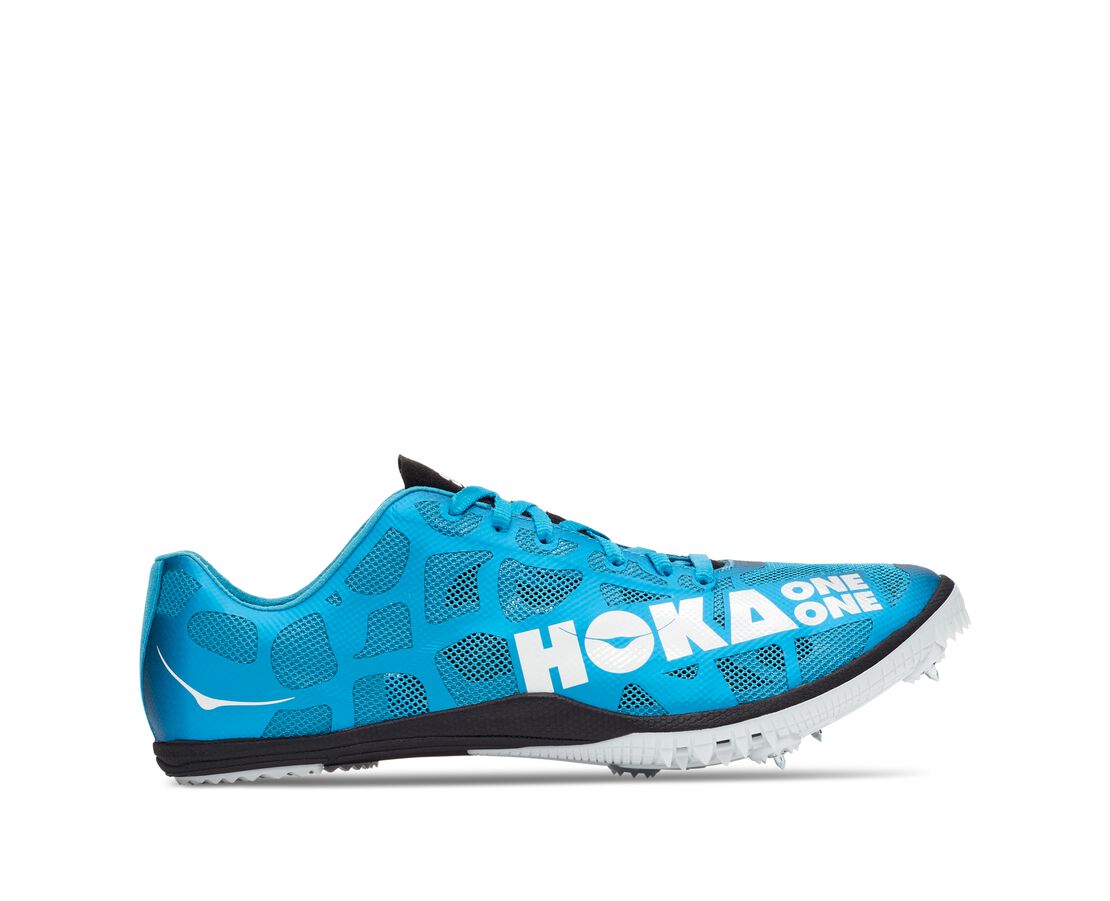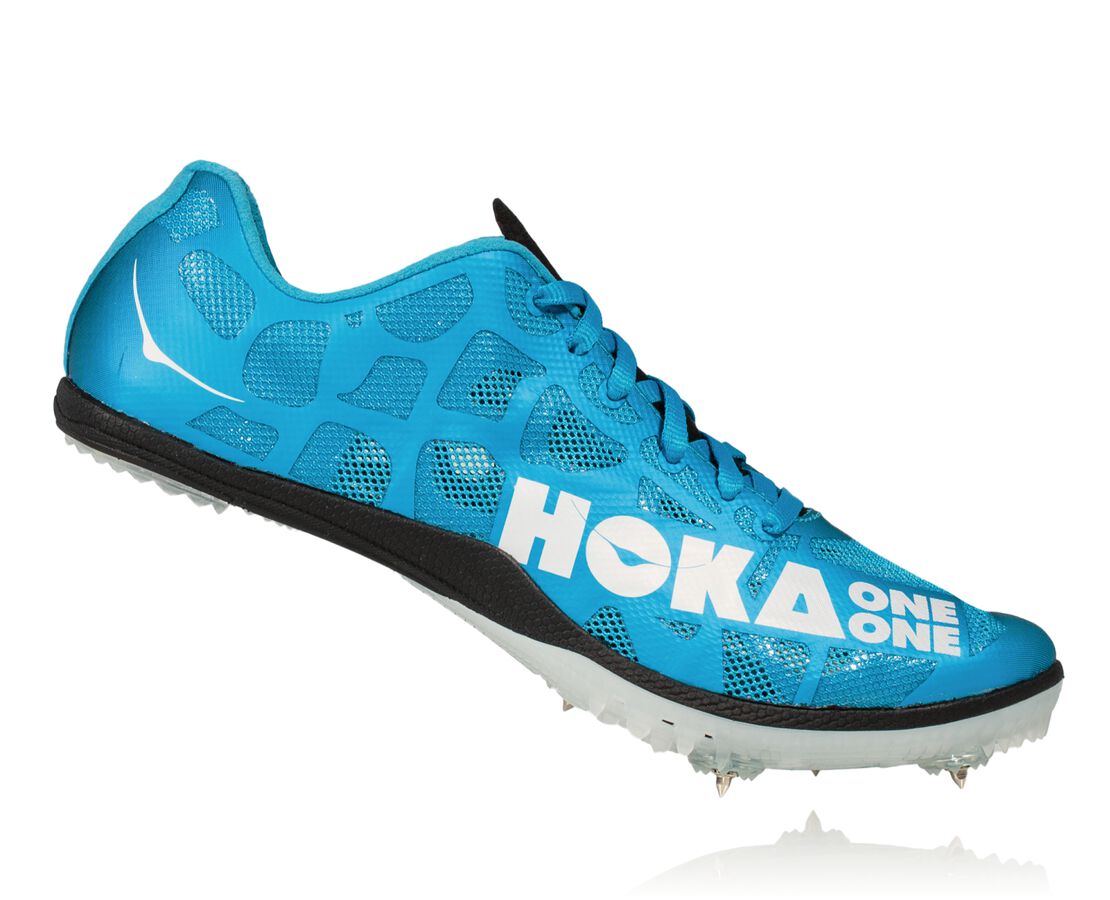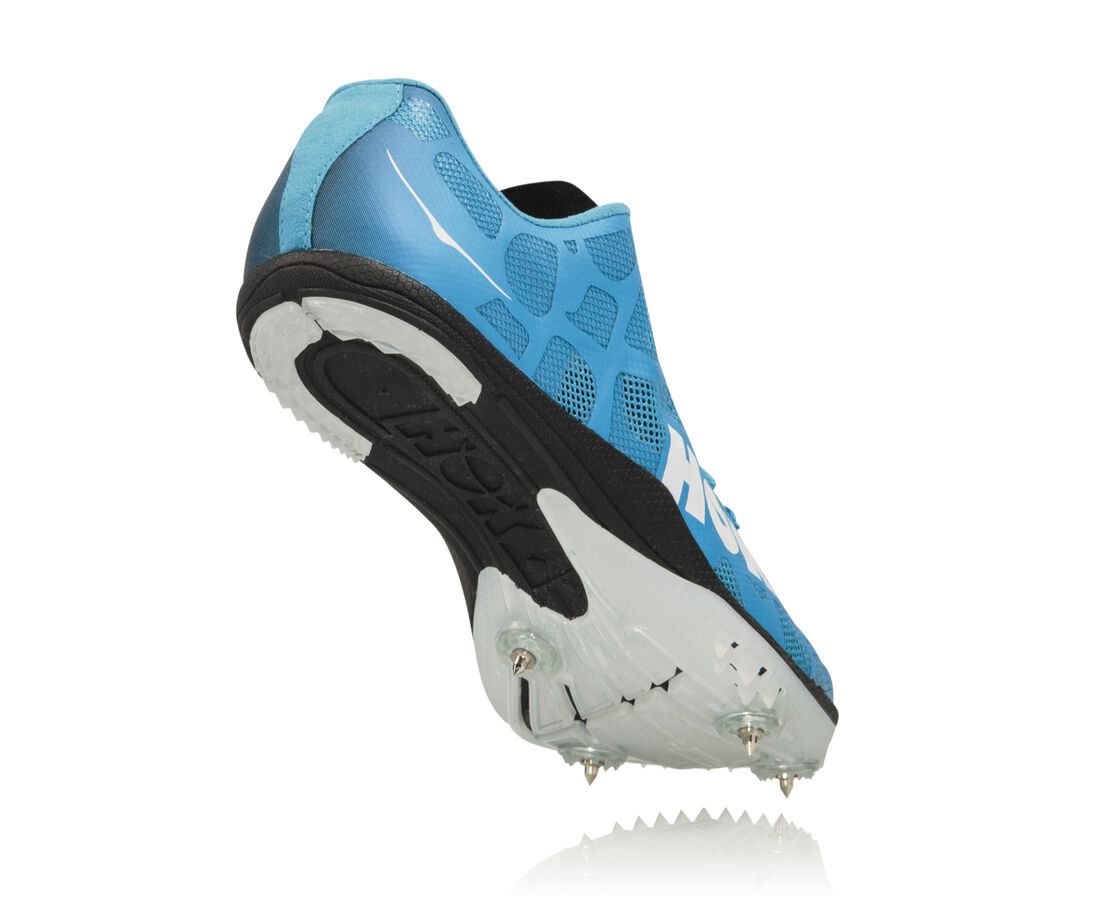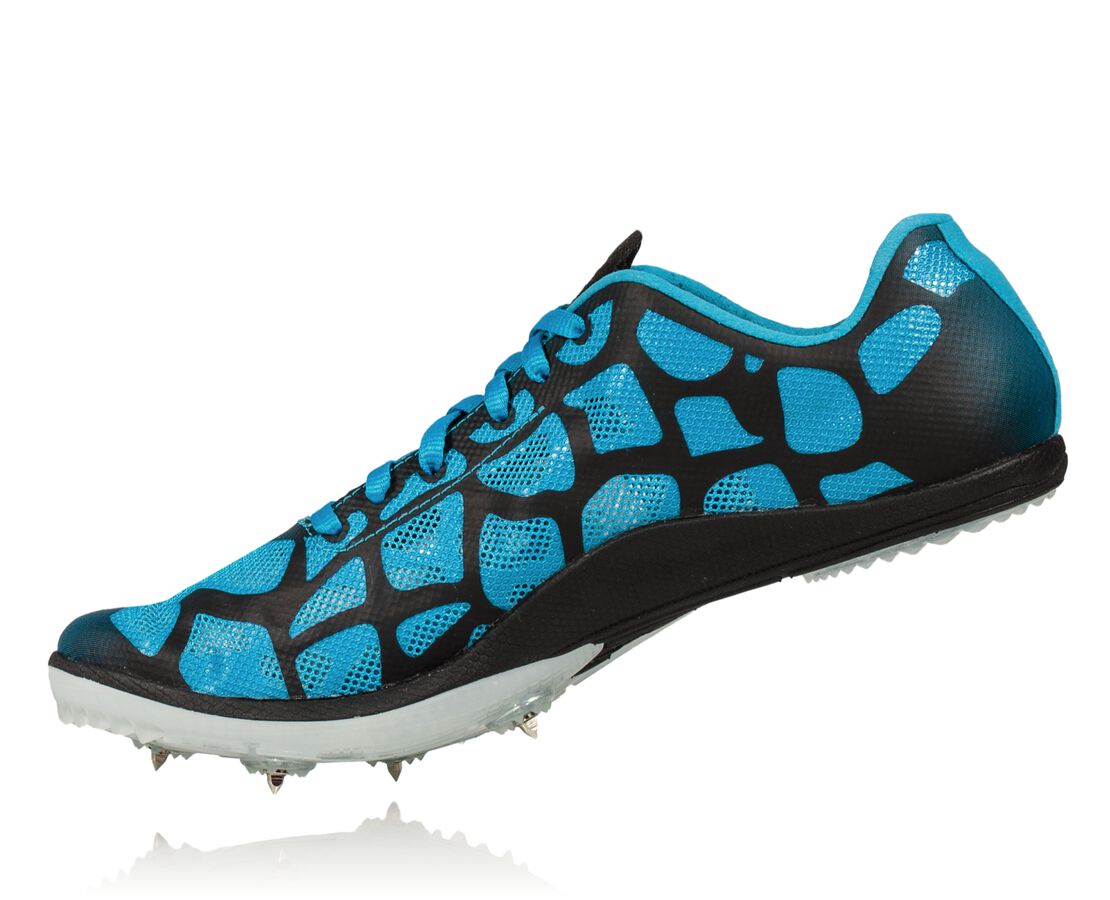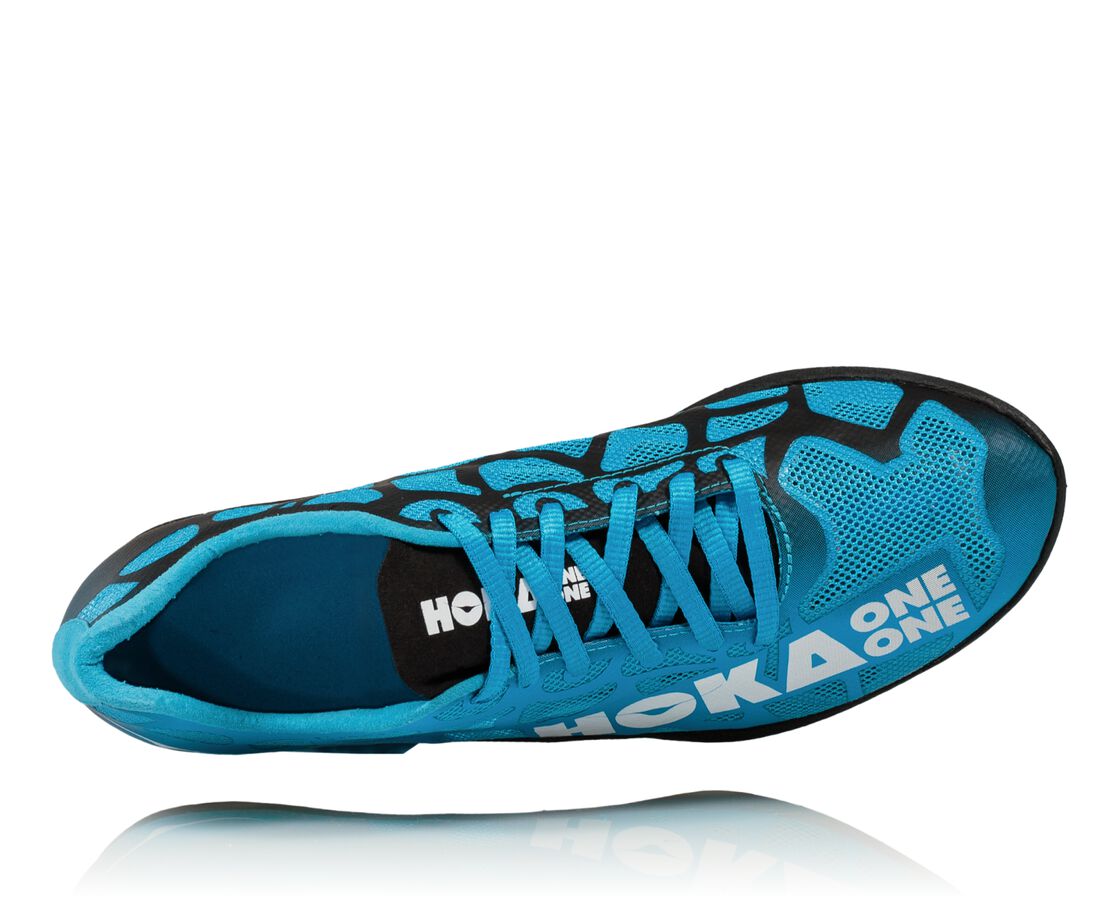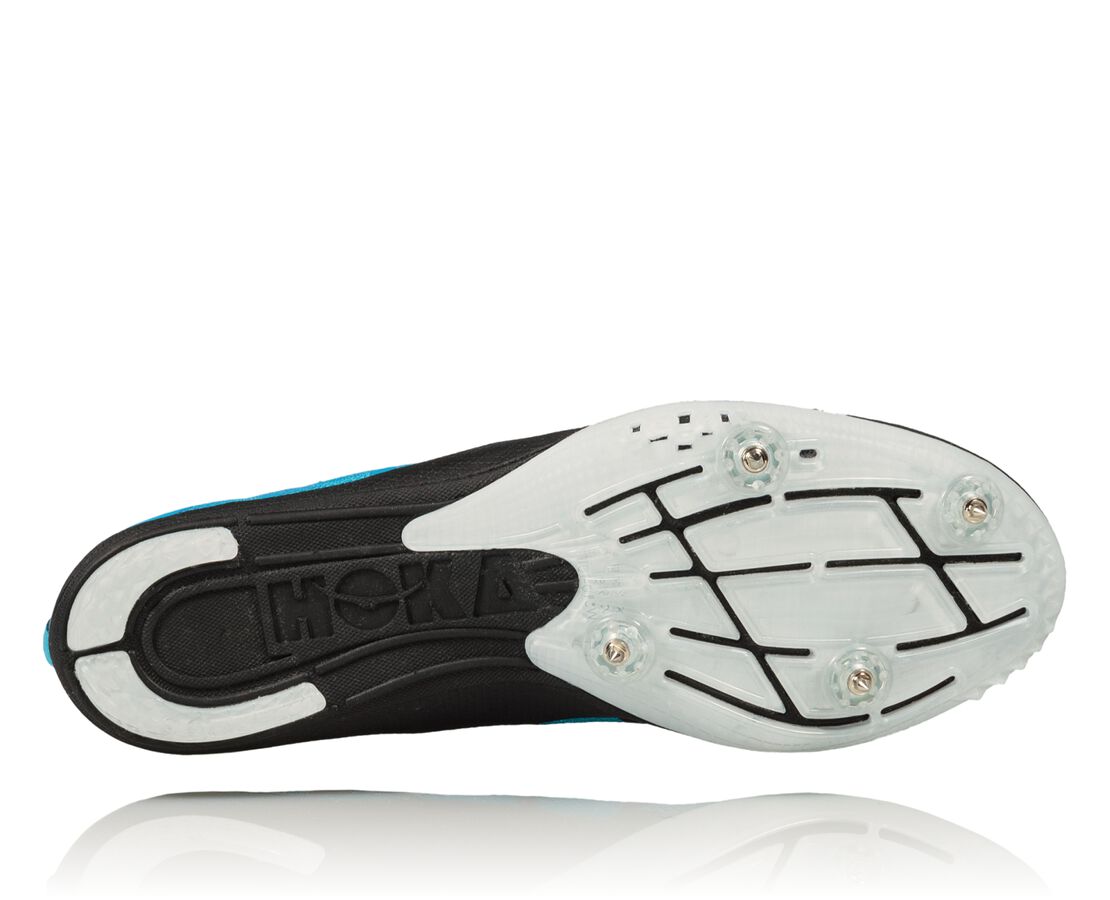 World class athletes deserve world class running spikes. The Rocket series was designed to embody HOKA ONE ONE®'s renowned performance and comfort, and enable our athletes to perform at their very best. Based on the fact that half of a track athlete's race is spent making left turns, we created a middle-distance shoe where the spikes are placed asymmetrically on an aggressive carbon fiber propulsion plate, with a stiff forefoot for direct response. The Rocket MD is designed for races 400m to the mile.
Features
Ultra-lightweight SpeedFrame upper designed to provide breathability and a secure lockdown of the foot
Snakeskin inspired graphics for a breathable, supportive frame
Asymmetric spike placement for optimized traction on turns
Supportive medial wrap designed for stability when cornering
Aggressive middle-distance spike plate, constructed using carbon fiber providing lightweight propulsion
RN 88276
Product Specs
Stability
The Rocket MD contains our J-Frame(TM) technology designed to prevent excessive inward roll, or overpronation, without overcorrecting your gait.
The Rocket MD contains features that make the shoe inherently stable, such as a wide base and our Active Foot Frame, for a moderate amount of stability that is still designed to work for neutral gaits.
The Rocket MD features a symmetrical bed of cushion without additional prescriptive technologies. Designed to provide the support you want and nothing you don't.
Cushion
The Rocket MD features a low-profile cushion bed that keeps your foot closer to the ground, and utilizes a firmer material designed to provide an efficient push-off.
The Rocket MD is designed to provide protective cushion while maintaining a responsive toe-off for when you want to go faster.
The Rocket MD features a higher bed of soft cushion, designed to provide a forgiving impact and ride.
---
---