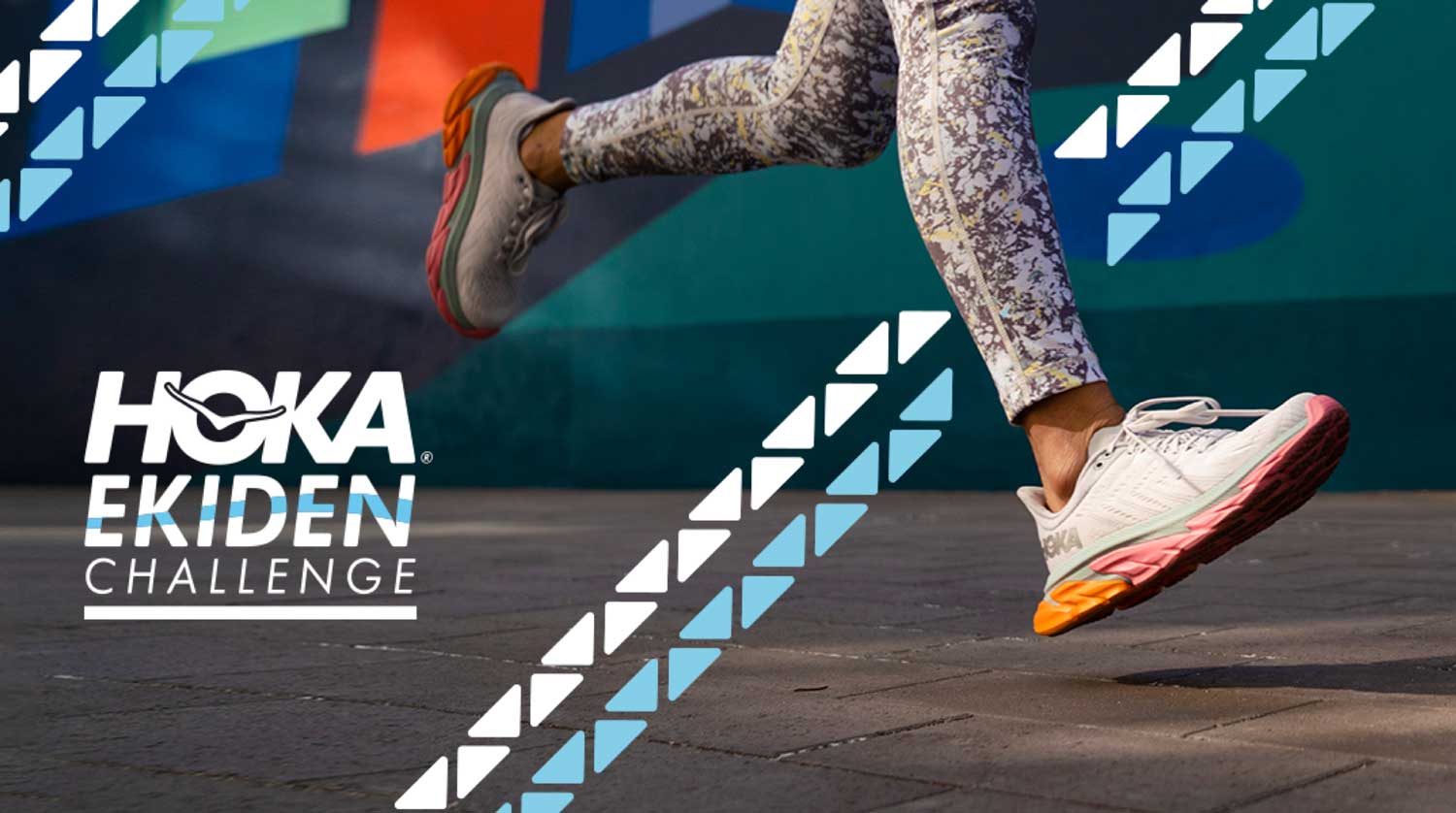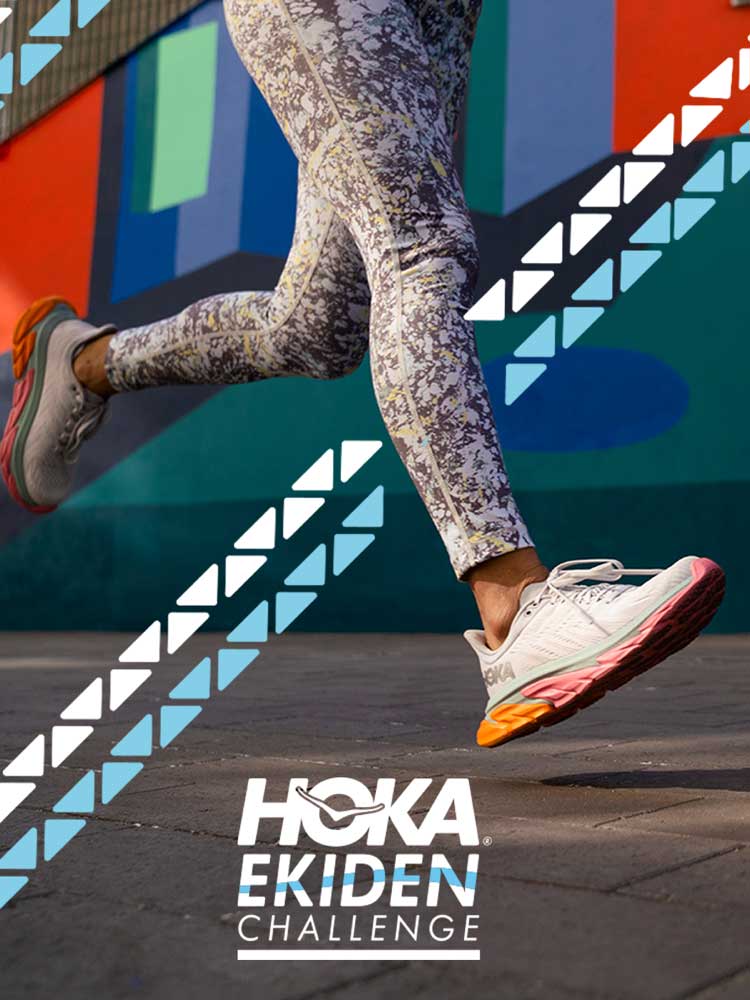 The Smoothest Ride on the Road is Here
Announcing the Clifton Edge. Be the first to get a pair, then help us celebrate by joining the HOKA Ekiden Strava Challenge.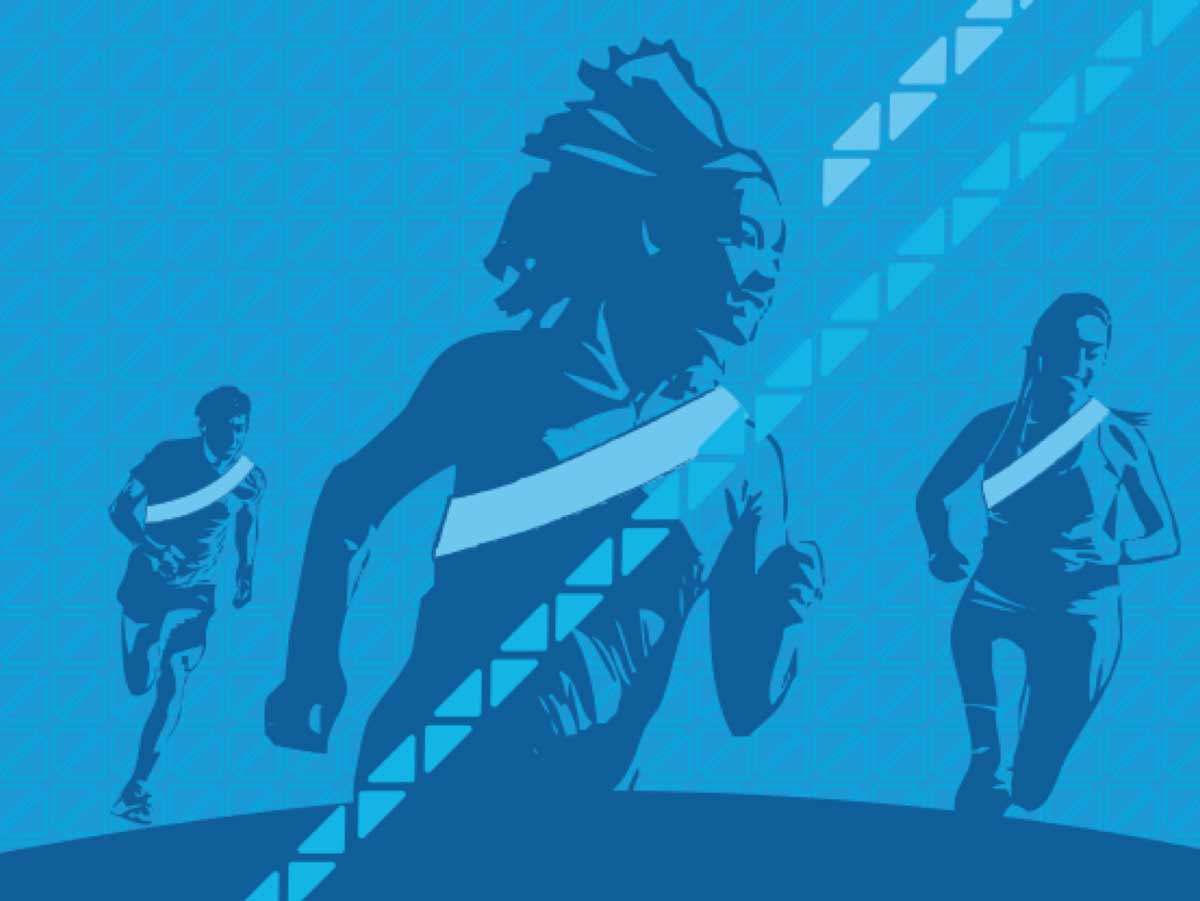 The HOKA Ekiden Strava Challenge
Join the HOKA Ekiden Strava Challenge, which goes now through July 26, by completing a 5K each week for four weeks! Do it as an individual or as a team for the chance to win a pair of the Clifton Edge, and be sure to join and complete your first 5K by Sunday, July 5. It's Time to Fly™.
At a time when we've relied increasingly on technology to connect with family, friends and coworkers, we can do the same with running partners around the globe. And whether we're still connecting virtually, or venturing back out with social distancing, it's never been more important to move together.
Why Ekiden?
Ekiden is about moving forward together and bringing out the best in each other. It's a relay-style running race that originated in Japan, wherein team members run the distance from one station to the next and pass off a sash, or tasuki, to the next runner. When you receive the tasuki, you are not just running for yourself: you are running for your teammates who wore it before you and those who will wear it after. Ekiden has grown into an enormously popular sport in Japan and beyond. Join the HOKA Ekiden Strava Challenge today.
Sign Up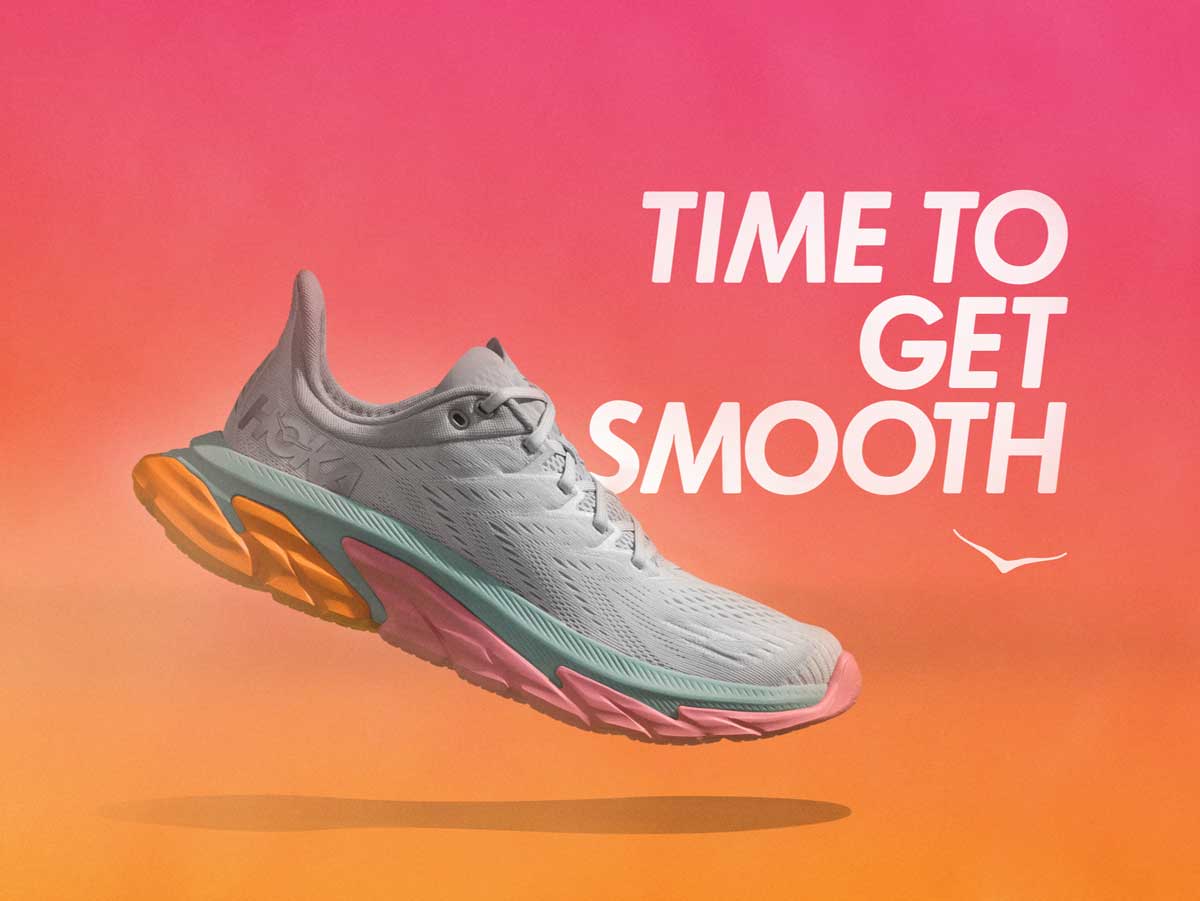 Big. Bold. Built for Everyone.
The Clifton Edge is a culmination of all our innovation to date, and is designed to provide the smoothest ride possible. Order your pair now, or enter for the chance to win a pair after completing the HOKA Ekiden Strava Challenge.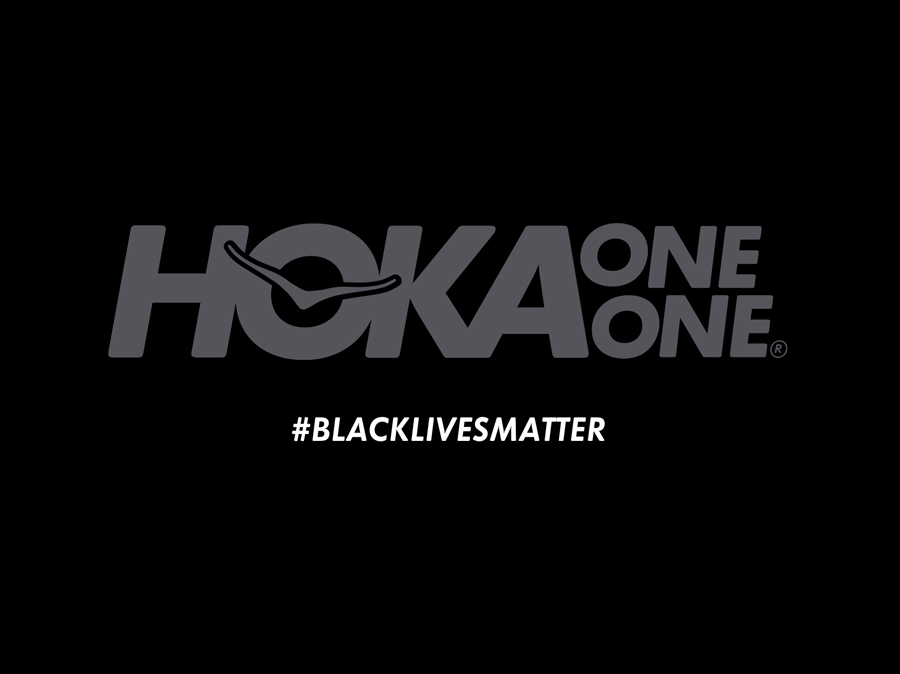 We Fly Higher When We Fly Together
At HOKA, we want to empower a world of athletes to fly over the Earth. And we know that means nothing without saying Black Lives Matter, and then backing it up. That's why our family of brands at Deckers has come together to donate $500,000 to various organizations fighting against overt and systemic racism. We have also compiled a list of resources to help us on our journey towards allyship and anti-racism. We humbly recognize this is just the start. But we are committed to doing our part. It's time to do better. It's Time to Fly – together. #timetofly #blacklivesmatter