Corporate, Human and Environmental Responsibility
At HOKA ONE ONE, our goal is to deliver the best product, defy convention, innovate fearlessly, operate thoughtfully and inspire people to move. And we are fortunate to have a parent company, Deckers Brands, that shares our dedication to operating thoughtfully – in regard to human rights, sustainability, and giving back – as we deliver premium footwear and apparel.
We believe in good business, the kind that helps our community, our environment and inspires others.
Deckers Corporate Responsibility Mission Statement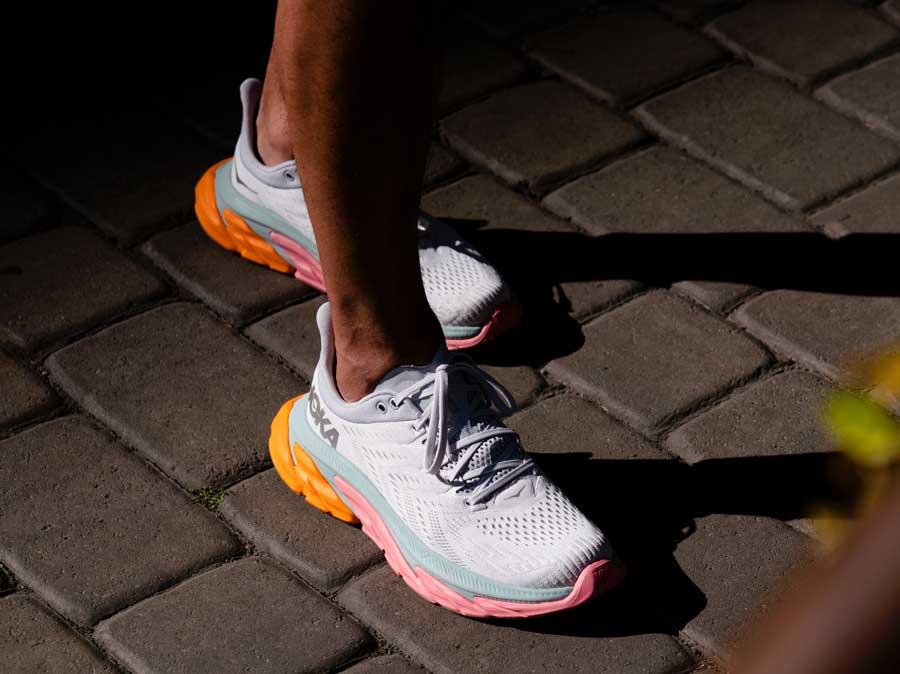 Our Perspective
HOKA is driven to make top products, but to do so in the right way. Our Corporate Responsibility Program assesses and addresses the broader impact of our business on our consumers, communities, and environment.
Read More >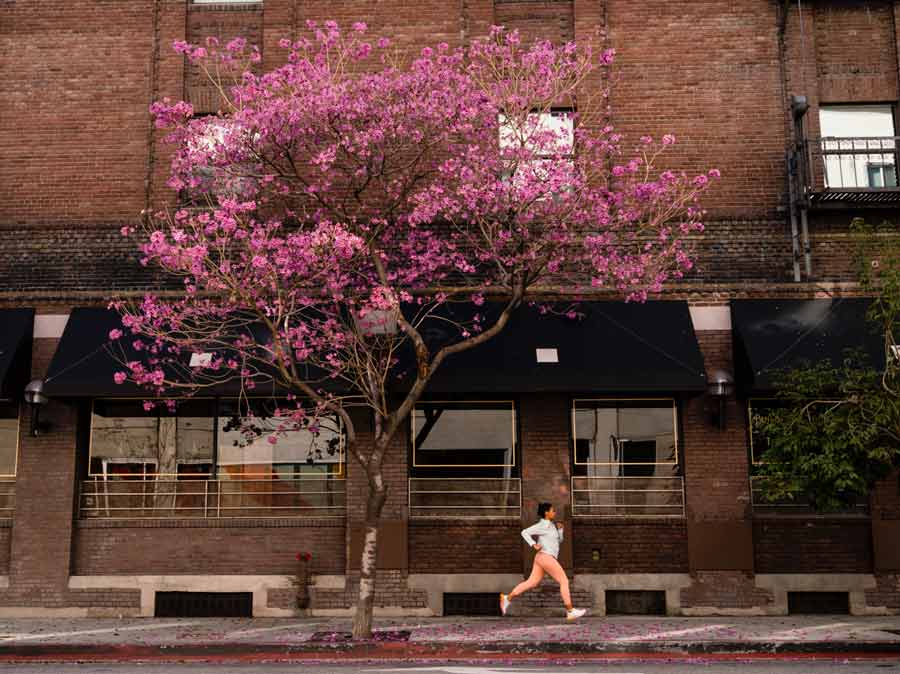 Our Sustainability Journey
HOKA joined the United National Global Compact (UNGC) in 2016. With over 9,500 participating companies, the UNGC is the world's largest corporate sustainability initiative and requires an annual statement of progress.
Read More >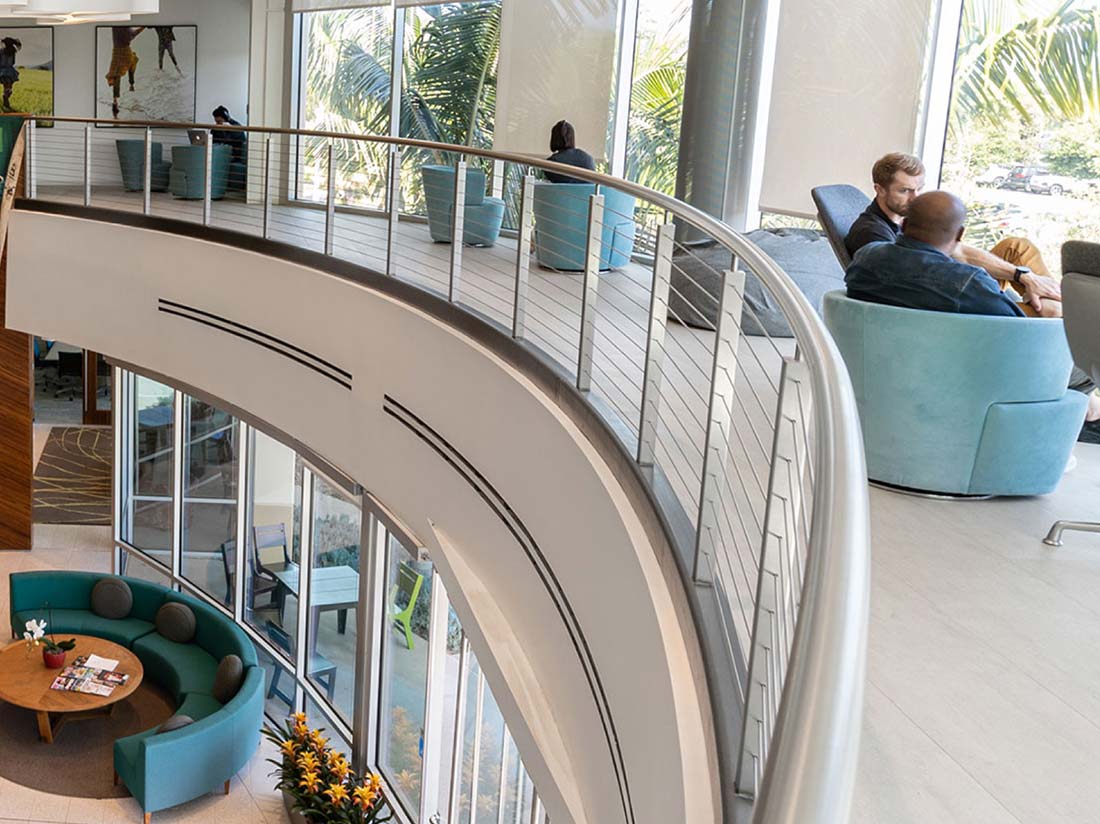 Policies and Principles
Our own corporate policies go beyond minimum legal requirements, and are applied to our production partners as well.
Read More >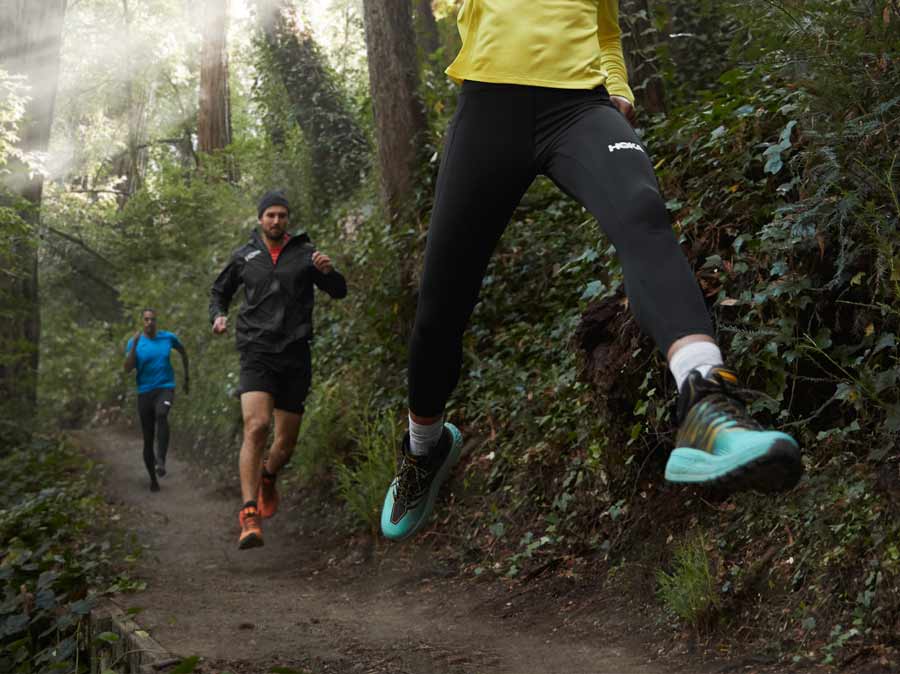 Our People
We strive to create a culture of inclusion where employees are able to freely contribute equally, regardless of gender, gender identity, age, race, physical ability or sexual orientation.
Read More >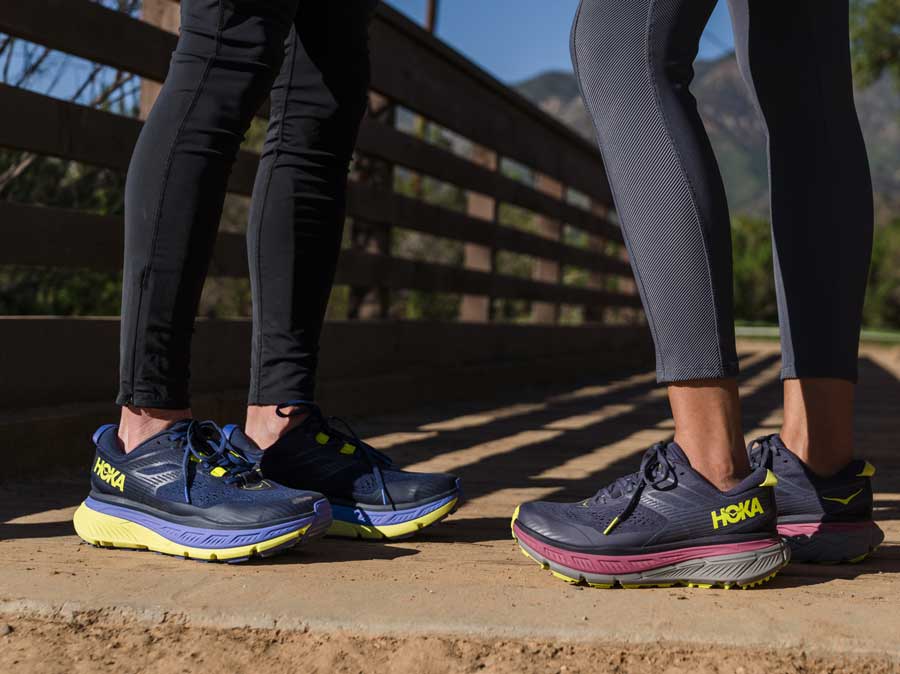 Our Materials
We are always seeking sustainable alternatives for key materials. Read more about our materials portfolio below:
Read More >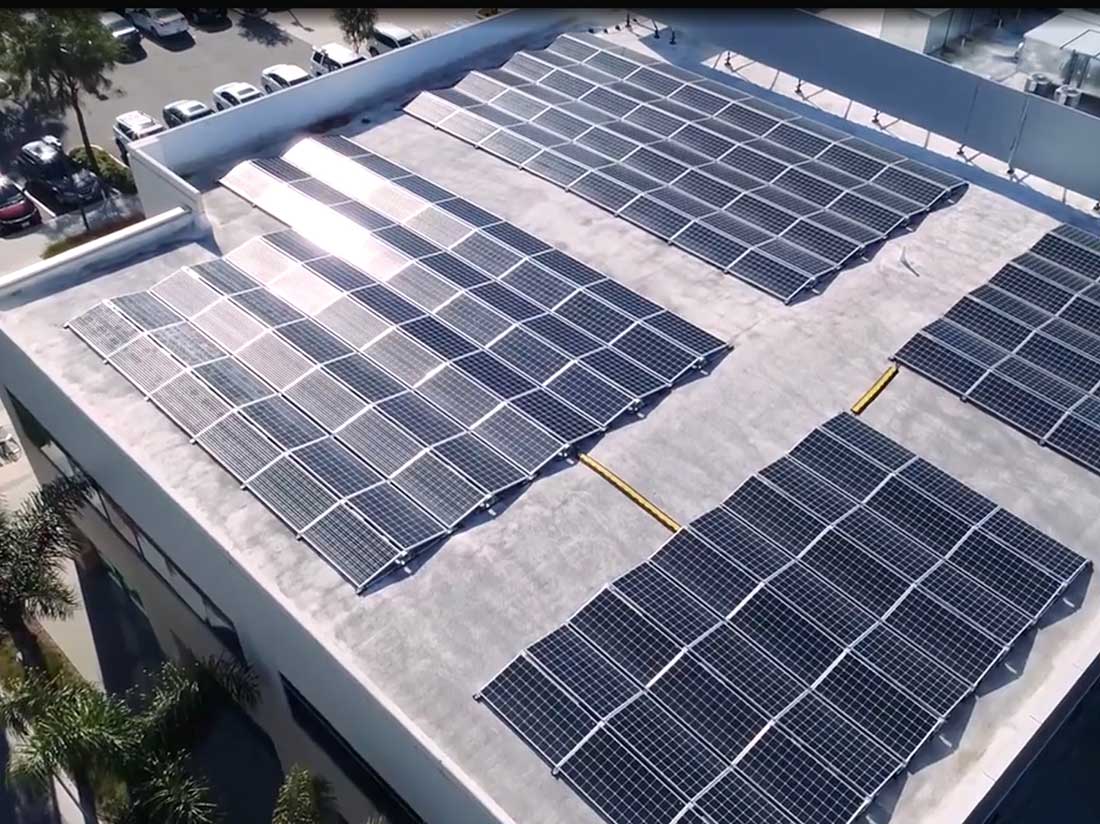 Our Environment
We measure energy consumption at Deckers' corporate headquarters and Moreno Valley distribution center.
Read More >

Purpose: Culture and Philanthropy
Doing good in the world is an essential part of the culture at HOKA and Deckers. Read on for some examples of organizations and causes we support:
Read More >
Our Corporate Responsibility Stories
As a leader in designing, marketing, and distributing innovative footwear, apparel, and accessories, our global scale is significant. Equally significant is our responsibility to advance sustainable business practices. We have an opportunity and an obligation to give back to our communities and our stakeholders, all while being mindful of our environmental impact. Stay tuned as our story continues to evolve.