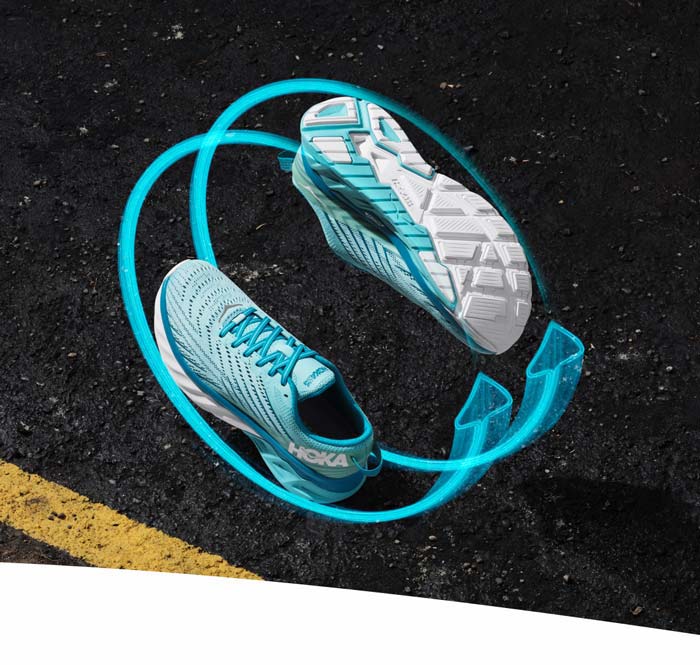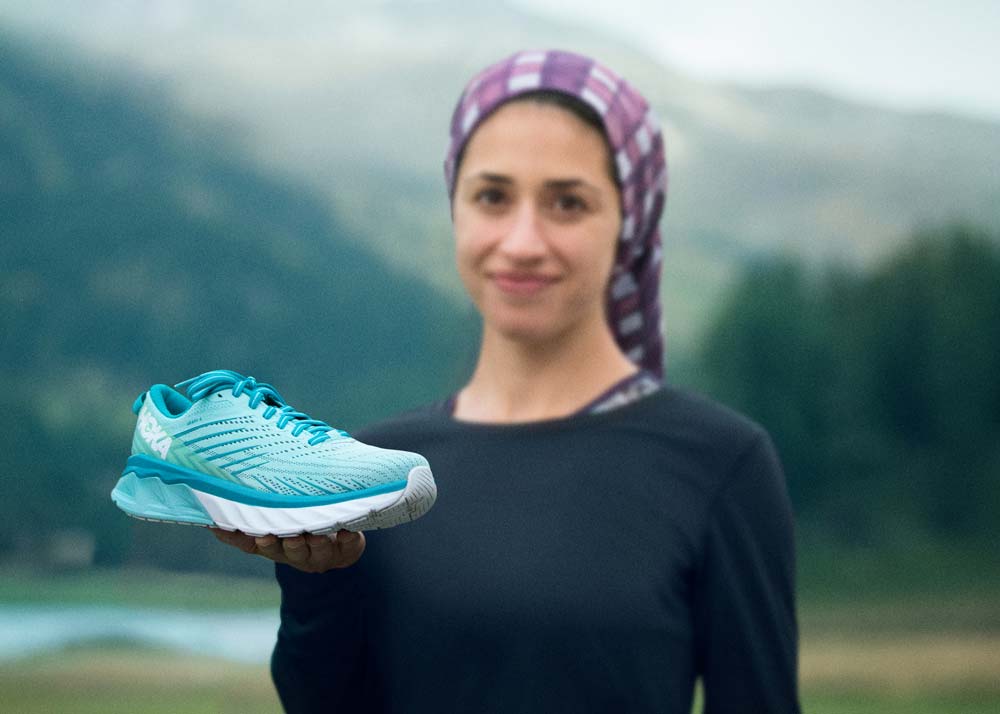 For those runners and walkers whose biomechanics needed either a nudge or a shove in the right direction, traditional "stability" shoes offered a prescription for pronation that was too frequently heavy, rigid, and no fun to wear. HOKA has defied that convention with the Arahi: using our state-of-the-art J-Frame™ technology designed to cradle and correct your feet without overreaching, overpronators can still experience our signature cushion and ride in a remarkably stable, lightweight package. In the Arahi 4 you, too, will feel like you can fly. #timetofly
Shop Arahi Styles
Arahi 1
The first Arahi introduced the J-Frame™, a guiding component in the midsole that wrapped the heel and is designed to provide stability and support without being rigid or overcorrecting.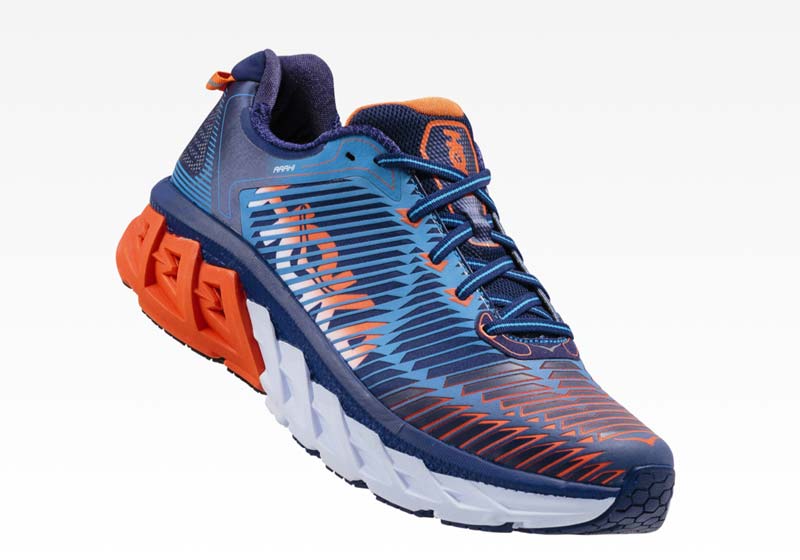 Arahi 2
The Arahi 2 remained shockingly lightweight and cushioned for a stability shoe and added a more breathable upper.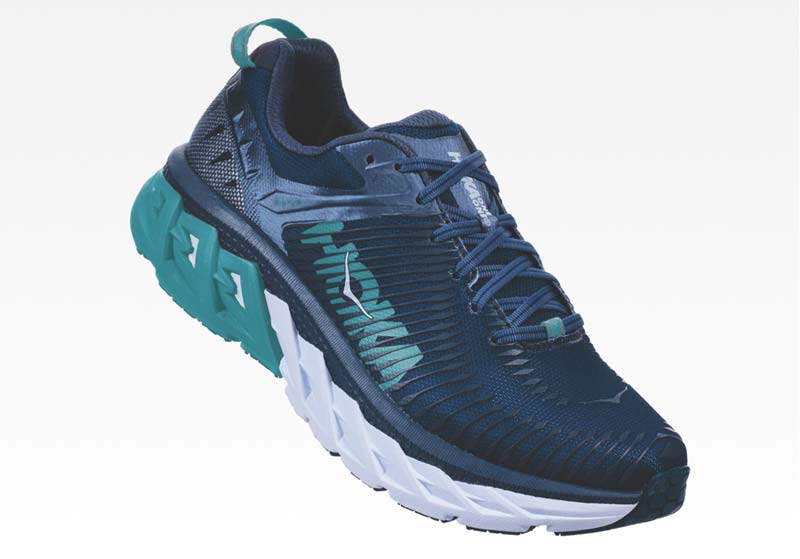 Arahi 3
The Arahi 3 was a total rebuild, though it retained the signature J-Frame™ and lightweight, cushioned ride. With a similar rocker profile, enhanced support in the upper and a soft midsole, the 3 offered as nimble and supportive a ride as ever.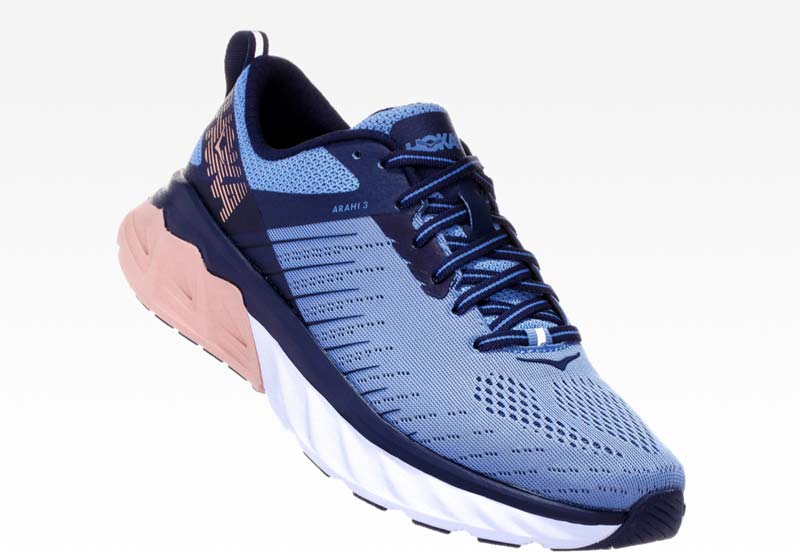 Arahi 4
The latest in this franchise builds on the success of the 3 and adds a lighter-weight, more breathable upper. Enjoy a comfortable, stable ride for many miles ahead.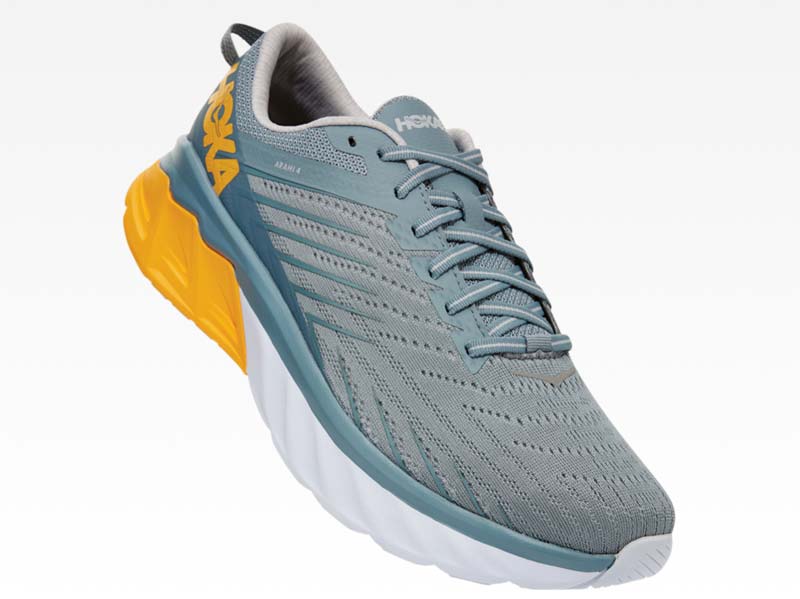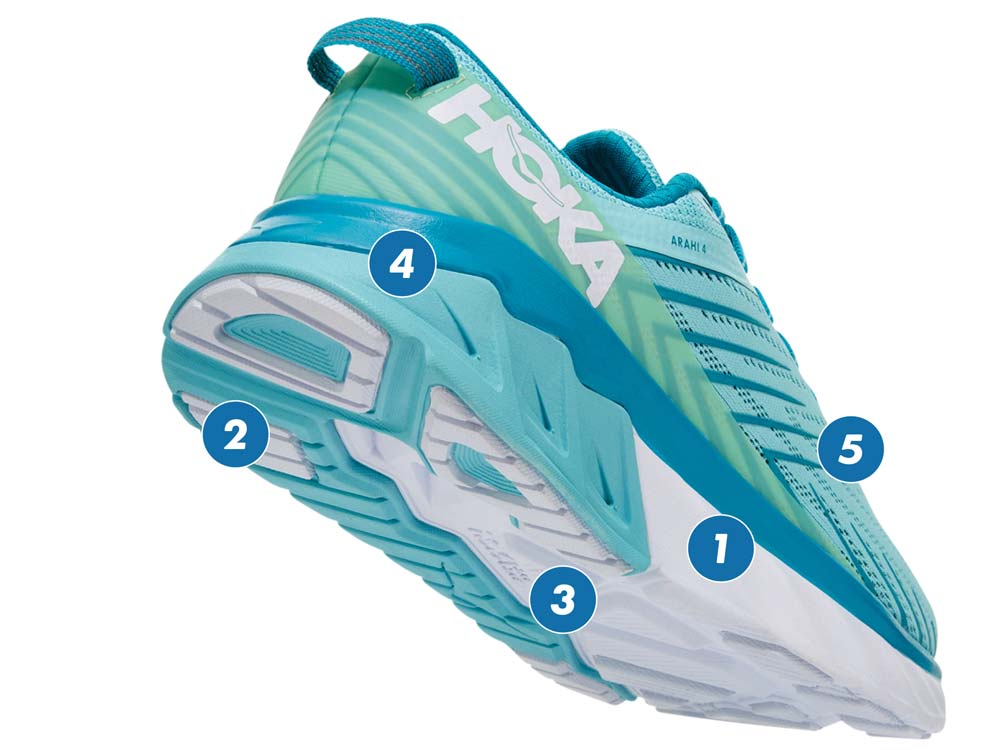 Arahi 4 Tech
1

Early stage Meta-Rocker provides a smooth ride

2

Firmer EVA-material J-Frame™ offers lightweight support

3

Maximum ground contact provides additional inherent stability

4

Features zonal rubber placement on the outsole for increased durability

5

Simplified and stripped-back upper offers a lightweight, refined feel

6

Upper offers structural support and increased breathability over previous models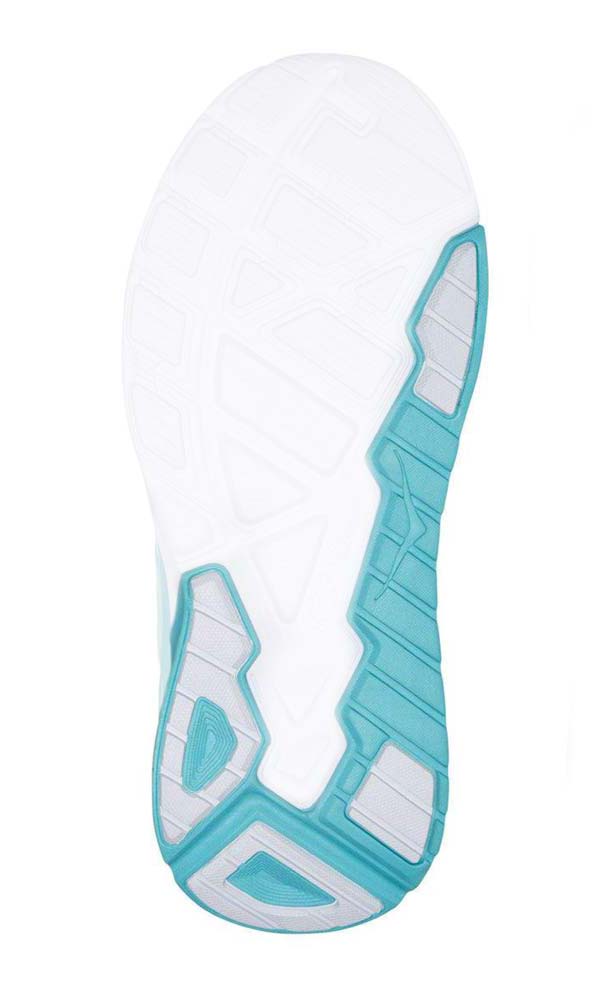 J-Frame™: Stability with Freedom
HOKA Dynamic Stability shoes feature our J-Frame™ technology, which builds upon the support of our already-stable midsole design by adding a firmer-density foam on the medial, or "inside", of the foot – where an over-pronating foot rolls in – and extending to the back of the shoe, wrapping the heel. It is designed to guide and protect your foot by working with it, rather than against it, and without the use of heavy, rigid materials.
Designed to combat over-pronation
Guides foot without rigid or unforgiving materials
Delivers stability while maintaining a cushioned and lightweight ride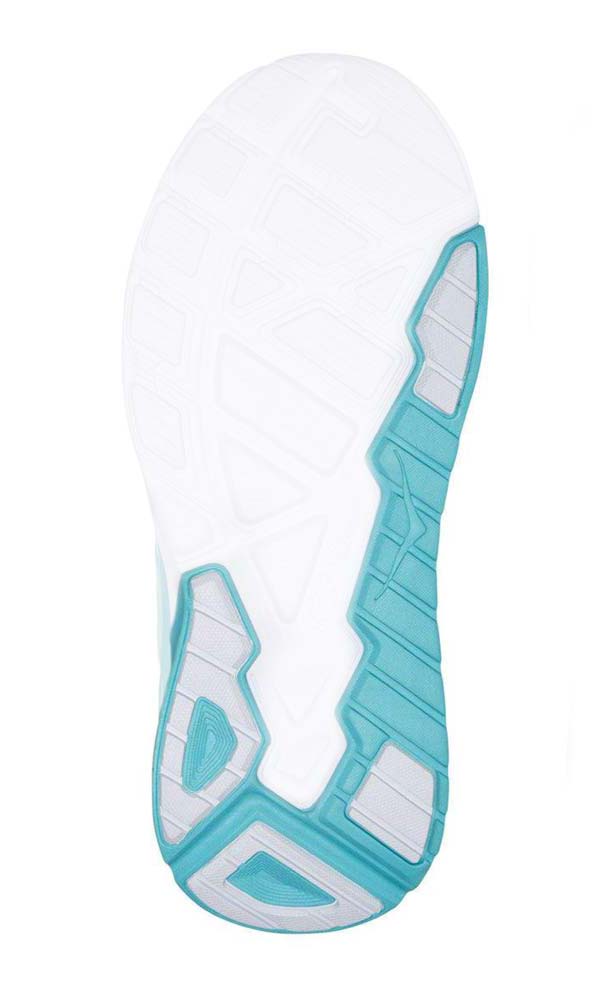 Arahi Road Running Shoes
For those runners and walkers whose biomechanics needed either a nudge or a shove in the right direction, traditional "stability" shoes offered a prescription for pronation that was too frequently heavy, rigid, and no fun to wear. HOKA has defied that convention with the Arahi: using our state-of-the-art J-Frame™ technology designed to cradle and correct your feet without overreaching, overpronators can still experience our signature cushion and ride in a remarkably stable, lightweight package. In the Arahi 4 you, too, will feel like you can fly. #timetofly