---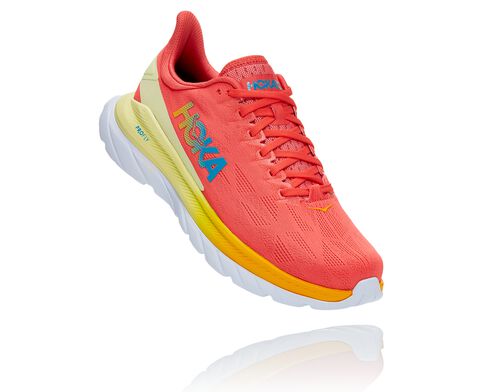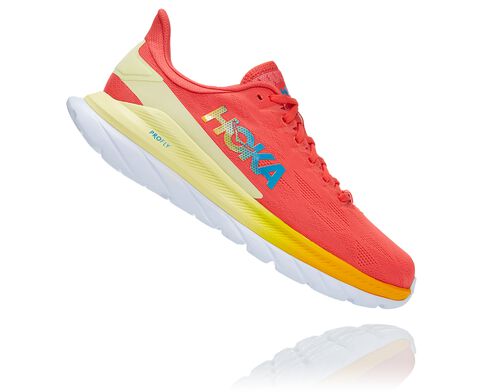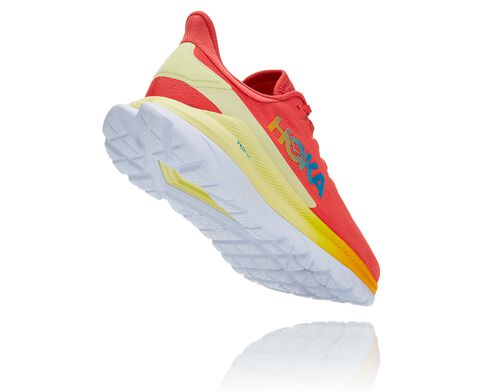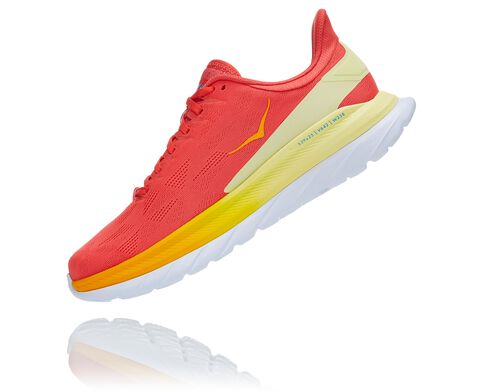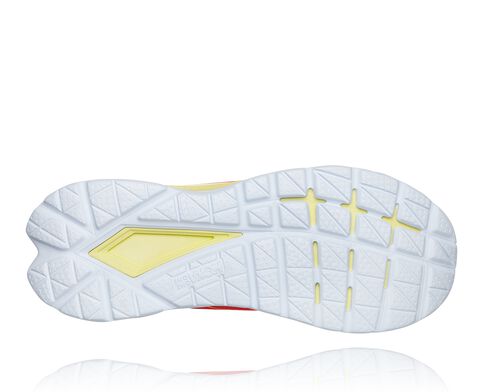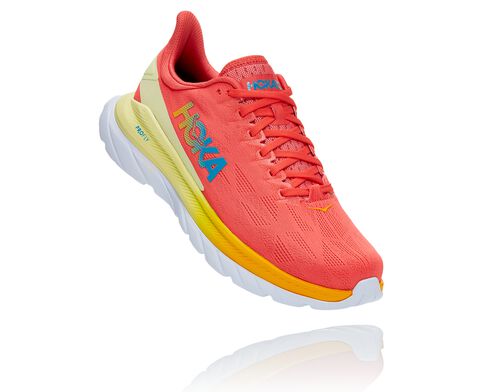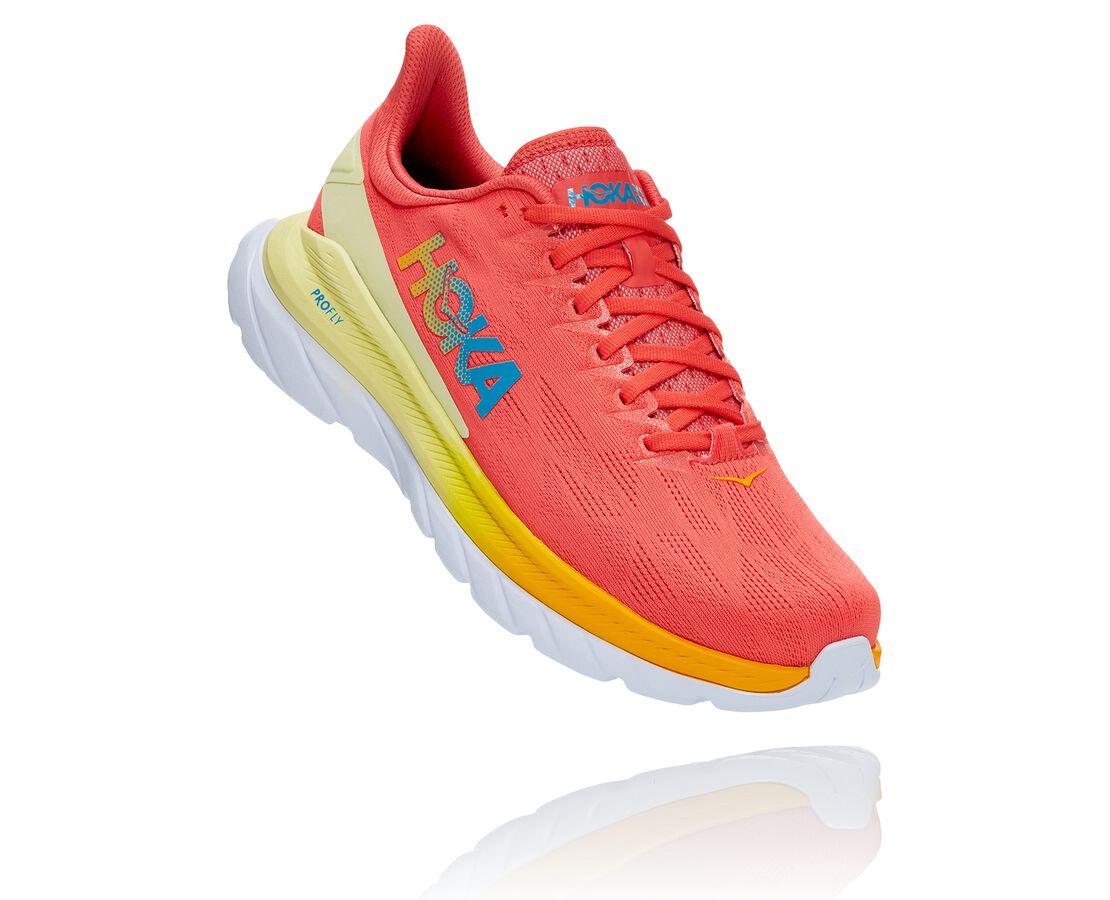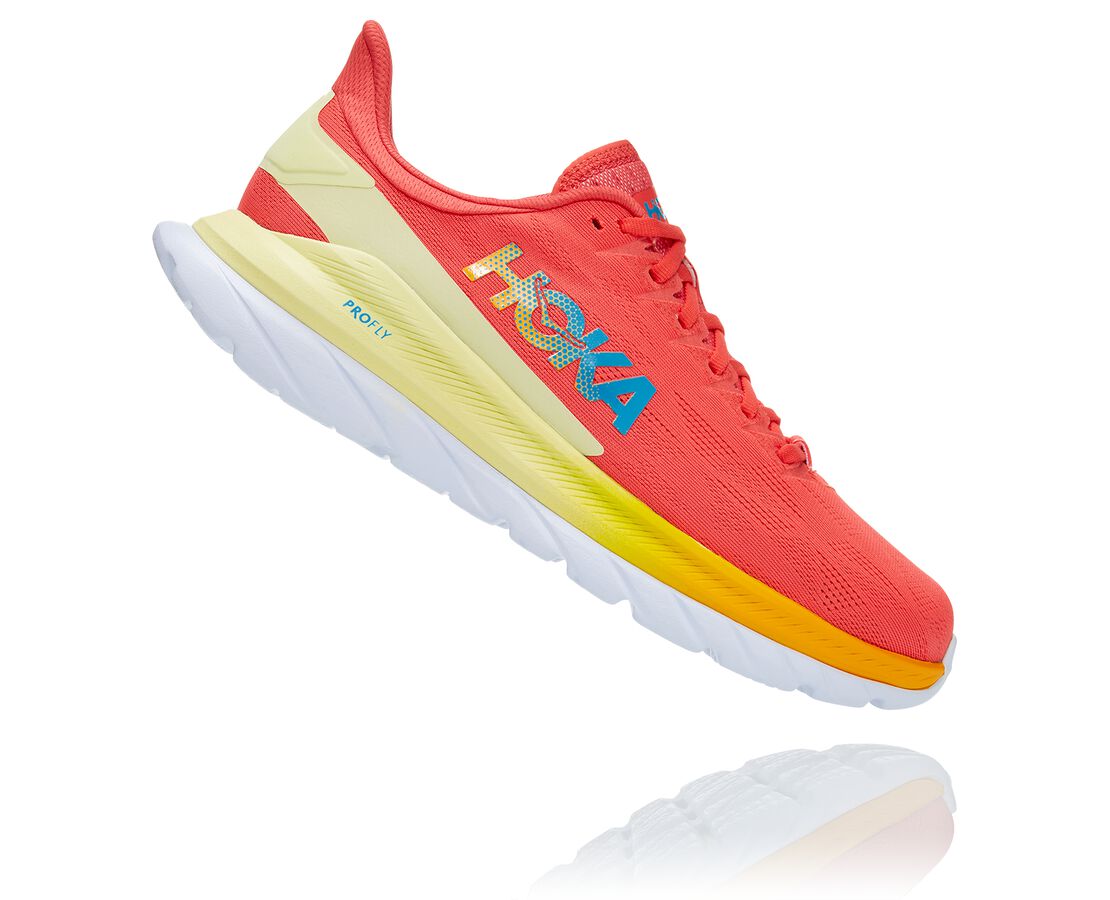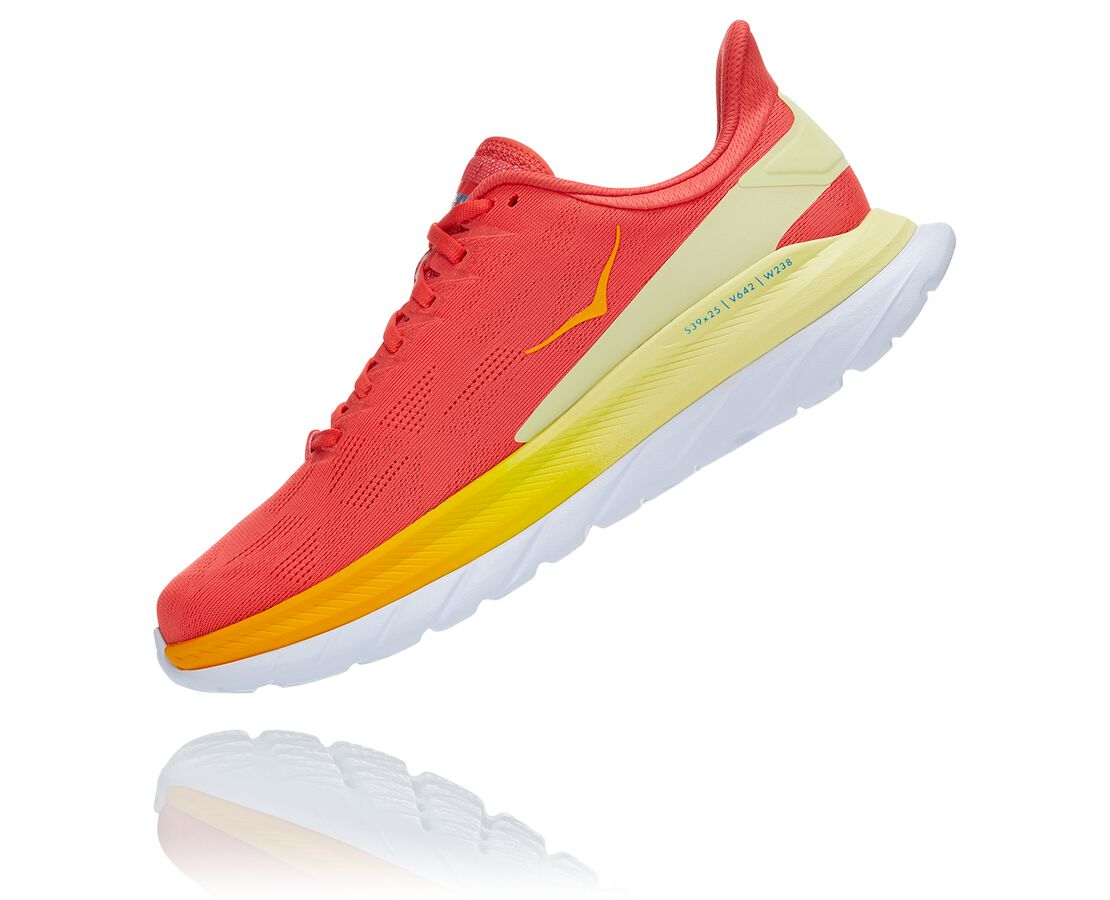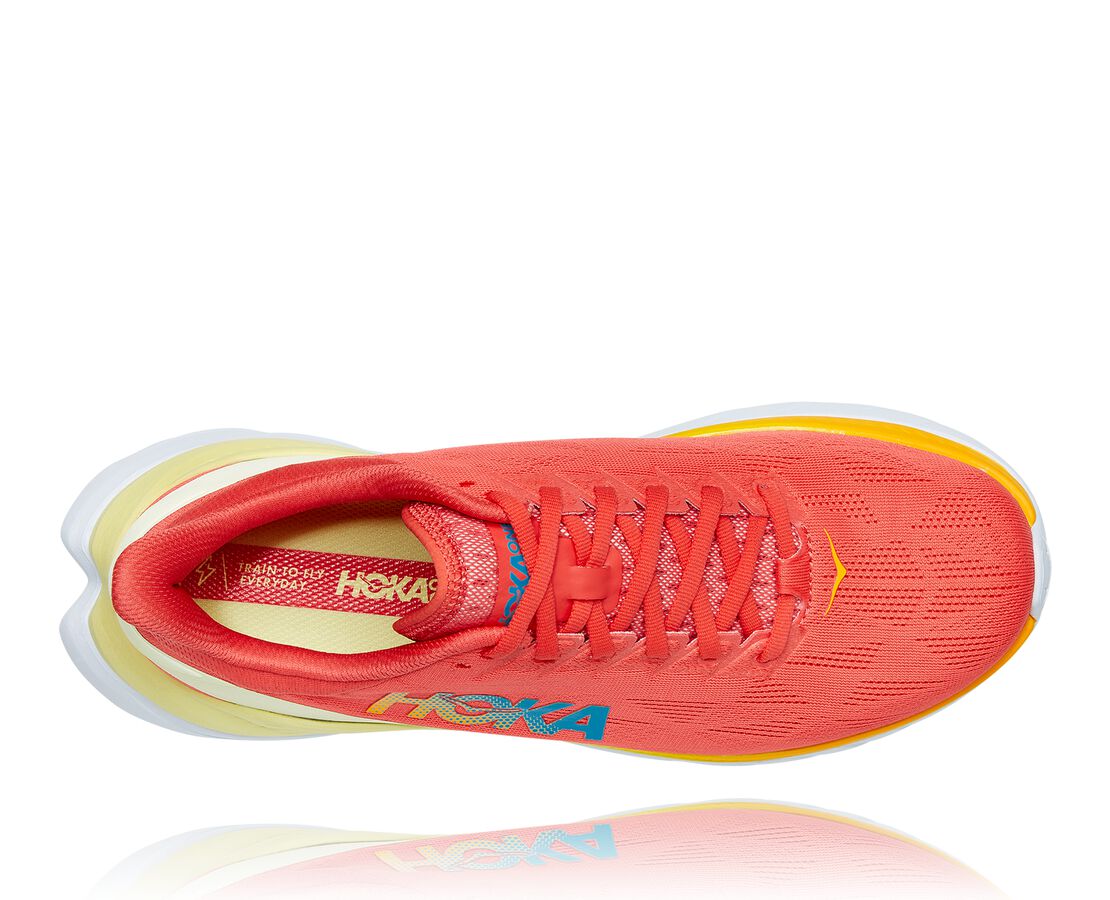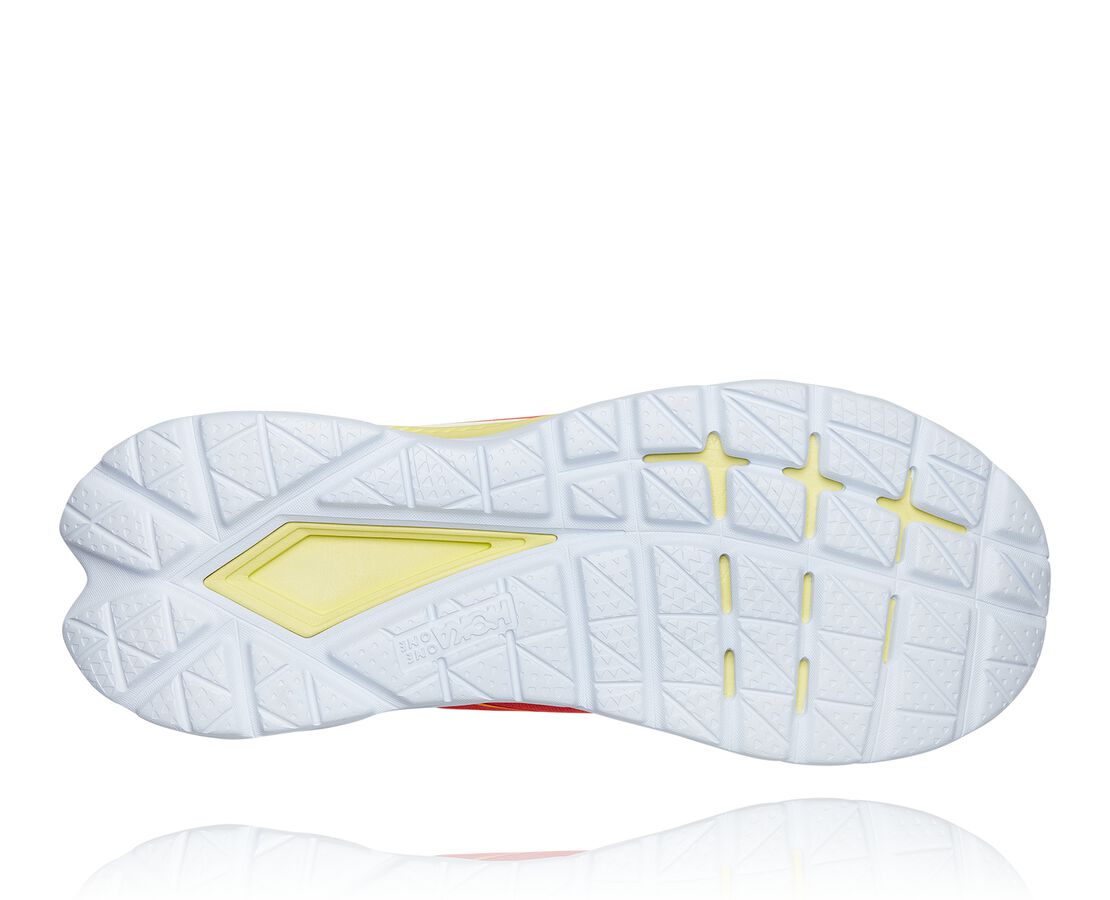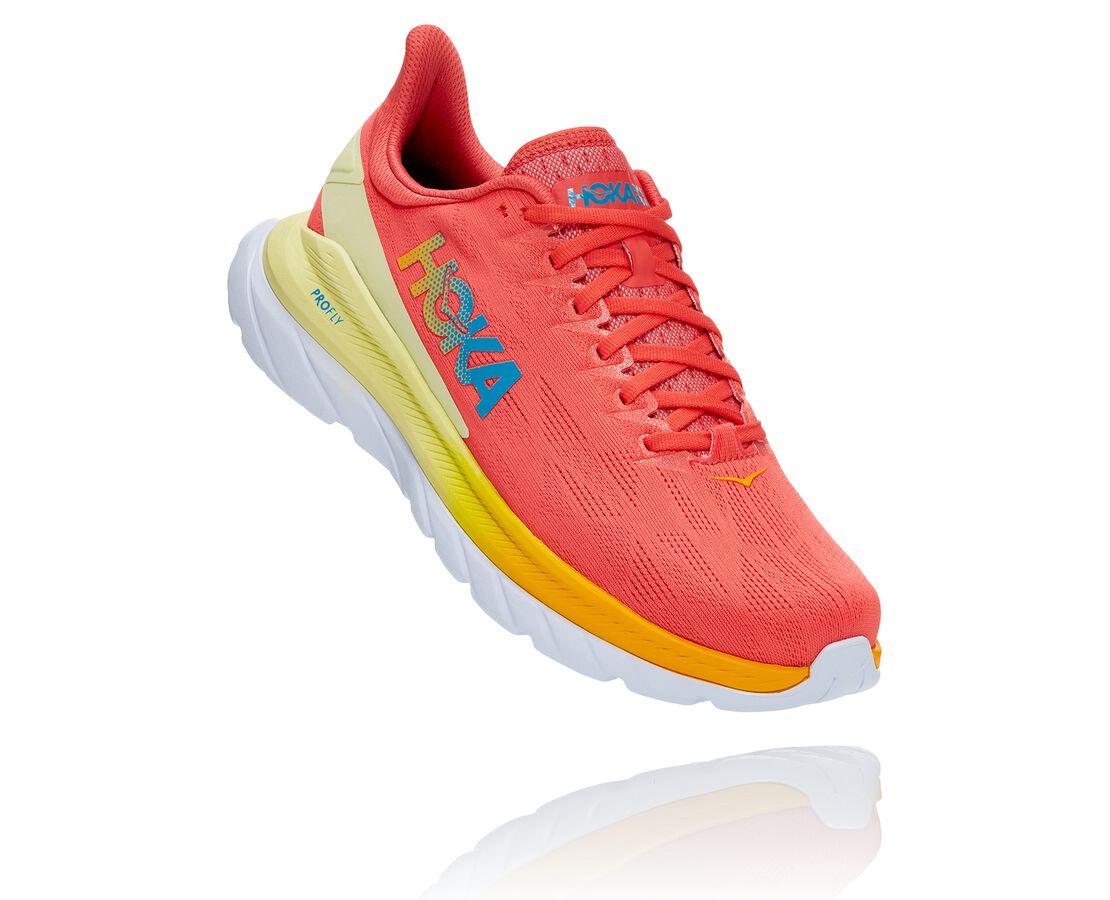 Men's
Mach 4
"The Mach 4 feels great. It gives you a really CUSHIONED landing, perfect for floating along on the STEADIER RUNS, but still has that responsiveness when it's TIME TO GO HARD." Thomas Davis, HOKA Athlete
---
Can't find your size? Sign up to get back in stock updates.
Vegan

PROFLY™
In its fourth edition, the Mach 4 takes its biggest leap forward, built on themes inspired by the Rocket X and Carbon X. This everyday running shoe delivers a lively ride and energetic underfoot feel that is unquestionably HOKA. Softer and bouncier than the previous iteration, the Mach 4 employs a harmonious blend of foams — merging an incredibly soft, lightweight foam on top with rubberised foam directly beneath. This up-tempo shoe has been created with a new pull tab, revamped upper made from heat pressed TPU embroidered yarns, and a refined collar shape that alleviates pressure on the Achilles. Light, fast and unquestionably responsive, the Mach 4 delivers a daily dose of speed.
FEATURES
Engineered mesh delivers breathable comfort
Anatomical Achilles construction
Removeable, molded EVA sockliner
PROFLY™ midsole gives a cushioned landing and propulsive toe-off
Early stage Meta-Rocker offers smooth ride
Rubberised EVA outsole provides lightweight ground contact and responsive cushioning
THE MACH 4
IN DETAIL
Learn more about the technology
behind the MACH 4.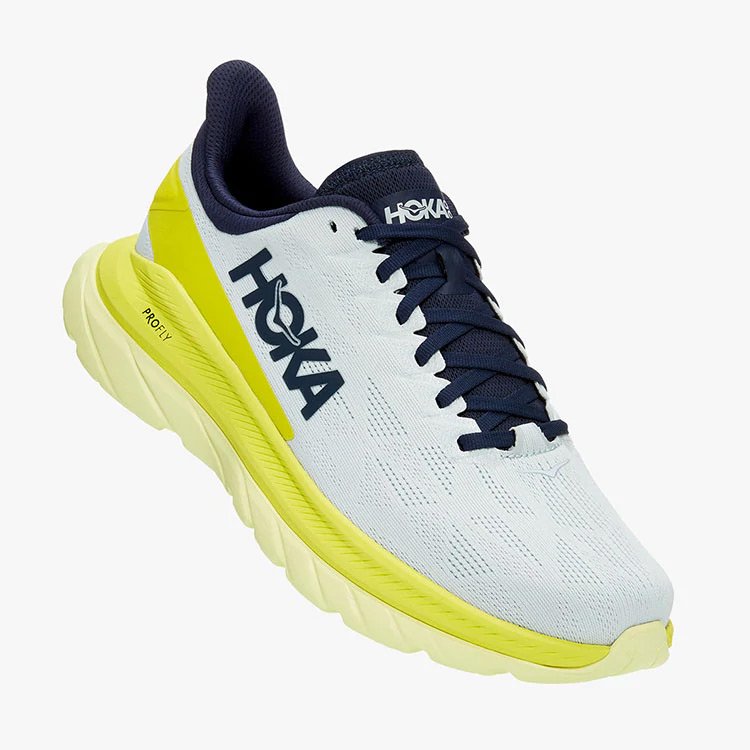 ANATOMICAL ACHILLES
CONSTRUCTION
RUBBERIZED EVA OUTSOLE
Provides lightweight ground contact and responsive cushioning
PROFLY™ MIDSOLE
Gives a cushioned landing and propulsive toe-off
EARLY STAGE META-ROCKER
Offers a smooth ride
ENGINEERED MESH CONSTRUCTION
Delivers breathable comfort
WHY YOU'LL LOVE THE NEW MACH 4
Get to know the Mach 4 - from our very first iteration to where we are now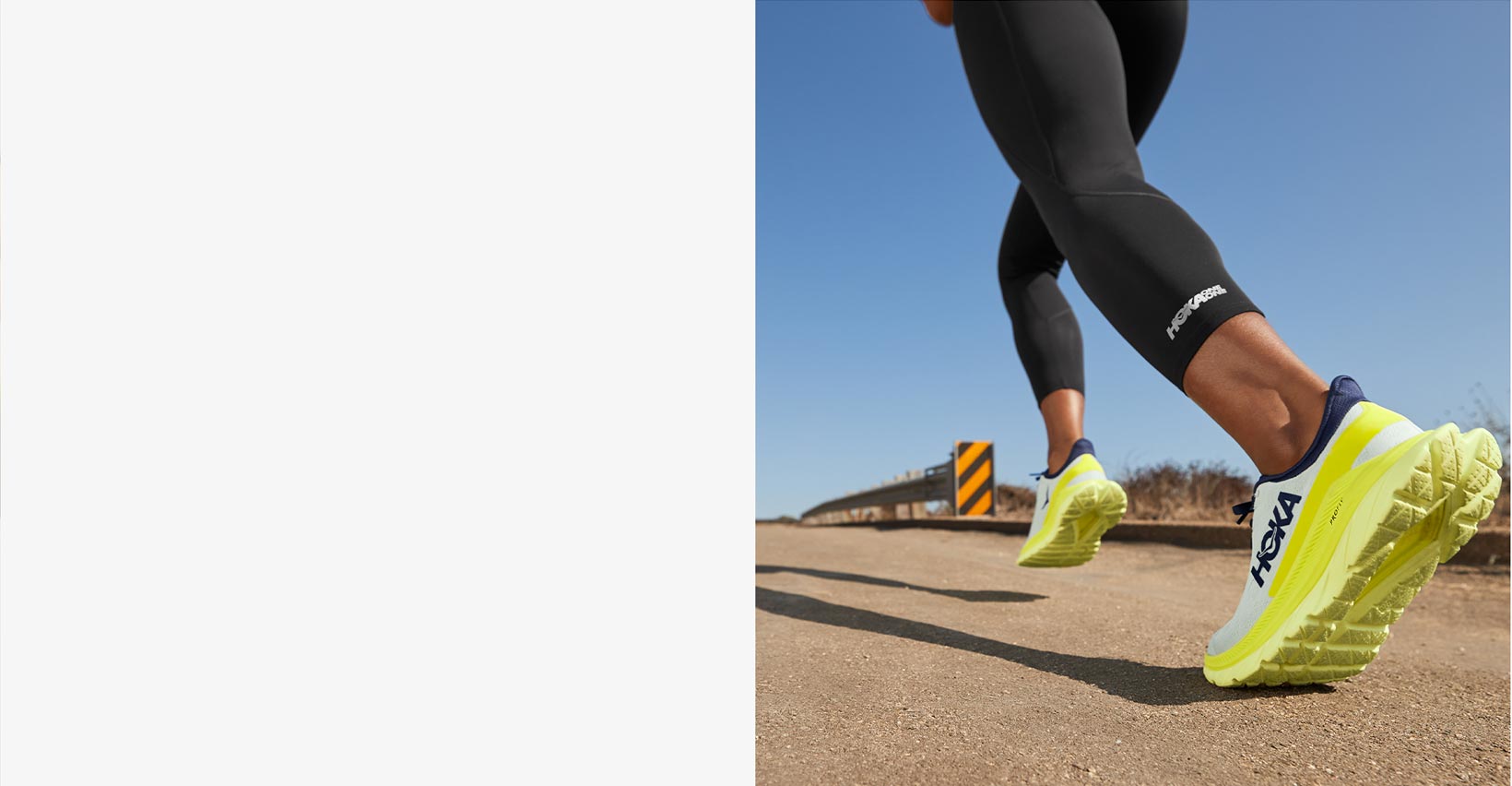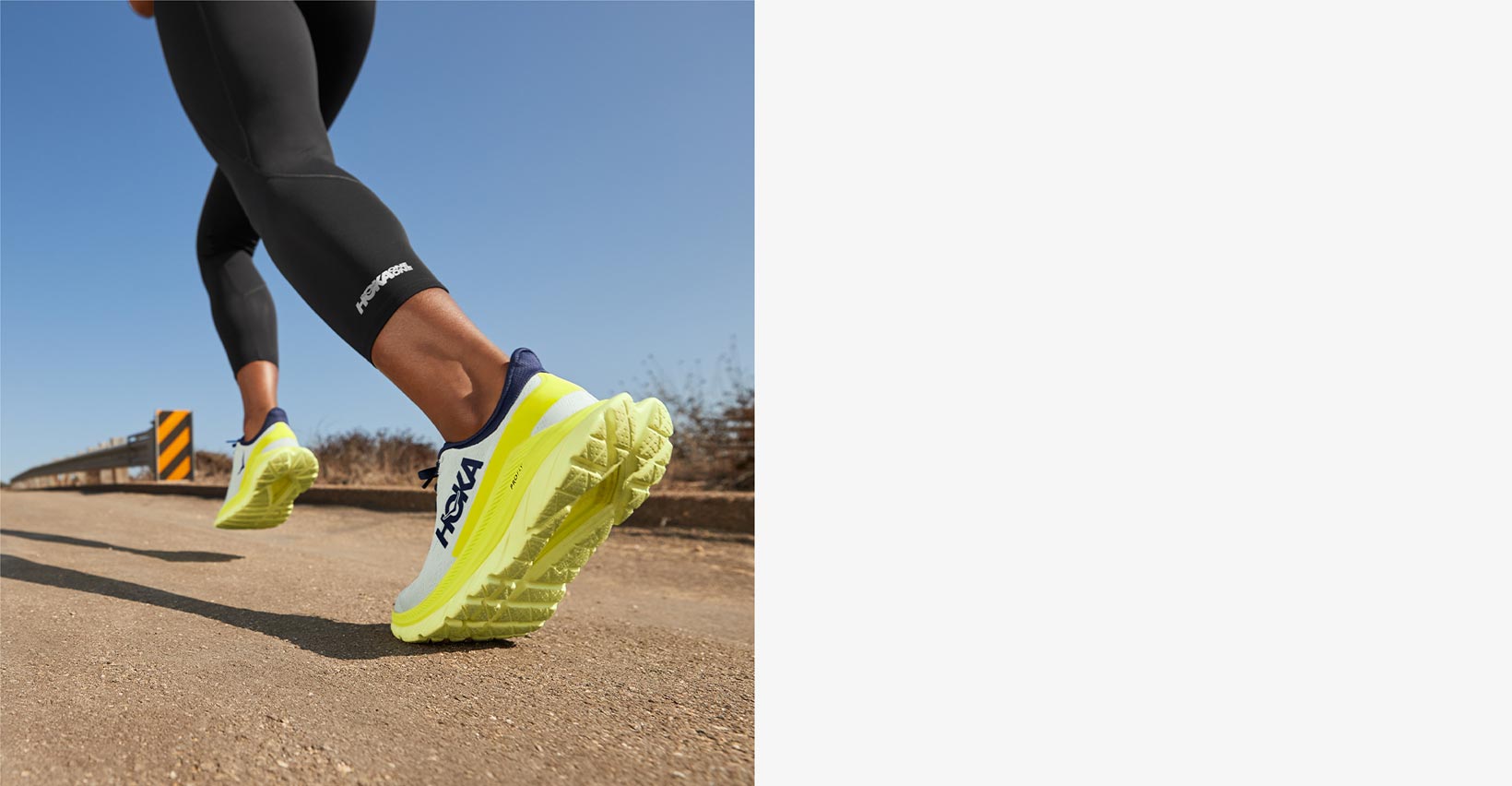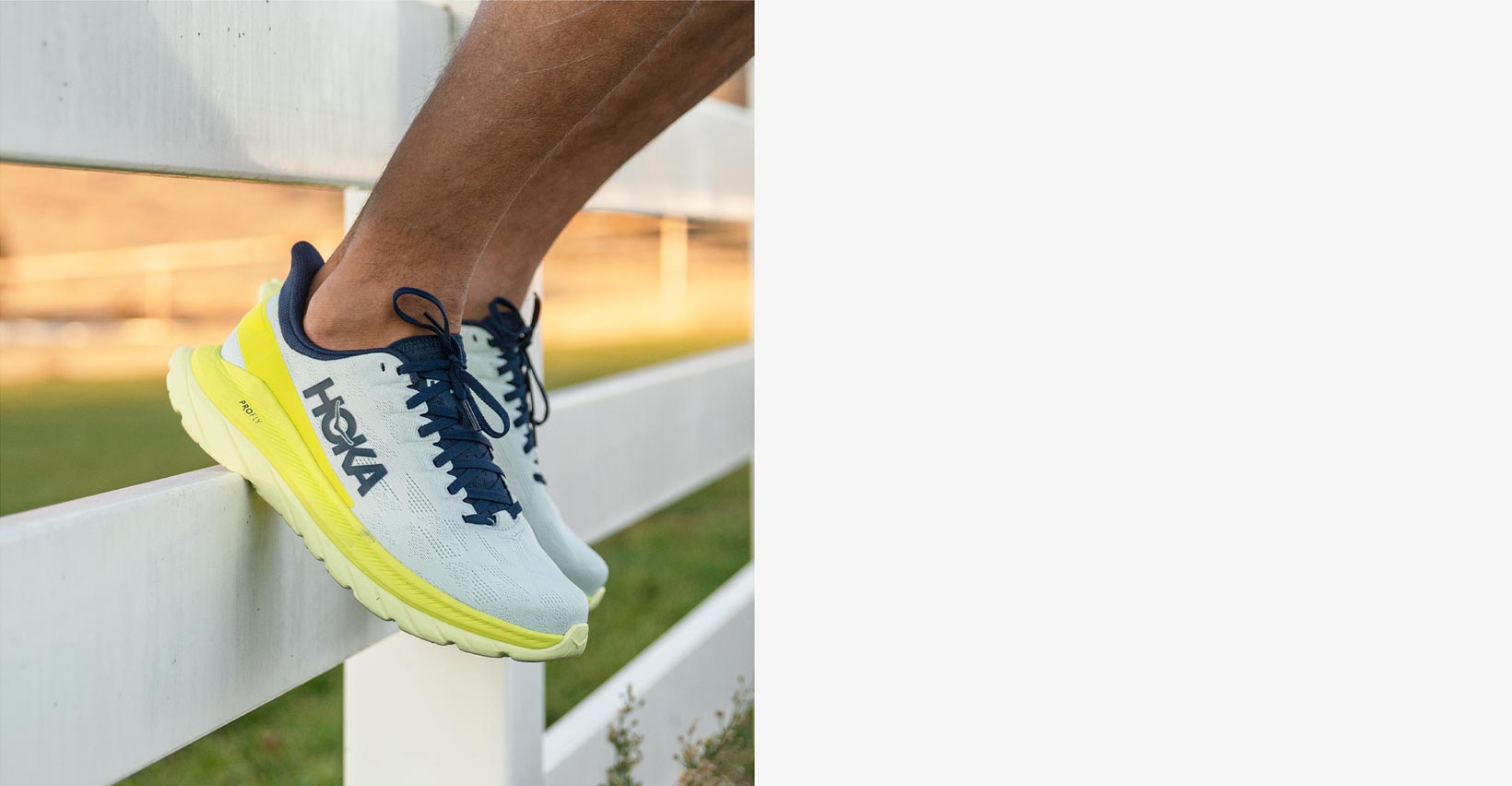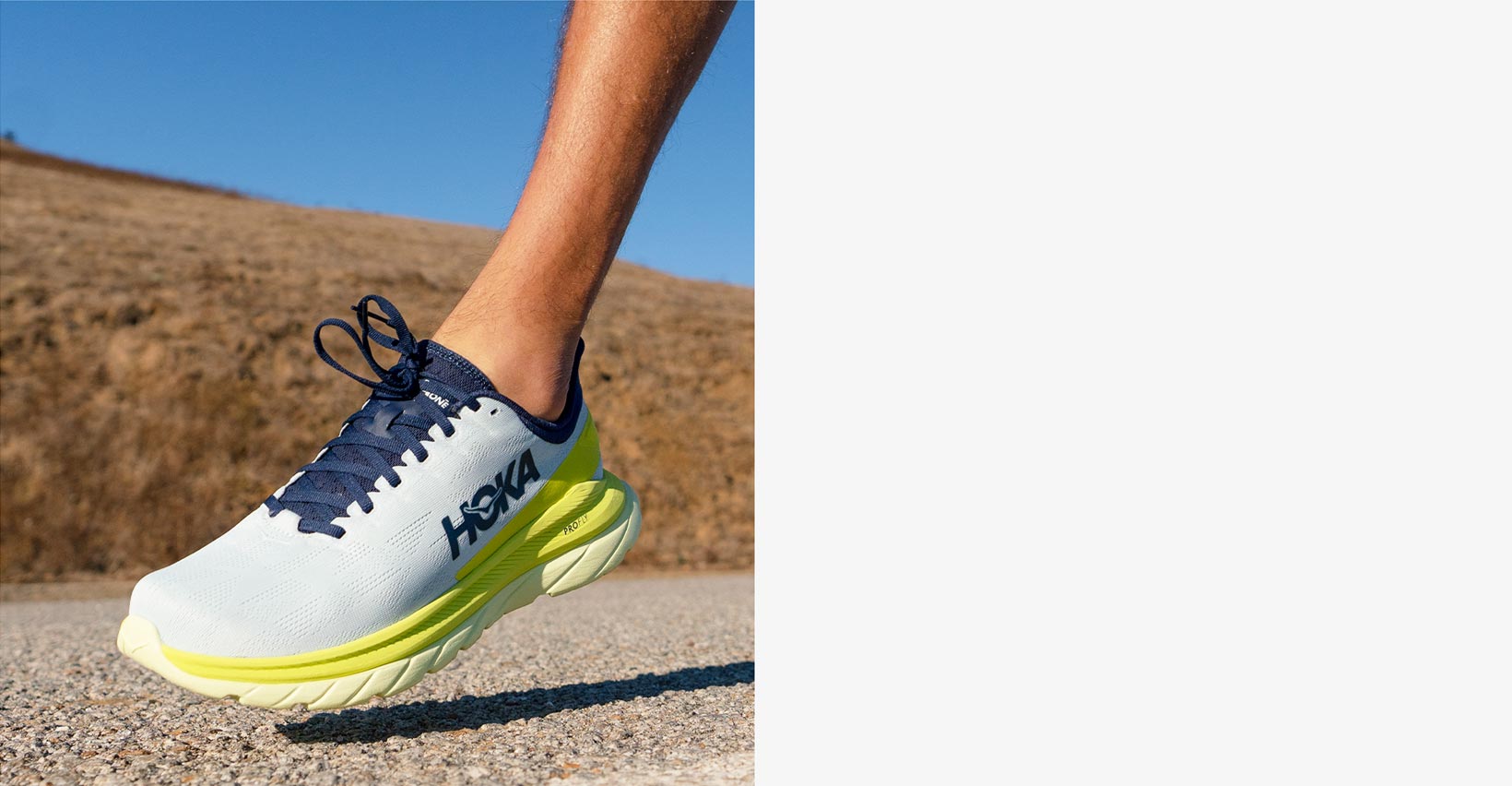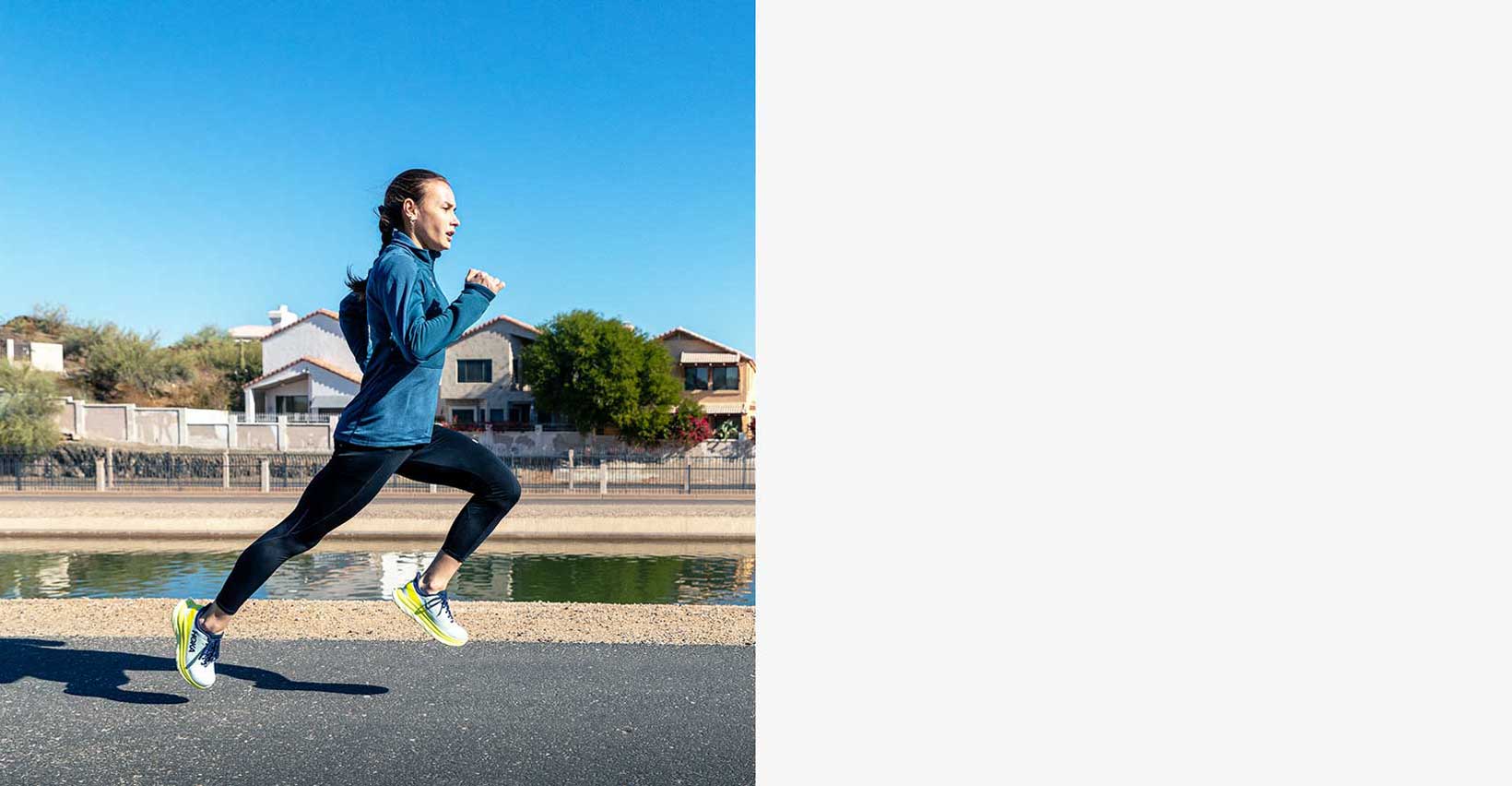 Previous
Next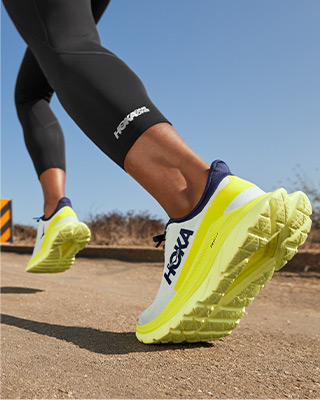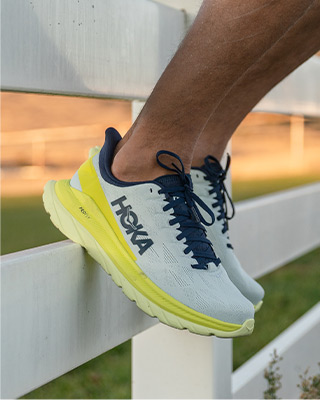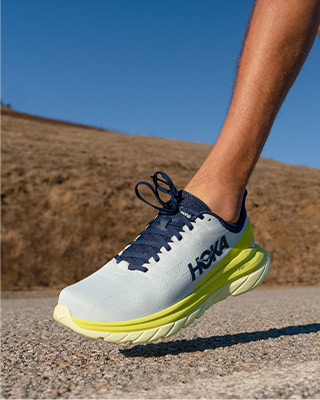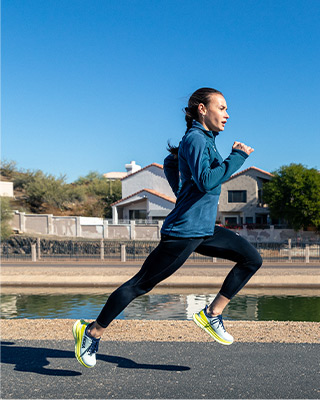 Product Specs
Stability
The Mach 4 contains our J-Frame(TM) technology designed to prevent excessive inward roll, or overpronation, without overcorrecting your gait.
The Mach 4 contains features that make the shoe inherently stable, such as a wide base and our Active Foot Frame, for a moderate amount of stability that is still designed to work for neutral gaits.
The Mach 4 features a symmetrical bed of cushion without additional prescriptive technologies. Designed to provide the support you want and nothing you don't.
Cushion
The Mach 4 features a low-profile cushion bed that keeps your foot closer to the ground, and utilizes a firmer material designed to provide an efficient push-off.
The Mach 4 is designed to provide protective cushion while maintaining a responsive toe-off for when you want to go faster.
The Mach 4 features a higher bed of soft cushion, designed to provide a forgiving impact and ride.
Weight

232.00g

Heel to toe drop

5.00mm
---
it's TIME TO GO HARD
The Mach 4 feels great. It gives you a really CUSHIONED landing, perfect for floating along on the STEADIER RUNS, but still has that responsiveness when it's TIME TO GO HARD.
Thomas Davis, HOKA Athlete
---