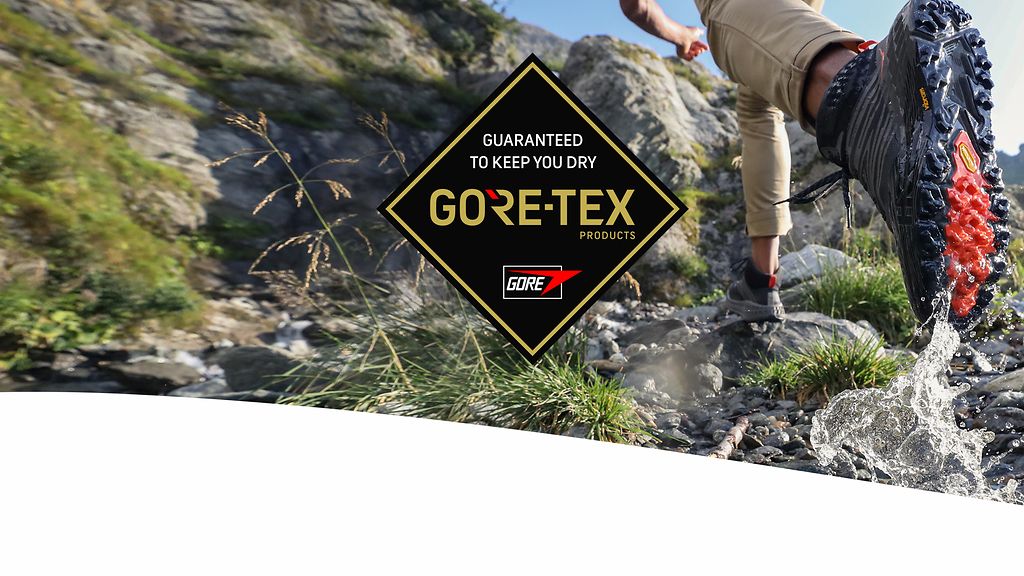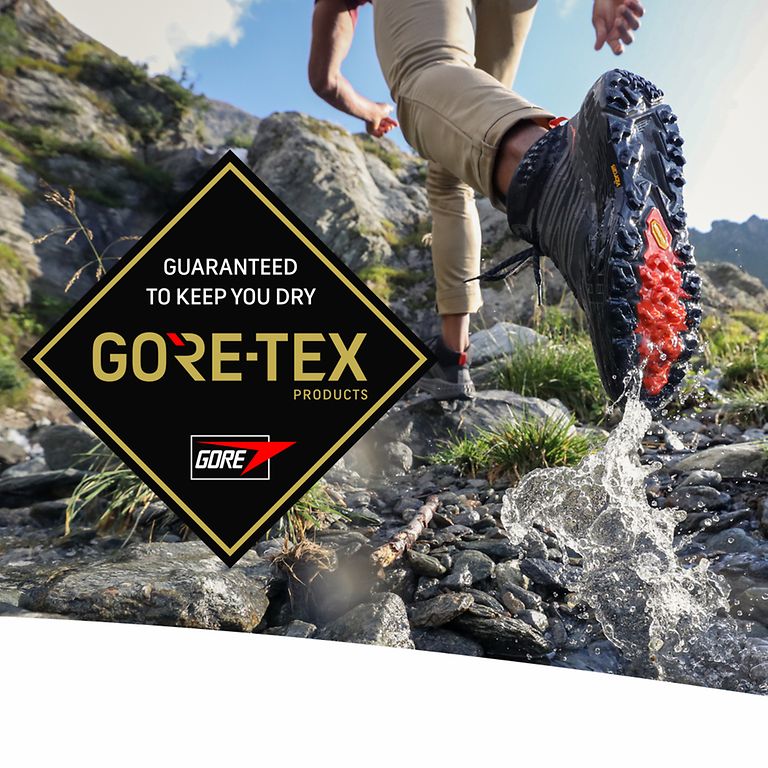 HOKA Products With
Gore-Tex Product technology
Any Terrain. Any Conditions.
Shop Gore-Tex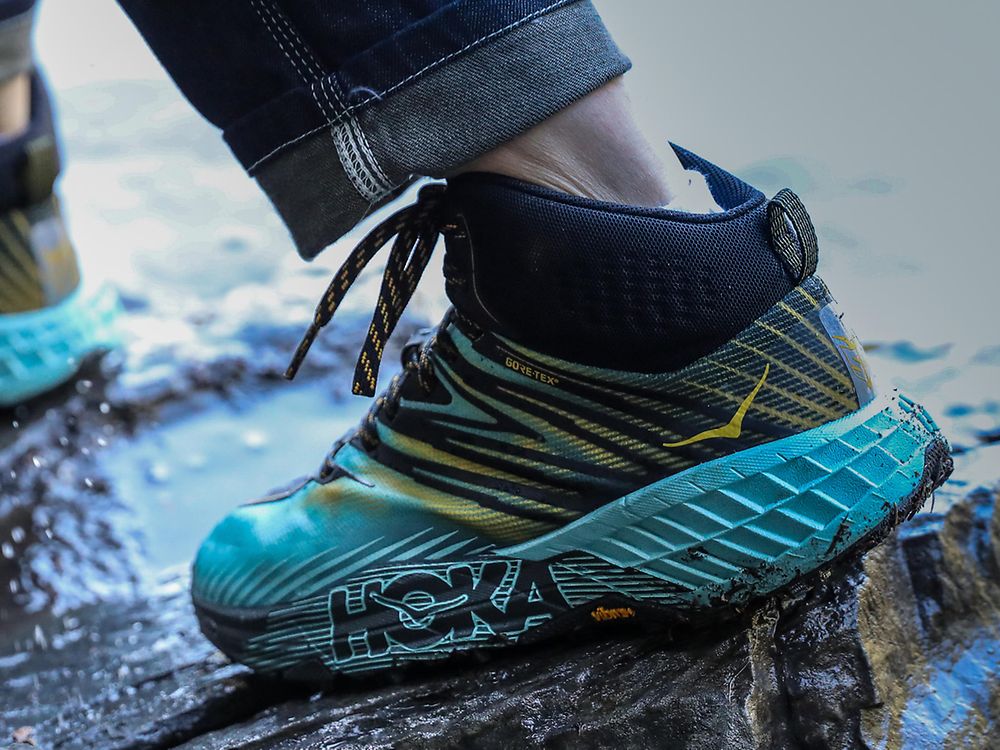 Fly In Comfort
Several HOKA trail running, hiking and all-terrain shoes feature a premium, lightweight GORE-TEX bootie designed to keep your feet dry and comfortable in a variety of conditions. GORE-TEX product technology consists of a waterproof membrane with pores smaller than a water droplet but larger than a water vapor molecule, meaning rain and snow can't get in, but sweat can get out. So your feet can stay dry while you fly through wet and/or snowy environments – without overheating.
Shop Gore-Tex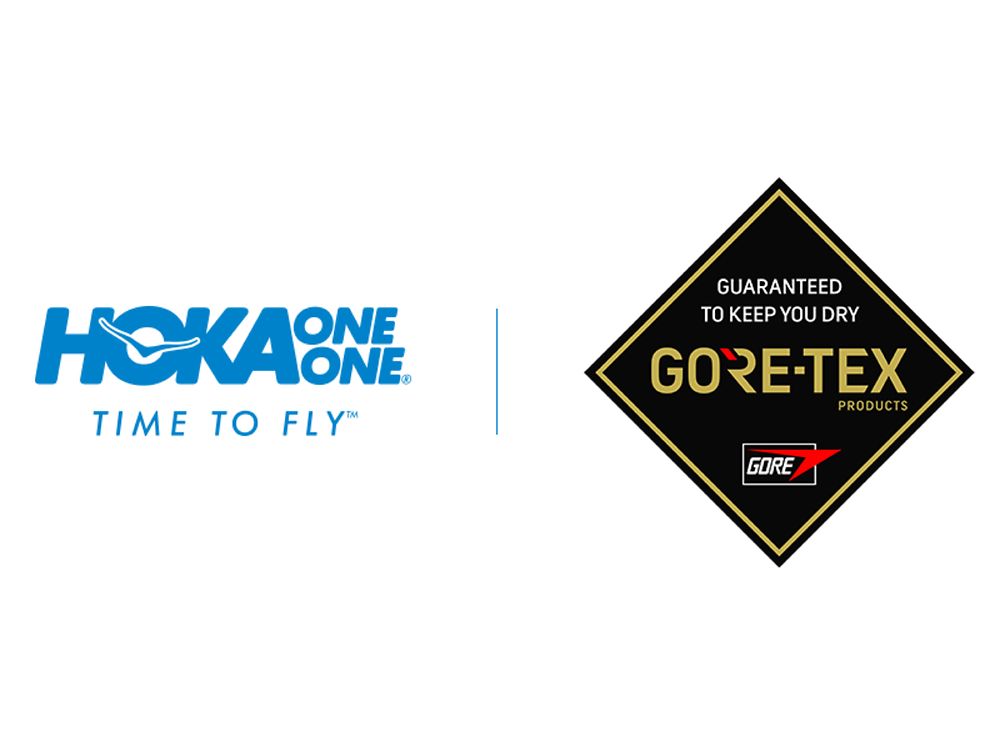 The GORE-TEX Products Guarantee
GORE-TEX brand offers their GUARANTEED TO KEEP YOU DRY™ promise and will repair, replace or refund your product if you are not satisfied with its performance. Note: this only covers the waterproofness of a product for its usable life, and its original owner, and the product needs to have been purchased new for the guarantee to apply.
Learn More
HOKA Products Featuring GORE-TEX product technology